Karren Maar Festival will see Reinier Zonneveld attempt to break the world record for longest live set at the Stadsblokken in Arnhem, The Netherlands
This summer, Dutch techno royalty Reinier Zonneveld will be back with his own brand-new Karren Maar Festival and is set to take over the historical Stadsblokken in Arnhem (The Netherlands) on Saturday August 5th. Named after Zonneveld's signature phrase, Karren Maar Festival will see Reinier Zonneveld as the only artist taking the mainstage, playing a technical live set for hours on end. The second area will be hosted by his imprint Filth On Acid. During the event, the techno giant will make an attempt to break his own personal record and break the world record for the longest live set ever. Tickets will go on sale from March 9th, fans can pre-register for tickets via karrenmaarfestival.nl.

Reinier Zonneveld has quickly grown into one of the biggest names in the techno scene. His unmatched technical and classical music skills have earned him a fanbase like no other in the Techno scene, making him one of the few artists in the scene selling out huge stages and arenas with his signature marathon live sets.
Zonneveld will bring out all his studio gear for Karren Maar Festival and will treat fans with an extended live set featuring well-known classics, as well as many unreleased tracks, combined with improvised creations by the man behind the music. Zonneveld's imprint Filth On Acid will host the second stage, to which they will bring upcoming talent as well as established artists in the scene.
Reinier Zonneveld: "I can't wait to take things to the next level with Karren Maar Festival this year. I don't often get the chance to do such a long show at a festival, and that makes me even more excited to rave with 25,000 visitors at my own festival this summer."
The artwork for Karren Maar Festival was specially designed by artist Bram Reijnders: "Last year, I got really inspired to connect my art to Reinier´s bold music. That's why I created a piece built out of his history on various billboards and posters."
Tickets for Karren Maar Festival are available from March 9th. Fans can pre-register via karrenmaarfestival.nl.
Over Reinier Zonneveld
As one of the most innovative and best-selling techno producers of the moment, Reinier Zonneveld has taken over the contemporary scene with his visionary live performances and unique view on the techno genre. Highly respected for his improvisational live shows at marquee festivals and sold-out clubs across the world, Reinier Zonneveld's vibrant sound is winning him fans far and wide.
After becoming a prominent resident at the legendary Awakenings and Time Warp events, Reinier Zonneveld has continued to push industry-limits, launching his very own Karren Maar Festival. His own imprint Filth On Acid is one of the best-selling and most supported labels in the electronic scene with releases of Carl Cox and many more, the label is claiming the number one spot on and off as the leading techno label on Beatport.
From headlining venues that are typically reserved for international pop acts like Adele, U2, Billie Eilish, Kensington and One Direction, for example selling out Amsterdam's 13,000 person Ziggo Dome during ADE 2021, to playing massive marathon sets for 12+ hours straight, Reinier Zonneveld has quickly grown from underground talent to an acclaimed industry tastemaker.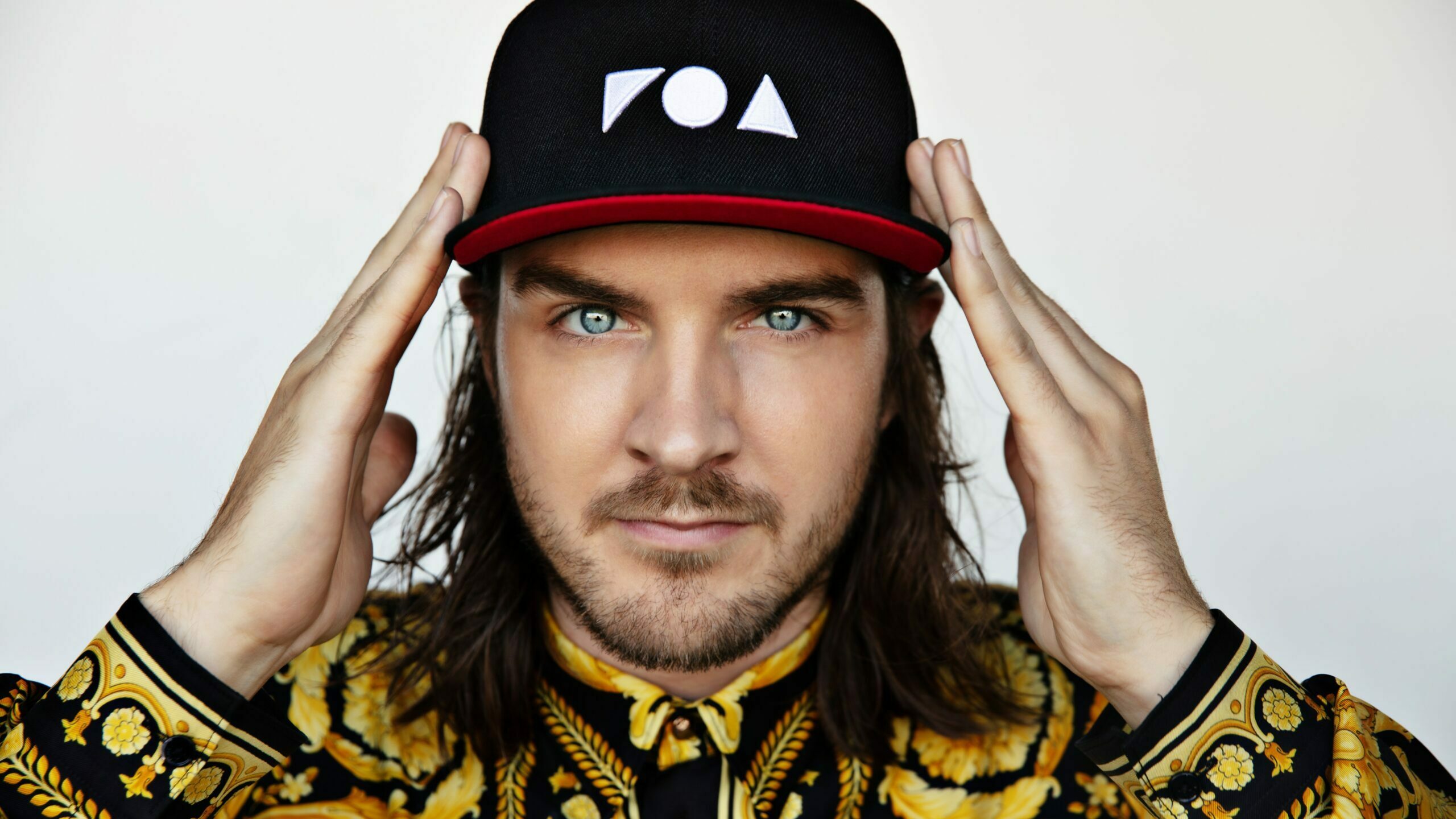 Soundrive Music
Soundrive Music has established itself as the premier global source for all things EDM. With a reach in over 125 countries, it has quickly become a trusted and valued source for electronic dance music news, reviews, interviews, and features for DJs, artists, and labels. In addition to its comprehensive coverage of the EDM scene, Soundrive Music also offers a platform for up-and-coming DJs and artists to showcase their talent. Through its various events and collaborations with leading industry players, it provides opportunities for new talent to gain exposure and grow their careers.
Whether it's breaking news, brand new music, or in-depth interviews with the biggest names in the industry, the Soundrive Music is dedicated to delivering the latest and most comprehensive information about the world of electronic dance music. Soundrive Music's headquarters are located in South Africa with offices in Sweden and USA, founded on April 19, 2015 in Helsingborg, Sweden by Jacques Maurice Julie and Darren Johnathan Bezuidenhout.
CONNECT W/ REINIER ZONNEVELD