Global Partners & Affiliates
LANDR is online music software for creators: music mastering, digital music distribution, rent-to-own plugins, free sample packs, collaboration tools and more! Huawei manufactures and sells communication equipment to operators, consumers and companies. Huawei has been the largest manufacturer of telecommunications since Ericsson.
LabelRadar streamlines the demo submission process across the music industry, helping artists get heard while also allowing labels and promoters to review great music!
Audiohype provides regular insights from the intersection of music, marketing and technology to help artists navigate today's fast changing industry.
FL Studio provide the most popular music production software to date and is used every day by producers accross the globe to create the world's favorite music.

Ultra Music is a worldwide music unit consisting of Ultra Records, Ultra Music Publishing and Empire Artist Management. Ultra Music was formed in New York City in 1995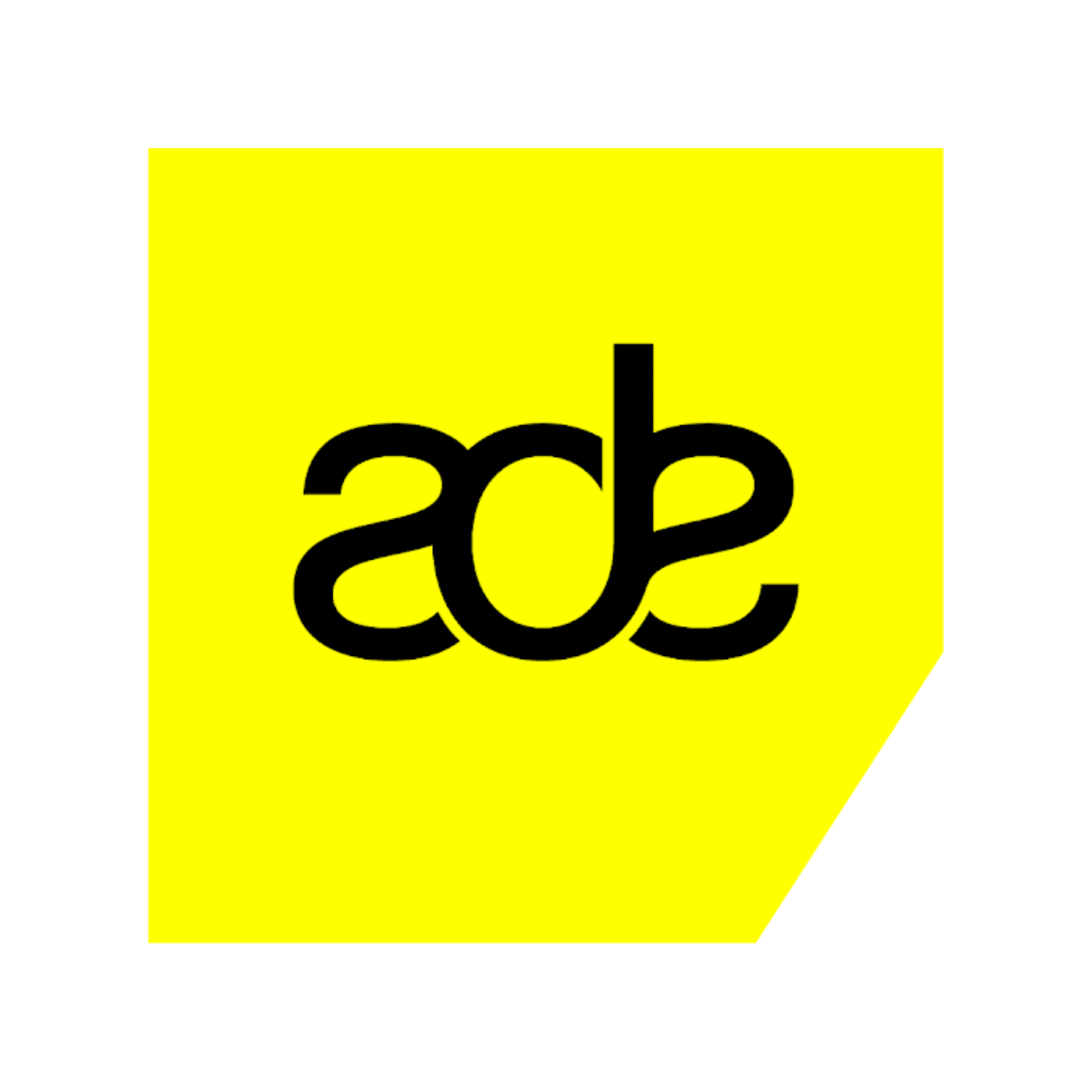 Amsterdam Dance Event is the most upfront and influential gathering for global electronic music and its industry. Electronic music gathers here.
Stmpd Rcrds is a Dutch record company for electronic dance music owned by record producer Martin Garrix, who founded the brand on March 4, 2016.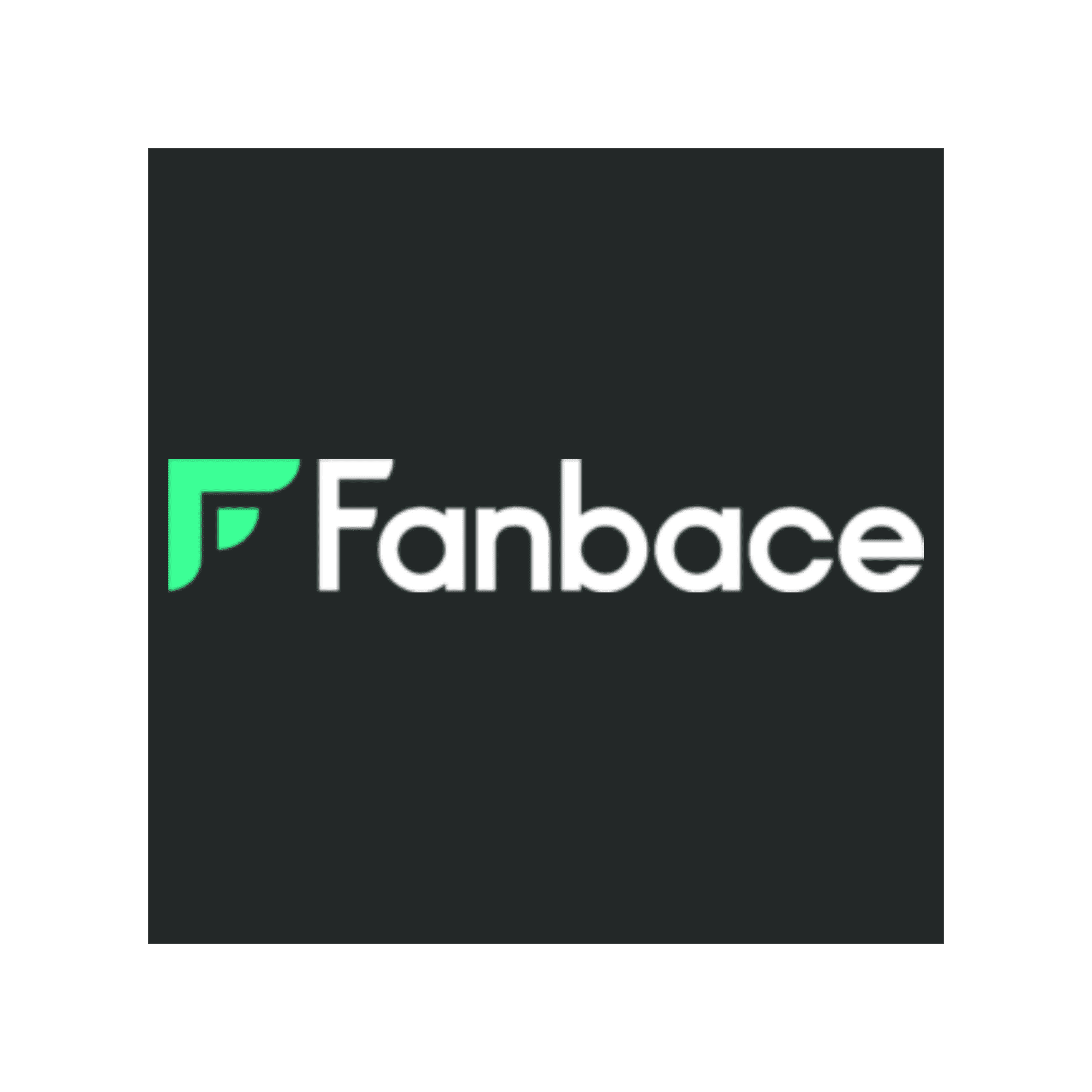 Monetise an engaged global fanbase. Start designing and selling Merch in minutes, without risk, upfront costs or limits! Highly recommended by UFO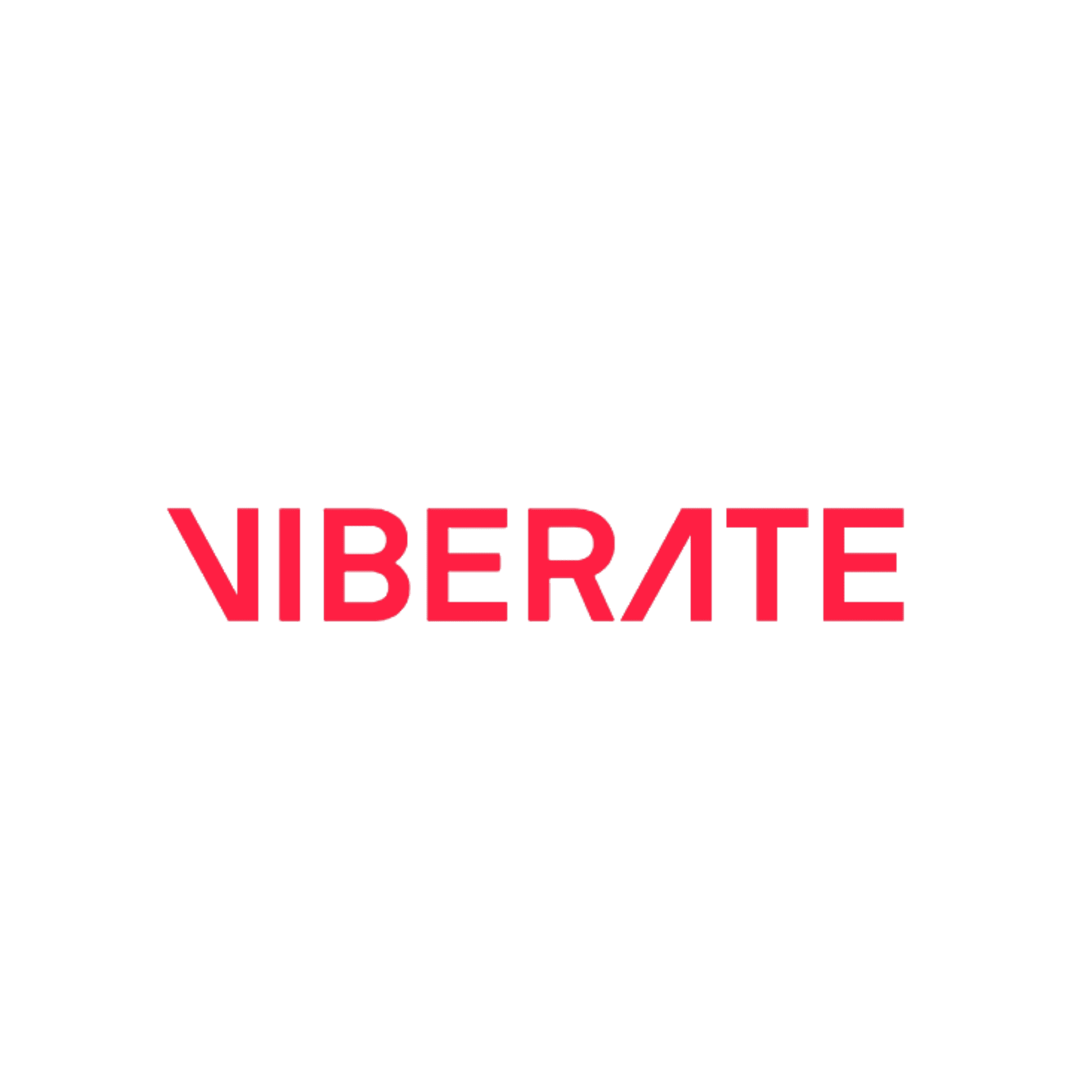 Make data-driven decisions with music analytics for Spotify, YouTube, Beatport, SoundCloud, Instagram and Radio Airplay in one place.
Songstats provides you with a comprehensive overview of how your music is performing across the most important streaming services and download stores Mad Decent is an American record label founded by Diplo. The label has helped introduce Brazilian baile funk and Angolan kuduro to clubs around the world.