Global Partners & Affiliates Create on-brand visualizers, lyric videos and more in their online template editor. Select from 3,000+ premium video templates crafted by seasoned pros. An everyday tool here at UFO Network. Huawei manufactures and sells communication equipment to operators, consumers and companies. Huawei has been the largest manufacturer of telecommunications since Ericsson.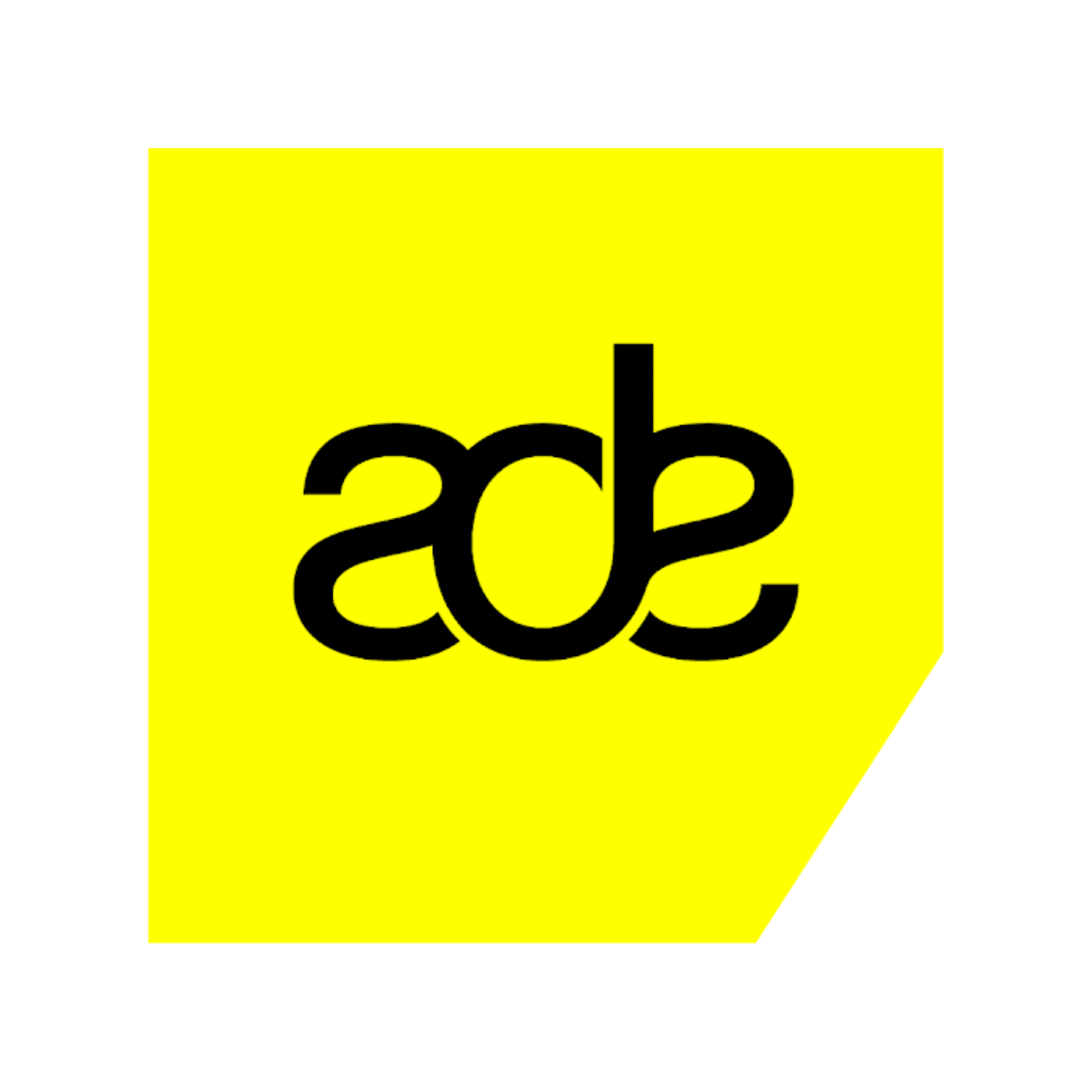 Amsterdam Dance Event is the most upfront and influential gathering for global electronic music and its industry. Electronic music gathers here.
LabelRadar streamlines the demo submission process across the music industry, helping artists get heard while also allowing labels and promoters to review great music!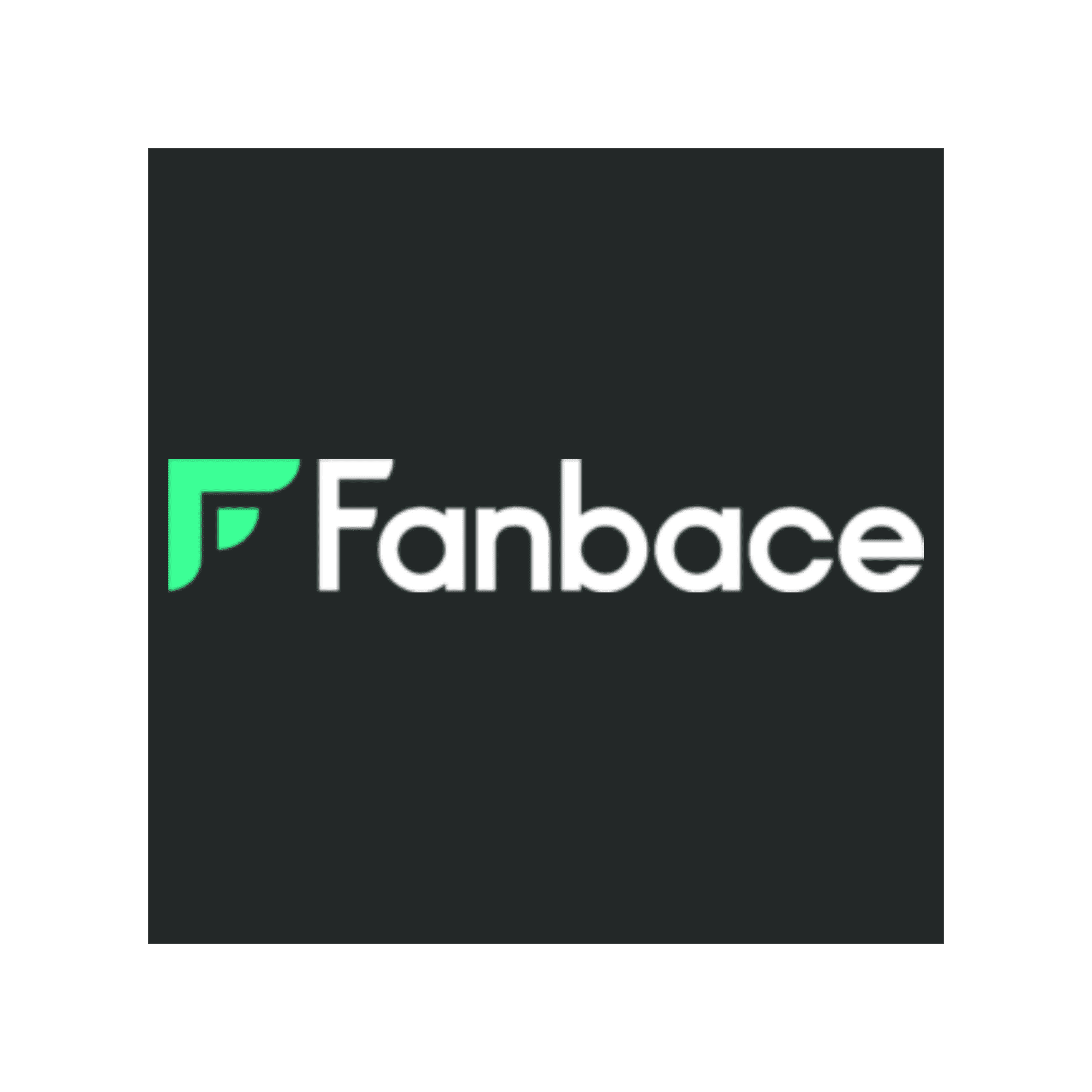 Monetise an engaged global fanbase. Start designing and selling Merch in minutes, without risk, upfront costs or limits! Highly recommended by UFO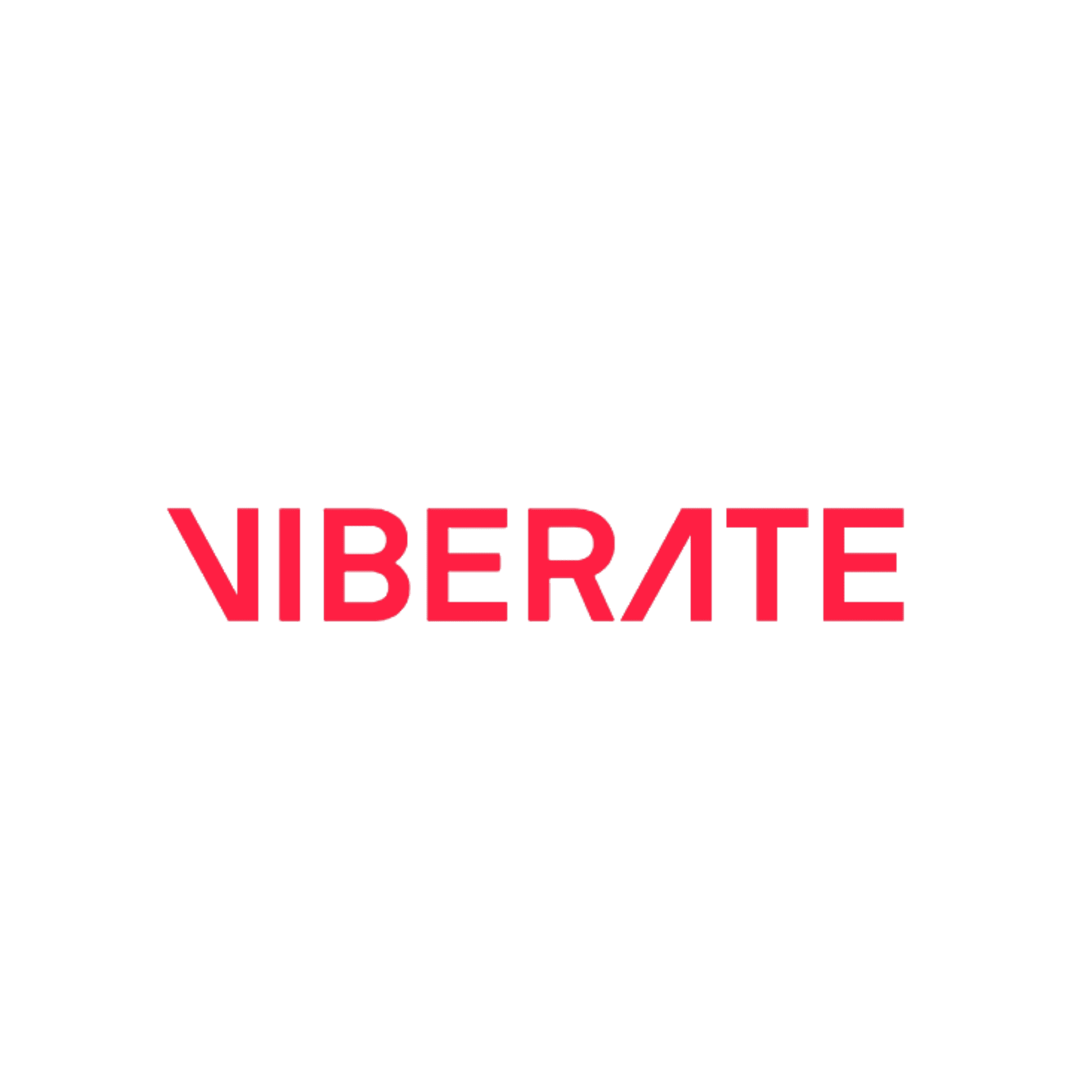 Make data-driven decisions with music analytics for Spotify, YouTube, Beatport, SoundCloud, Instagram and Radio Airplay in one place.
Songstats provides you with a comprehensive overview of how your music is performing across the most important streaming services and download stores Mad Decent is an American record label founded by Diplo. The label has helped introduce Brazilian baile funk and Angolan kuduro to clubs around the world.