H3nry Thr!ll Drops New Party Anthem – 'Dance All Night' via UFO Recordz – OUT NOW!
The electronic dance music world is set to receive a massive boost with the upcoming release of "Dance All Night" by the talented producer on the rise, H3nry Thr!ll. The track is set to drop on March 3, 2023, on UFO Recordz, and it is expected to make waves across the global dance music scene.
H3nry Thr!ll is a name that has been gaining traction in recent years, and for good reason. His unique blend of deep house, future house, and bass music has caught the attention of some of the biggest names in the industry, including Alesso, Don Diablo, Oliver Heldens, Blasterjaxx, and Zonderling. These heavyweights have shown their support for the young producer, helping to push his music to new heights.

With over 1.5 million streams on Spotify and numerous editorial playlist features, H3nry Thr!ll has proven that he has the talent and drive to succeed in the ever-competitive world of electronic dance music. His work has been lauded by a wide range of international press, including EDM.com, Fresh Music Freaks, Musik Freitag, Broadway World, The Nocturnal Times, Dance Charts, Rockdafuqout, Vents Magazine, Rave Jungle, The Noise Gate, The Music Essentials, Groove Mag, EDM Networks, and EDM Nations.
What sets H3nry Thr!ll apart from his peers is his ability to craft music that you'll want to get lost in. His productions have an ethereal quality that transports the listener to another world. "Dance All Night" is no exception. The track features a deep, pulsating bassline, layered with intricate melodies and soulful vocals that are sure to get any dancefloor moving.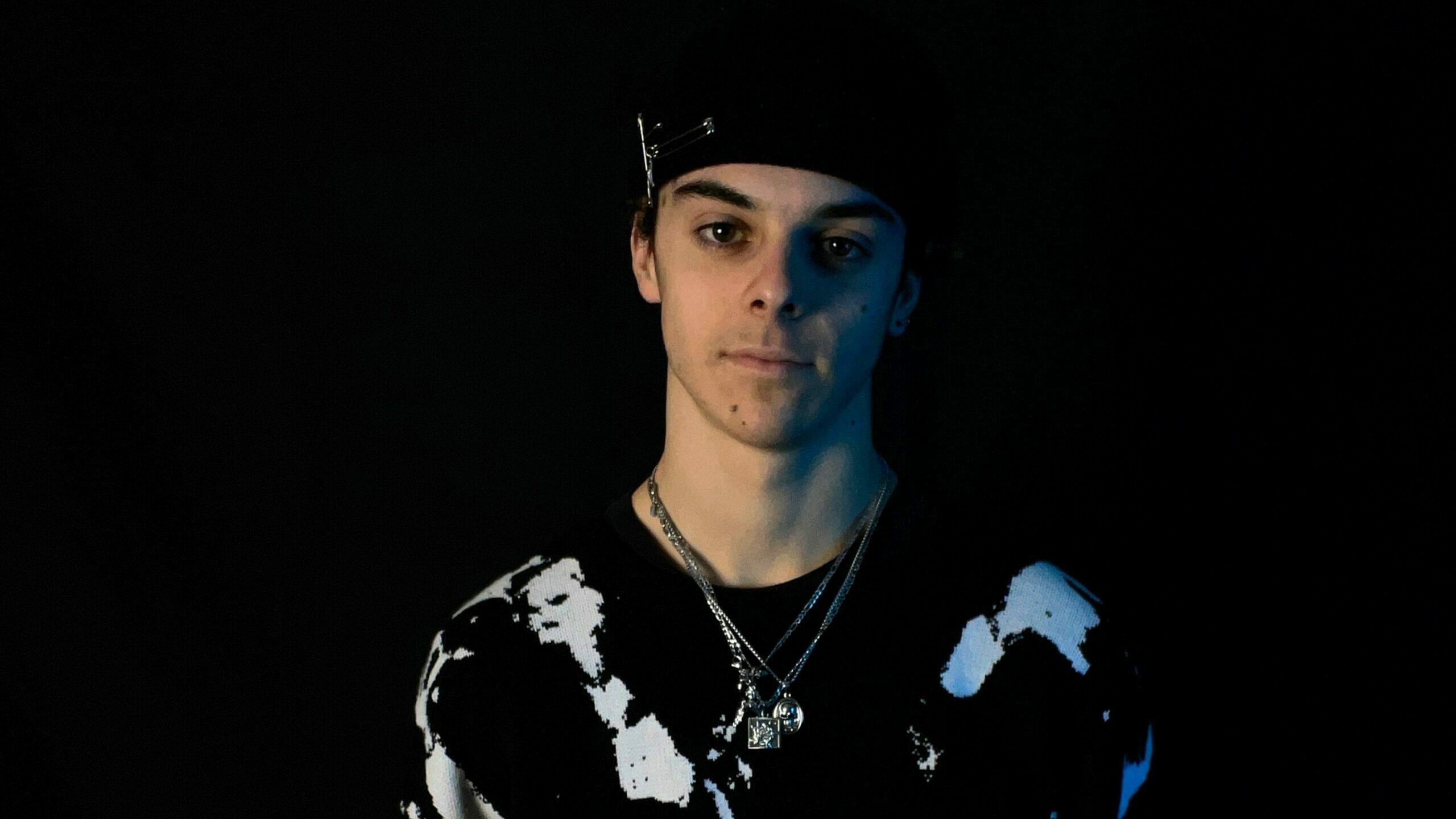 UFO Recordz is an independent record label that was founded on April 19, 2015 in Helsingborg, Sweden by Jacques Maurice Julie and Darren Johnathan Bezuidenhout. Specializing in electronic dance music and house music recordings, events, artist booking, and artist management, UFO Recordz is an imprint company under the umbrella of Soundrive Music.
Soundrive Music
Soundrive Music has established itself as the premier global source for all things EDM. With a reach in over 125 countries, it has quickly become a trusted and valued source for electronic dance music news, reviews, interviews, and features for DJs, artists, and labels. In addition to its comprehensive coverage of the EDM scene, Soundrive Music also offers a platform for up-and-coming DJs and artists to showcase their talent. Through its various events and collaborations with leading industry players, it provides opportunities for new talent to gain exposure and grow their careers.
Whether it's breaking news, brand new music, or in-depth interviews with the biggest names in the industry, the Soundrive Music is dedicated to delivering the latest and most comprehensive information about the world of electronic dance music. Soundrive Music's headquarters are located in South Africa with offices in Sweden and USA, founded on April 19, 2015 in Helsingborg, Sweden by Jacques Maurice Julie and Darren Johnathan Bezuidenhout.
H3nry Thr!ll – Dance All Night is out now via UFO Recordz
Listen on Spotify
Connect with H3nry Thr!ll
Facebook | Instagram | Twitter | Spotify
Connect with UFO Recordz
Facebook | Instagram | Twitter