BIJOU Links Up With Rising Talent Zaerd For Epic Dancefloor Heater, 'Saint Tropez' Out now via DND Recs.
Renowned DJ and Producer BIJOU returns to the release radar with his first official offering of the year, joining forces with rising Australian-based talent Zaerd for their latest sonic masterpiece 'Saint Tropez'. Marking an exciting milestone in the up-and-coming DJ/producer's musical journey, the high-energy collaboration serves as his return to Do Not Duplicate Recordings since making his debut with 'Put The Mood Down' alongside Rob Upland in April 2021, which landed them an official remix courtesy of BIJOU himself.
Heavily influenced by sounds of G-House, Bass House, and Future House, 'Saint Tropez' doubles as a full circle moment for Zaerd, as he links up with the DND Recs label boss for their first official collaboration. A strong contender for the next "song of the summer'', 'Saint Tropez' is out now and available to stream across all platforms  via Do Not Duplicate Recordings.

BIJOU and Zaerd's 'Saint Tropez' is a vibrant offering that boasts a punchy bassline, upbeat synth work, and a rich, textured vocal cut. A hard-hitting house music coup de maître, the enthralling production features high-octane sensibilities, pulsating drops, and atmospheric energy. Crafted with the dancefloor in mind, 'Saint Tropez' serves a transmittable fire throughout the ears, leaving listeners wanting to dance their way to Saint Tropez. Offering exuberant four-on-the-floor beats throughout its entirety, 'Saint Tropez' serves as a stellar addition to BIJOU and Zaerd's discographies right in time for the warm months ahead.
"'Saint Tropez' for me, encapsulates the summer which is well on its way. We wanted to make a record that captured the vibe and the feeling you get when laying on the beach, sipping a pina colada, on summer vacation with your best friends. To me, its forward thinking and classy, with a vocal so intoxicating that you just want to sing over and over. Overall this record represents the future of my sound, and I couldnt think of a better way to start off 2023 than dropping this one with my good friend Zaerd on my label DND Recs. Lets go!" -BIJOU
"'Saint Tropez' is such an iconic place in the world, so to create a song inspired by it we needed to be 100% sure that it'd live up to its name. Both myself and BIJOU worked tirelessly on this song, picking apart each minor detail to ensure that it would be the best it could. The song means a lot to me personally – it's a more clubby style than my listeners may be used to, but I wanted to experiment with that realm a little bit. Also, having the opportunity to collaborate with one of my idols really influenced me to put my heart and soul into the tune – which I'm hoping the listeners will hear." -Zaerd
Ushering in the next generation of electronic music producers, Do Not Duplicate Recordings continues to demonstrate its innate ability of discovering talented up-and-comers and offering them a platform to showcase their musical prowess. With 'Saint Tropez', Do Not Duplicate Recordings continues to elevate fresh, new talent to the forefront of electronic music's rising class. Since his debut release 'Put The Mood Down', Zaerd has seen tremendous success – with his productions finding a home on labels including Boomaholic, Private Street Records, Loudkult, and many more.
With 'Saint Tropez', Zaerd marks another milestone in his continuous stream of recent releases, collaborating with BIJOU for the first time to create an endlessly playable and richly intoxicating production. An essential addition to festival and club sets everywhere, BIJOU and Zaerd's latest cut is sure to be a crowd favorite and further solidifies their positions as forces to be reckoned with in the electronic dance space.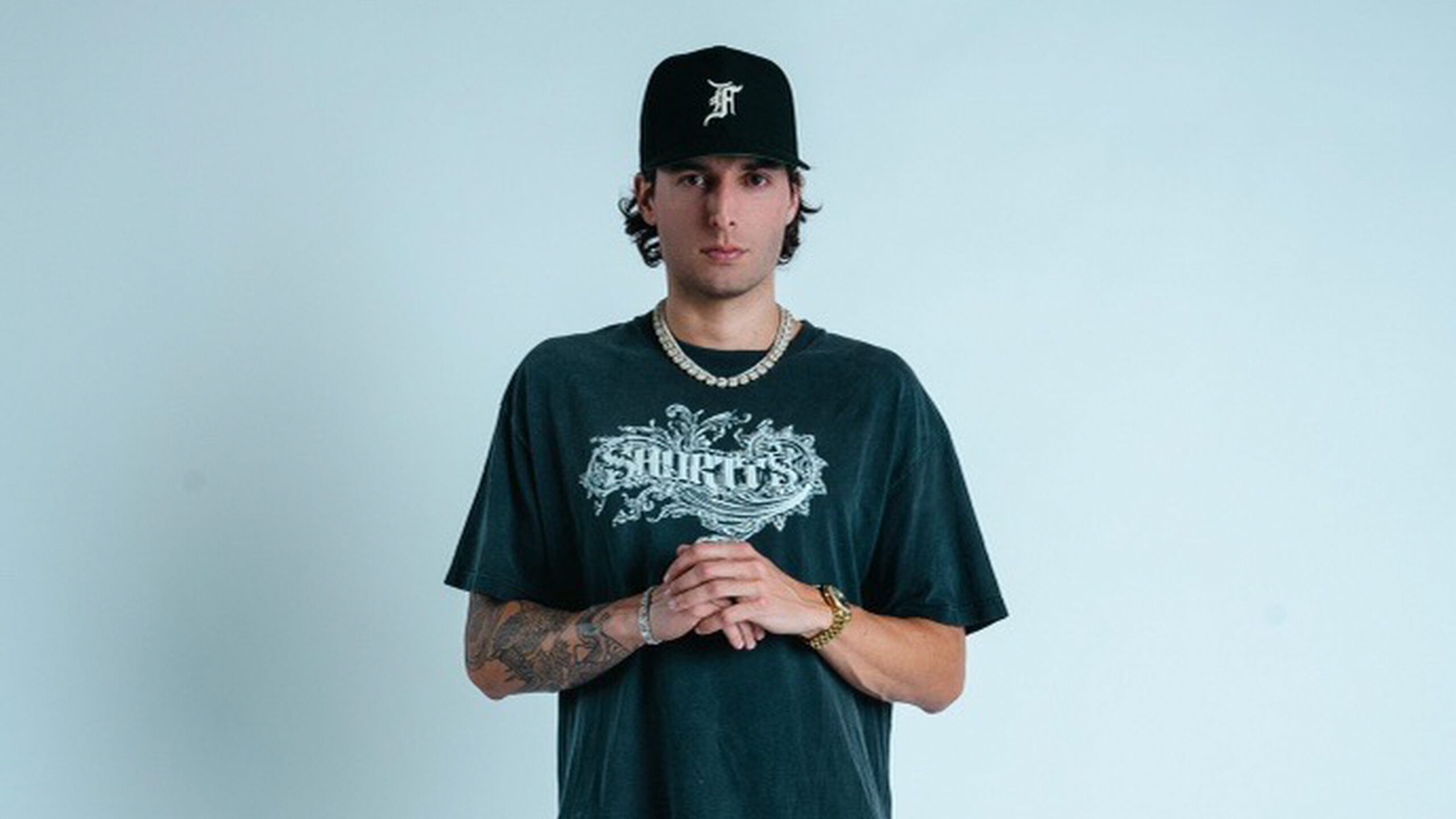 ABOUT BIJOU
BIJOU has not only set a new standard; he is the new standard. As a distinguished leader in the g-house movement, this DJ/producer has consistently proven he has what it takes to thrive in the scene, despite the hardships the industry faces today. BIJOU, known off-stage as Ben Dorman, has gained all the necessary street cred and then some, dating back to his 2016 show-stopping collaboration with Dr. Fresch, "Hello".
Cue six career-defining years, a hot streak of successful singles including "Crown" featuring Tyler Graves and "Floetry" featuring Ro Ransom and EPs like 'Gangsta Party,' and 'Super Phat', four headlining US tours, as well as the launch of his own label, Do Not Duplicate Records (DND RECS) — BIJOU has taken over to no shock.
Riding the momentum of his massive 'Crown Tour,' BIJOU continued writing and refining material that would become his debut album, 'Diamond City.' With this new release, BIJOU puts Phoenix on the map and carries the city on his back with his distinct hybrid fusion of bass house, tech house  and closely related genres.
Featuring standout collaborations, "Benjamins" featuring Wifisfuneral, "FTP" featuring Denzel Curry, "Baller" featuring Cuban Doll, and "WHOA" featuring Party Favor, this instant classic album has reiterated BIJOU's indispensable presence in the scene and will stay well rinsed for years to come. Reflecting on BIJOU's career thus far, much can be attributed to his strong work ethic and endless nights spent in the studio. By infusing timeless styles of hip hop and classic
ABOUT ZAERD
Zaerd started his musical journey late in 2020. After graduating from ICON Collective, Zaerd released his debut single on BIJOU's Do Not Duplicate Recordings, which featured support and remixes from James Kennedy (VanderpumpRules) and the label boss himself, BIJOU. Over the years, Zaerd has been polishing his sound to the uniqueness of what is known today – garnering support from top DJs along the way. This is just the beginning for Zaerd, there are some huge releases and collaborations on the horizon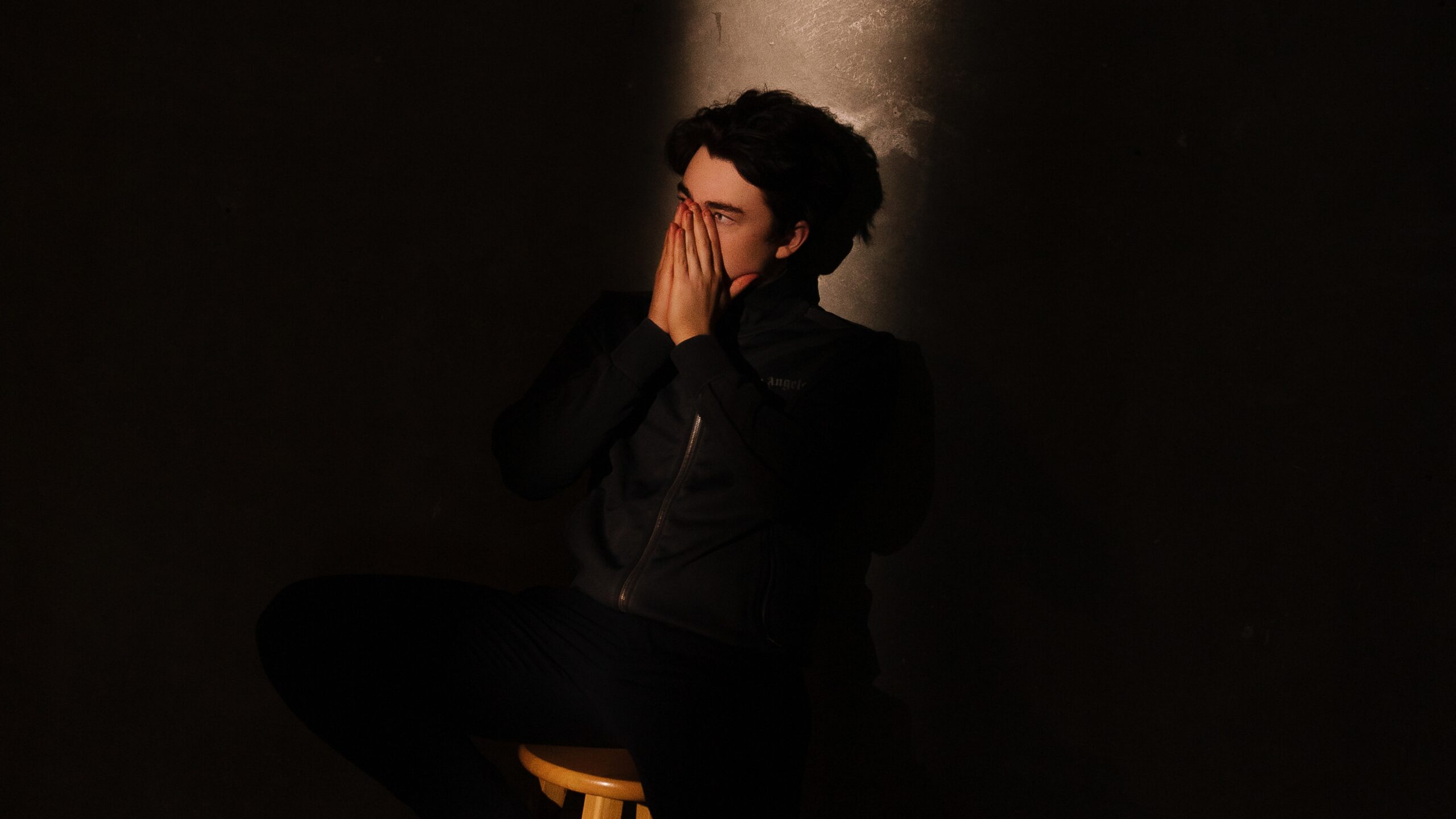 Soundrive Music
Soundrive Music has established itself as the premier global source for all things EDM. With a reach in over 125 countries, it has quickly become a trusted and valued source for electronic dance music news, reviews, interviews, and features for DJs, artists, and labels. In addition to its comprehensive coverage of the EDM scene, Soundrive Music also offers a platform for up-and-coming DJs and artists to showcase their talent. Through its various events and collaborations with leading industry players, it provides opportunities for new talent to gain exposure and grow their careers.
Whether it's breaking news, brand new music, or in-depth interviews with the biggest names in the industry, the Soundrive Music is dedicated to delivering the latest and most comprehensive information about the world of electronic dance music. Soundrive Music's headquarters are located in South Africa with offices in Sweden and USA, founded on April 19, 2015 in Helsingborg, Sweden by Jacques Maurice Julie and Darren Johnathan Bezuidenhout.
BIJOU x  Zaerd – 'Saint Tropez' Out now via DND Recs.
Listen on Spotify
Connect with BIJOU
Facebook | Instagram | Twitter
Connect with Zaerd
Facebook | Instagram | Twitter