World-conquering dance duo twocolors have teamed up with French dance master Pascal Letoublon on their collective new single 'Break Up', out now.
An intoxicating combination of delicate strings, rousing breakdowns and emotional vocals, 'Break Up' is the kind of affecting dance track that leaves a lasting impression.
"'Break Up' has been a song we have worked on, in one way or another, for a number of years," twocolors explain. "After a few different approaches with different vocalists, we are finally ready to release it with our friend and featured artist Pascal Letoublon. It has all the elements we love in a great song and the lyrics are capturing the essence of the fragile place between burning love and the acute fear of separation and loneliness. We feel it is the perfect tune to welcome spring. We hope you love it as much as we do!"
Pascal Letoublon adds: "I've always had an eye on what twocolors were doing so to finally be able to work with them on a song was super exciting! I'm really happy how it turned out, and as they said, it's "the perfect tune to welcome spring"!"
It follows twocolors' remix of 'Dry Bones' by Grammy-winning vocalist Gregory Porter. Prior to that they dropped hit singles 'Feel It 2', 'Passion' and 'Bloodstream', with the latter also later remixed by Belgian DJ and producer Lost Frequencies.
Kicking off their major-label collaboration in May 2019 was 'Lovefool', an infectious rework of the track of the same name by The Cardigans, which peaked at #4 in UK Shazam Discovery and reached #21 in the Global Shazam Chart with over 4 million tags, trending 'Top 20' in over 30 countries.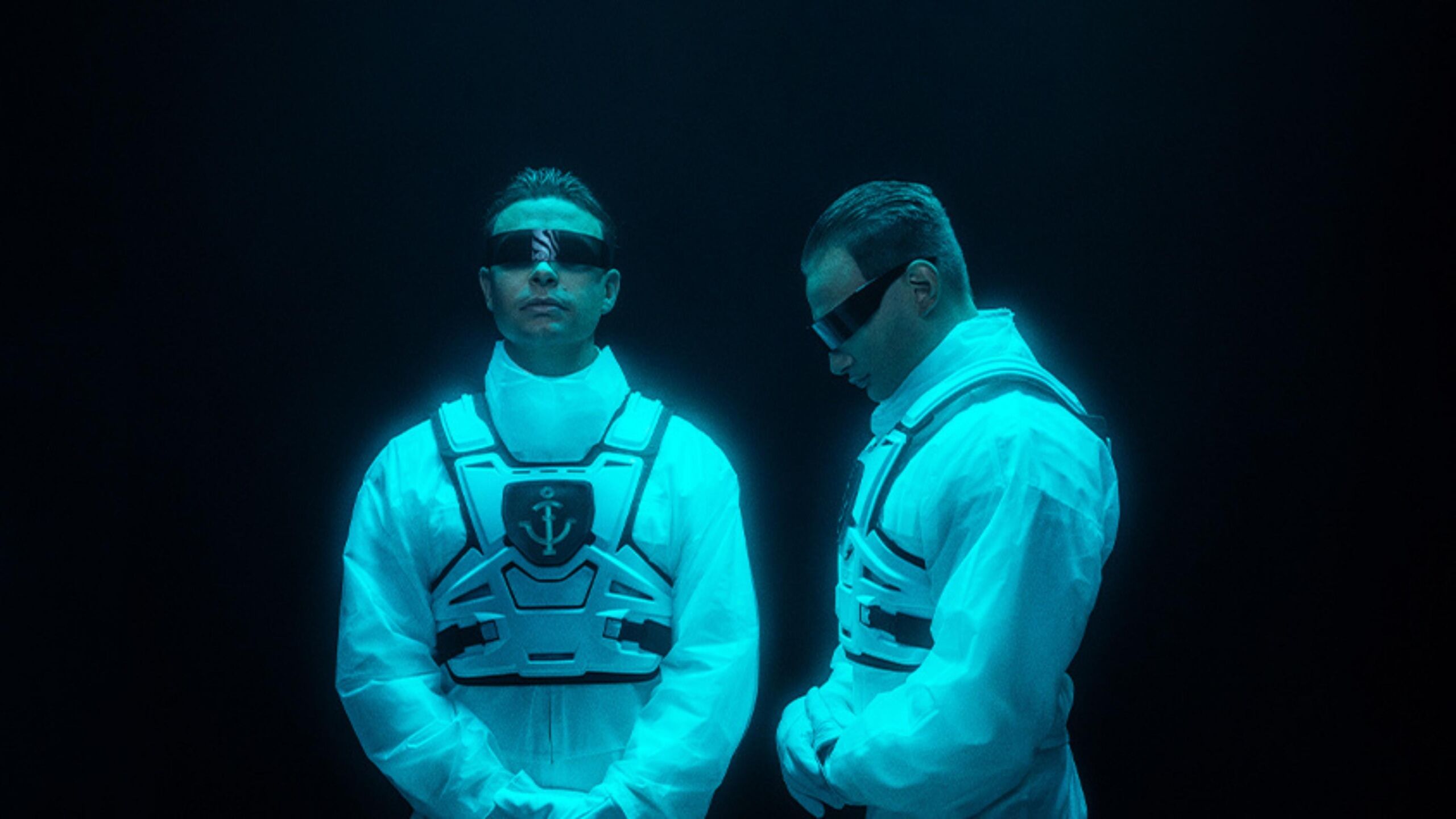 It is officially platinum-certified in Germany, Australia, Canada, Czech Republic, Finland, Ireland and Slovakia, gold-certified in Argentina, France, Greece, Italy, Netherlands, Norway, Portugal, Spain and Sweden, double-platinum in Austria and Brazil, three times platinum in Poland and India, five times platinum in Switzerland and eight times platinum in Russia. With a total of over 2 billion global streams, the pair's monthly listeners have now skyrocketed to over 7 million. What's more, twocolors have amassed over 1.2 million radio plays across 64 countries since joining UMG 18 months ago.
Since bursting onto the scene with hit single 'Friendships' in 2017, Pascal Letoublon has enjoyed a rapid ascent through the deep house scene. Amassing over 3 billion combined streams on his aforementioned debut offering, he has since followed it up with further revered singles, such as 'Feelings Undercover' and 'Be With Me'.
The result of a scintillating collaboration, 'Break Up' is a future classic in the making.
As always, for more of the hottest & freshest in new electronic dance music and EDM news visit our 'News' page and connect with Soundrive Music on social media. If you are looking to get a track review or featured by us, send us a message over on our "Contact" page.
Listen to 'Break Up' on Spotify
Connect with twocolors on Social Media