Mark Knight, James Hurr & Cari Golden collide for club ready anthem 'You Are A God' out now via Toolroom and available on all music streaming platforms.
Back on Toolroom to deliver his first release of 2022 is none other than the boss man himself: Mark Knight. So far, he's enlisted the talents of studio wizard James Hurr and House vocalist Cari Golden on their club-focused record, "You Are a God." Without skipping a beat, they have firmly planted their feet into clubland, set to get the dance floor movin' and groovin' to the beat.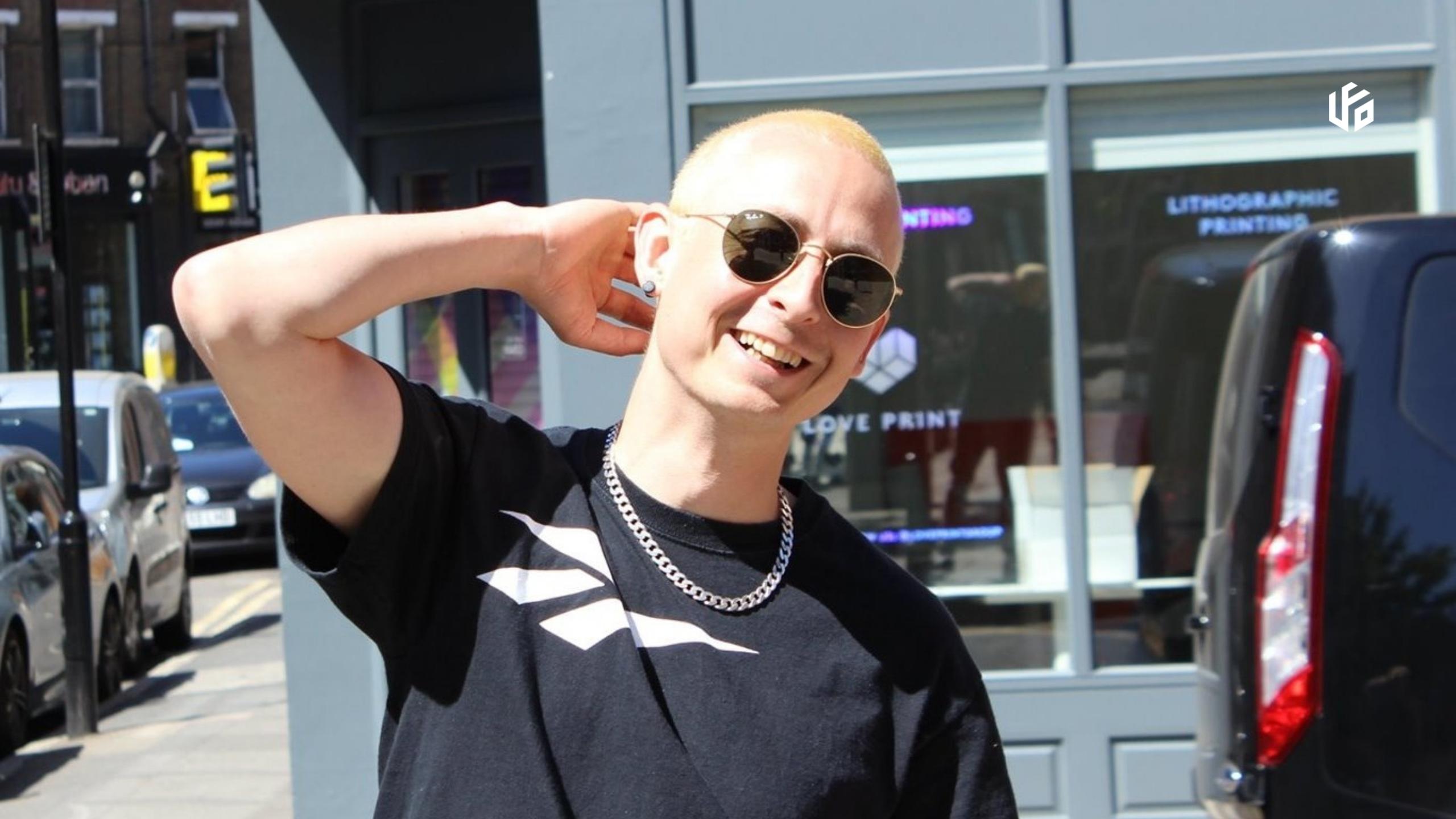 Mark Knight, James Hurr, and Cari Golden are ready to get you moving with their latest track "You Are A God." With a rolling tech house bass line and a grooving house beat, this track is everything you want from a Mark Knight & James Hurr collaboration. And Cari Golden adds her own raw vocal delivery throughout the song.
This record is for the club, with its bouncing bass line and rolling groove; it's guaranteed to get you moving on the dance floor. Mark Knight will be playing this one in sets around the world, so if you can make it to a show be prepared to hear it multiple times in heavy rotation.
About Toolroom
Toolroom Records is a London-based record label that specializes in electronic music. The label was founded in 2004 by DJ and producer Mark Knight. Knight is also the founder of London-based club The Toolroom.
Initially, Toolroom focused on releases from Knight himself, with other producers including Funkagenda, Jay Lumen and Wally Lopez later joining the roster. Other artists associated with Toolroom include Cevin Fisher, D.Ramirez, Danny Howells, Deadmau5, Dirty South, Eddie Thoneick, John Dahlbäck, Kurd Maverick and Steve Angello.
In 2017 the label celebrated its 300th release with an album featuring tracks by artists including Danny Howard (DJ), Weiss (UK producer) and Claptone as well as remixes by artists such as Elderbrook and GotSome. In 2018 they released their 350th release with another compilation album featuring tracks from CamelPhat, Cloonee and Ben Remember as well as remixes from Chris Lake and Fisher. The label is a force to be reckoned with and we are huge fans of the work Toolroom do for the industry.
For more of the hottest & freshest in new electronic dance music and EDM news visit our 'News' page and connect with Soundrive Music on social media. If you are looking to get a track review or featured by us, send us a message over on our "Contact" page.
Listen to 'You Are A God' on Spotify
Connect with Toolroom