We enjoyed talking with Alex Ladouceur, artist and photographer as well as CEO & Founder of ALXLA about upcoming projects, color grades and more!
Exclusive Interview
Hey Alex, thanks for chatting with us today! I've seen some of your outstanding work and I am very impressed! Tell us about your profession and how you got into photography?
"I moved to Orlando, FL about 5 years ago and I started going out to music events and shows. I took a lot on my phone since I enjoy traveling and recording things that I been to. I wanted to see about upgrading to a camera just to take higher quality pictures. I bought my first camera on Christmas and I took my first picture of my cat. I was immediately blown away from the difference. From that point on, I got addicted to learn about cameras, what to shoot, what I could do, and so on."
Tell us about your company ALXLA. What does an average work day look like for you and where do you draw your inspiration from?
"ALXLA is just my initials of my first name and my last, but it kind of has a catchy look, not really the best at making brand names haha. I have different groups of clienteles that I work with which makes it very enjoyable and inspiring for me since I like to photography just about anything. Most of my inspiration just comes from trying to get photos from places or anything I have not shot before. I really enjoy lifestyle/street photography the most because of traveling to new places and seeing what I can create!"
Tell us about your latest projects or any upcoming events you'll be covering. Is there anything you are currently working on and what else can we be expecting from you in 2022?
"I should be shooting at Sunset Music Festival in Tampa this year. I am also working with a couple bands as well for possible tour works. Everything else is still quite up in the air since I have a lot of options that will be coming up this year. Since I work with several different groups, I really don't know where I'll end up doing, I just let the journey take me wherever!"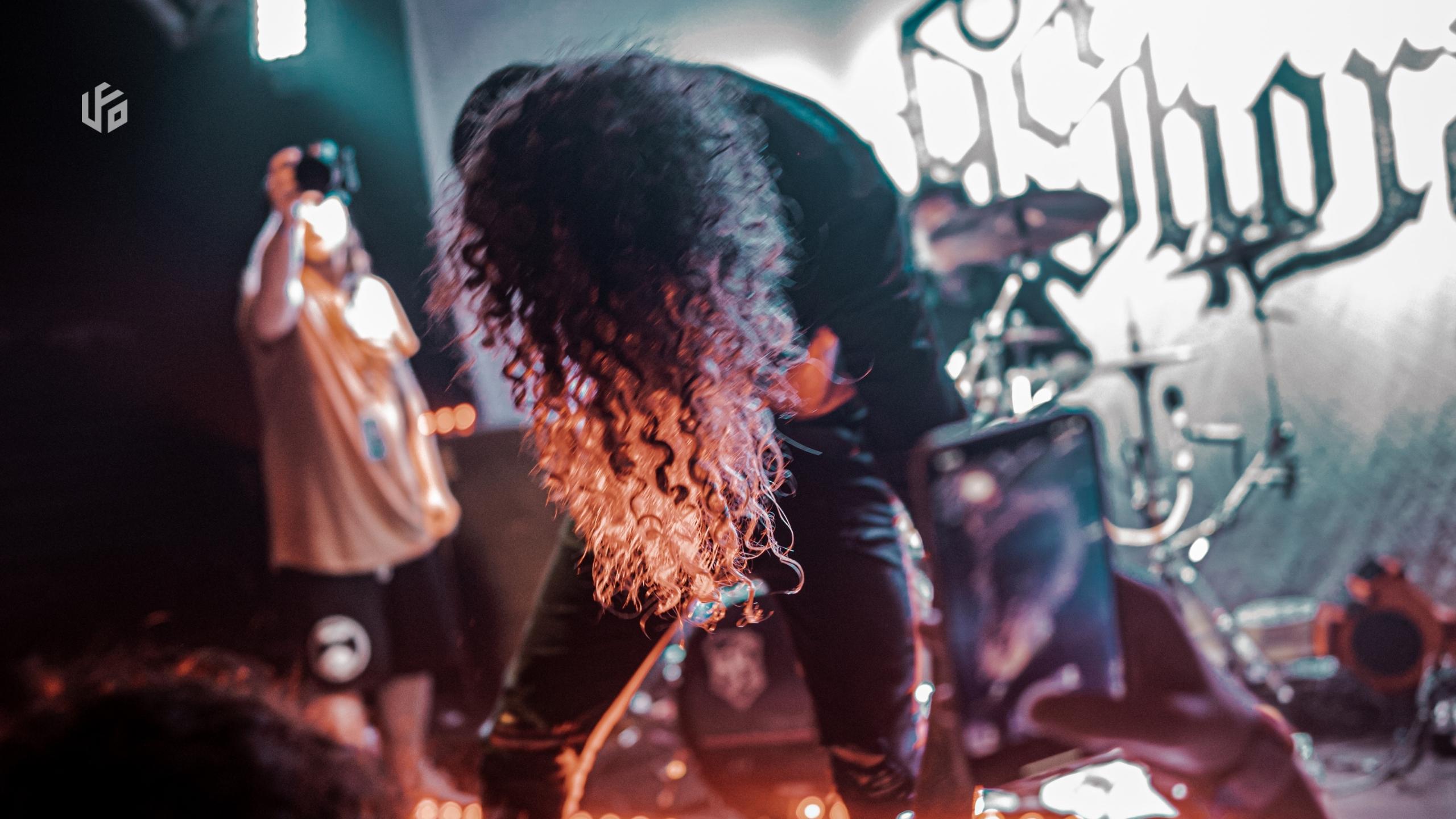 For all the photographers and tech savvy users out there, tell us what equipment you're sporting and would you recommend any gear to 'newcomers' in the industry?
"Sony Cameras are a really good sweet spot for newcomers, not just because most people use it in the festival/music scene, but the fact that you can really budget since the amount of variety Sony's has. Other than that, it really doesn't matter what you shoot with. I'd say for your first lens, a 24-70mm is a perfect select because the variables on what you can capture is more than most, then you can build into your 3 lens Wide – Zoom- Telephoto."
Tell us something that we don't know about you and would not otherwise find out?
"I used to play League of Legends competitively for 10 years. Not really something that I am too proud of haha."
We know that you have mastered your own colour grade line but for somebody like myself, I have a very basic understanding of what that means. Would you like to share more details with us and explain what this means exactly?
"I have been editing photos for a very long time, mostly just creating, and utilizing several different versions of a photo. A lot of photographers generally just do 1 edit when sending out to clients, but I send about 3-4 different versions of 1 photo. After years of doing so, I created about 100-200 unique color sets that works in almost any setting. I am now getting several requests to just edit photos, which is something I never thought of doing."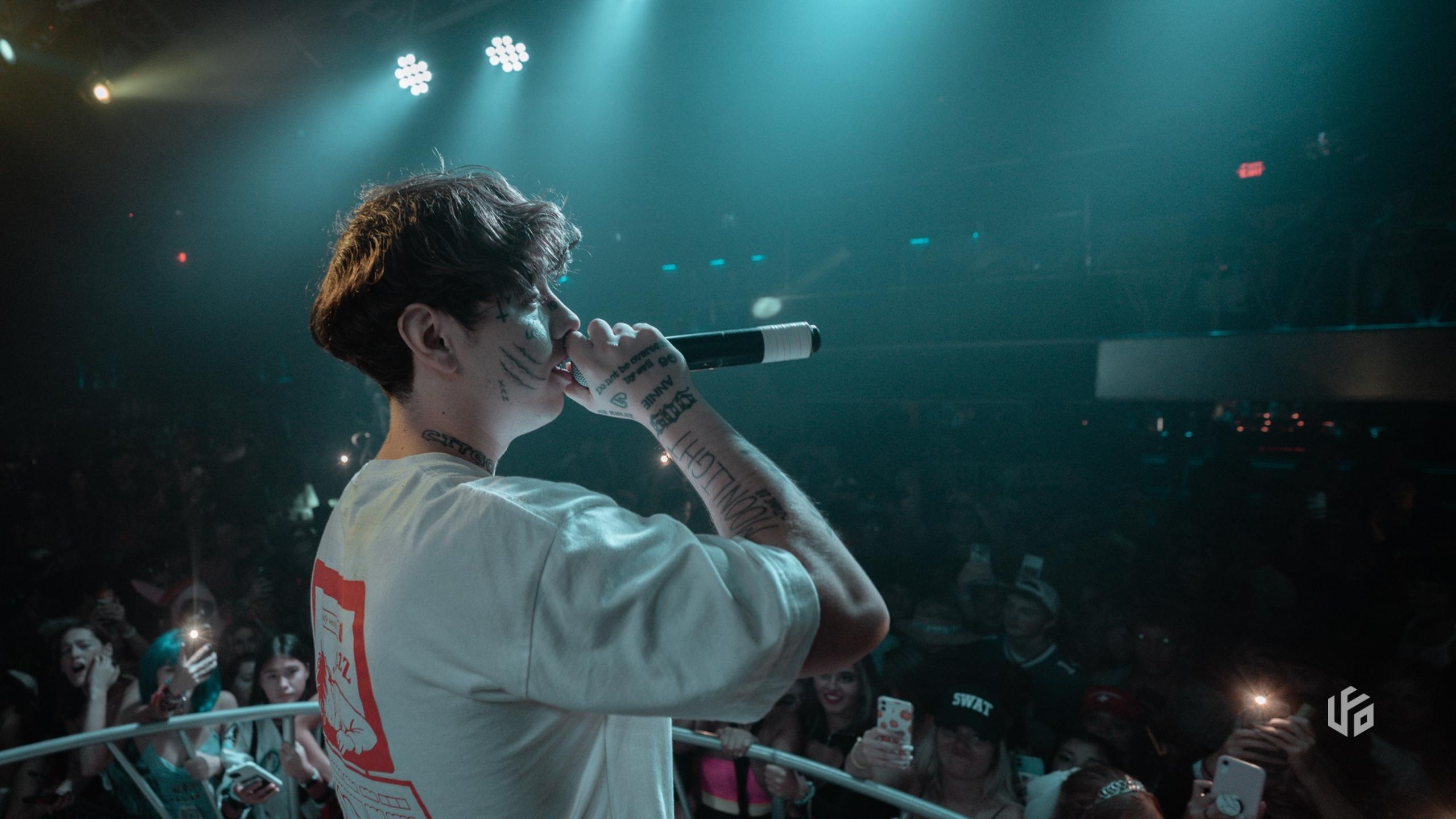 Seeing as we are all about music, I would like to go off topic for a second. Could you give us the name of one classic tune that never gets old for you no matter how many times you listen to it?
"For my generation, I'd say I can't get old of "In the End" – by Linkin Park. And probably for the older generation, Simple Man – Lynyrd Skynyrd"
If you could cover photography for any mainstream event or festival what would it be and why?
"If it was still around, I wish I got to photography for the warped tour days of 2008-2012, probably would have been amazing to go on a festival tour run in different states."
Would you mind sharing some tips and advice for fellow artists and photographers out there?
"The biggest tip I could recommend to new artist, is go out and network even in crowds you never been apart of. Most artist I know just tend to stick in their own bubble/circle, but you get unique different perspectives outside your network, which is important for an artist.
Also, try not to look down on your photos and your creative work, I always hear people say "wish took better photos" or "wish my photos looked like theirs". Enjoy the photos you create and enjoy shooting what you want, art is perspective. if you like what you create, it doesn't matter whether you are "good" or "bad". The world is your oyster."
What are some of the mistakes that you have made throughout your career and what advice can you give to others so that they can avoid making the same mistakes?
"I can't really think of anything that was "mistake" throughout my career, other than just common negligence. I feel like every mistake when doing photography, I just happened to naturally try things differently and try to improve my shooting experience. Once you go out and shoot a lot, you start to pick up the negative patterns that you come across. I am still working on trying tohave multiple SD cards in my bag, I always forget them at home haha"
Alex, thanks for taking the time to talk with us and we wish you all the best in the future! Connect with Alexander on social media platforms and stay up to date with all his latest and upcoming projects. For more of the hottest & freshest in new electronic dance music and EDM news visit our 'News' page and connect with Soundrive Music on social media. If you are looking to get a track review or featured by us, send us a message over on our "Contact" page.
Connect with Alexander Ladouceur