'Say U Luv Me' is the second part of a trilogy of club EP's from Karma Kid released on Greco-Roman, it features two new brand new tracks and a killer remix from salute.
Listen on Spotify
After a bit of time out producing for an array of well-known artists, last year's comeback single 'Freedom (Never Let You Go) reaffirmed him as an artist with a Midas touch for the dance-floor and BBC Radio 1's Annie Mac even awarding it her Hottest Record in the World.
The radio love has continued on this EP with a tonne of plays across Radio 1 including five from Annie Mac and Danny Howard's Friday Fire pick.
On 'Say U Luv Me' Karma Kid sources an obscure South African pop tune and transforms it into energetic filter house funk, indulging his love for Chicago club styles and finding a sweet spot between 90s French Touch and Ghetto House.
'L.O.V.E.' takes a different approach from the sample led energy of 'Say U Luv Me' with all instruments and vocals from Karma Kid himself. The bubbling mid-tempo rhythms and colourful synths lock into a mellow vibe that is the perfect accompaniment to 'Say U Luv Me'.
Watch Karma Kid – L.O.V.E. (Visualiser) Here
Long-time friend of Karma Kid salute naturally comes correct with a stand out remix of 'Say U Luv Me' channelling a classic 90's house and UK garage flex.
You may have also noticed that Karma Kid produced the latest singles from Shygirl and Connie Constance, cementing his reputation as one of the busiest men in music right now.
Connect with Karma Kid
Facebook | Instagram | Twitter I Soundcloud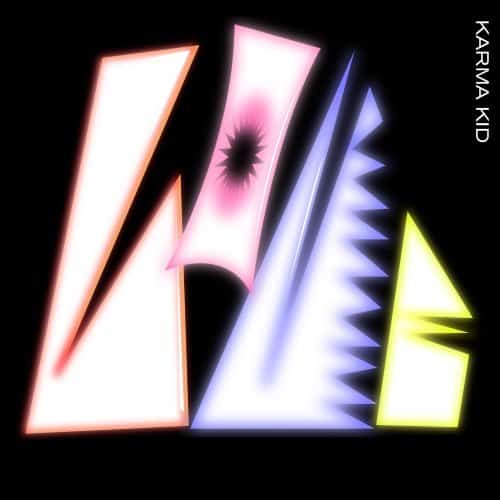 For more amazing content and news by your favorite artists at Soundrive Music, check out our 'News' section
and connect with us on socials to stay updated with the latest in all things EDM!