Swedish producer and songwriter Berchi unveils his latest creation, a remix to "Preaching To The Choir" originally written by Alex Runo.
Infused with a zestful energy that promises to enliven your mood, this rendition of the record pulsates with an upbeat tempo artfully blending a dance-inducing atmosphere with a touch of jazz. This remix brings new life to the original track and highlights Berchi's distinctive ability to transform music into a vibrant, auditory experience. "Preaching To The Choir" (Berchi Remix) is out now via RoastingHouse.
Berchi begins his mix with gentle guitar strums, setting a serene tone before masterfully transitioning into an animated robust beat. This strategic shift in tempo metamorphoses the original track's soulful character into a vibrant club anthem. The remix not only preserves the emotional depth of the original but also revitalizes it. Berchi demonstrates his skill in blending deep emotion with lively rhythms, making this remix a notable and distinguished addition to his repertoire.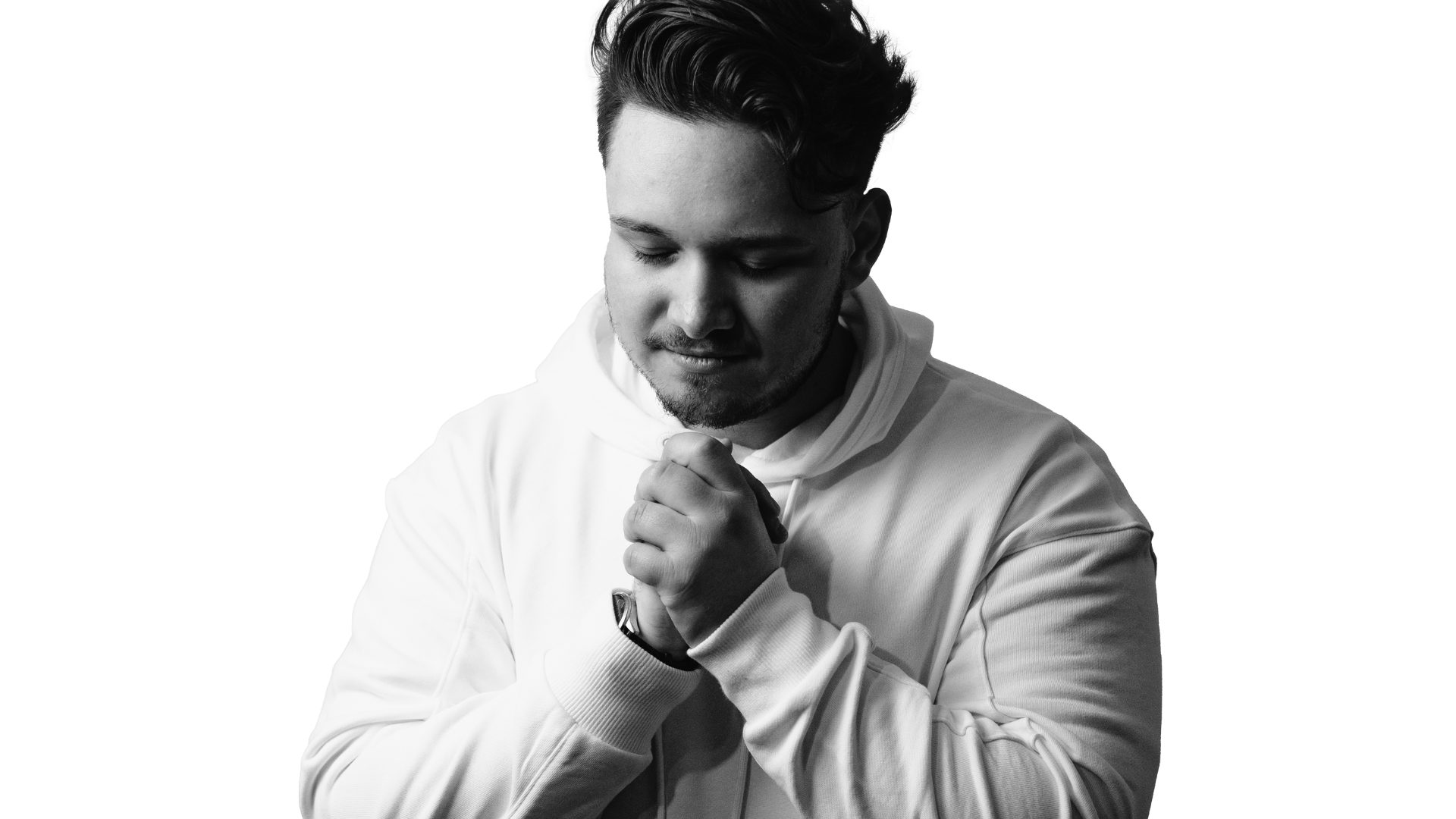 "The Preaching remix came to be as I fell in love with Alex's vocals on the original release. I felt like they had such power and a really catchy hook. I also quite liked the whole concept of the whole song. So I wanted to do a remix of the song and provide a more electronic dance take on the song so that also the house music audience can discover this awesome gem! Luckily I could knock on Alex's door as he has his studio right next to mine and check what he thinks about the idea. Alex said he liked the idea and a couple of weeks later we now have a new release and he loves the remix!" – Berchi
Hailing from the dynamic music scene of Malmö, Sweden, Berchi is a party-starting sensation known for turning up the energy with his electrifying live performances. From dominating the Swedish club circuit to achieving recognition with releases on top-tier music labels, Berchi has strategically positioned himself for a prosperous career. The horizons of his success seem limitless as he continues to captivate audiences worldwide and earns backing from established artists such as Alok and Moro.
About Berchi
Berchi, a Swedish artist, songwriter, and producer, has become a rising force in the music industry through his masterful songwriting and exceptional artistry. Berchi's musical prowess shines as he crafts unforgettable melodies and evocative lyrics. Having found his creative home at RoastingHouse Music (12 studio complex) in Malmö, the most prominent music studio and production house in Scandinavia in the southern region of Sweden, a creative haven where he thrives as a songwriter and producer. Working alongside RoastingHouse multi-awarded Gold & Platinum awarded creators writing for their international label partners and a spectrum of artists within these iconic walls every day.
Among Berchi's proudest achievements are his artist releases on Universal, Spinnin' Records, and Controversia. These milestones validate his dedication and prowess, earning him recognition from notable DJs like Alok and influential figures who commend his artistry. Beyond the studio, he commands DJ booths in prestigious clubs across Sweden. As a DJ, Berchi's infectious energy spreads beyond the turntables, making him a party enthusiast who shares moments with the crowd.
About UFO Network
UFO Network has established itself as the premier global source for all things EDM. With a reach in over 125 countries, it has quickly become a trusted and valued source for electronic dance music news, reviews, interviews, and features for DJs, artists, and labels. In addition to its comprehensive coverage of the EDM scene, UFO Network also offers a platform for up-and-coming DJs and artists to showcase their talent. Through its various events and collaborations with leading industry players, it provides opportunities for new talent to gain exposure and grow their careers.
Whether it's breaking news, brand new music, or in-depth interviews with the biggest names in the industry, the UFO Network is dedicated to delivering the latest and most comprehensive information about the world of electronic dance music. UFO Network's headquarters are located in Sweden with offices in South Africa and USA, founded on April 19, 2015 in Helsingborg, Sweden by Jacques Maurice Julie and Darren Johnathan Bezuidenhout.
Listen to Preaching To The Choir" (Berchi Remix)
Connect with Berchi
Facebook | Instagram | Twitter