L.A.-based producer Wenzday unleashes her sophomore EP on Insomniac's offshoot imprint.
Los Angeles-based producer Wenzday returns with her sophomore EP on Insomniac's IN / ROTATION imprint. 'Heartbreakers Club' is a four-track offering filled with house heaters built for the club. The project serves as a direct follow-up to her acclaimed 2019 breakout EP 'Heartbreak House' with the label. Four years later, Wenzday is back again with honed-in skills and a refined sonic palette that's assured to impress. The project is crafted for her cult-like following, which she lovingly refers to as her fellow "Heartbreakers."
The lead single "Like That," featuring lauded singer-songwriter Tyler Graves, kicks off the EP with an undeniable bang. Graves' vocals are racy and sultry with a commanding edge that remains playful. Calling listeners to hit the dancefloor and explore their inner freak, the frisky rhythm amplifies the energy with a tectonic groove bolstering elastic basslines, gurgling acid fills, murky undertones, and warehouse-ready horn stabs. Addictive, heavy-hitting, and sexy, "Like That" is a party anthem poised for nonstop pleasure.
Drifting into a darker direction comes "Emergency." The gritty cut takes listeners to a dank, secretive warehouse rave. Glitchy vocal chops and sharp percussion score the opening as tension continues to rise. The release is an eruption of cavernous low-end, dank drums, freaky flourishes, and a hypnotic pull. The industrial aesthetic is balanced against an entrancing groove to create an after-hours delight.

Connecting with Tampa-based producer Galo on "Running Back," the pair craft an infectious tech house roller. Built around the catchy vocals, the track embodies the magnetic pull of a past love. Tumbling basslines, crisp hats, shuffling drums, room-filling horn slides, ricocheting vox textures, and light-footed percussive fills are intertwined to bring the track to life. The emotional undercurrent creates an overwhelming allure while the backing delivers unbeatable energy and impact.
An homage to Wenzday's debut on IN / ROTATION, the producer revisits her standout single "Heartbreak House" with a reimagined tech house VIP. Kevin Flum's vocals maintain the peak-time vibe from its initial incarnation, only now showcased in an entirely new light. The variation swaps out the bombastic bass house energy of the original for a more restrained, tech-fueled approach. The flowing basslines dance with stuttering lasers, dizzying melodies, and driving drum work. It's an ode to embracing heartbreak while partying your way through to the other side of the pain.
Wenzday opens up about the direction behind her latest project, saying, "From the house to the club, I am so excited to present 'Heartbreaker's Club'—a collection of tracks ready-made for the club. I hope that this EP can take my listeners on an emotional journey using basslines, grooves, and vocals to explore the feelings experienced during breakups and finding eventual solace on the dancefloor."
Taylor Chung is the mastermind behind the Wenzday pseudonym. Born in Las Vegas, raised in the Bay Area, and now operating out of Los Angeles, the Asian American artist has been as reliable as clockwork. She founded renowned bass label and clothing line 40oz Cult—alongside her equally hyped sibling Dack Janiels—which has become a reliable lifestyle brand for lovers of low-end filth. Her charismatic personality has also lent itself to her own weekly radio show 'Everyday Is Wenzday,' airing on the Insomniac Radio station on the most important day of the week, Wednesday, of course. After making her mark on the house scene with her special blend of beefy bassline cuts, Wenzday has masterfully migrated to techier territories with a string of weighty house tracks, including "Handle With Care," "Move," "Nowhere," and her most recent offering "B.T.H.D (Bring the House Down)."
Offering four high-caliber constructions, Wenzday's 'Heartbreakers Club' EP illustrates the impressive range of tech house she has her sights on, while showcasing the ever-expanding talent of its creator.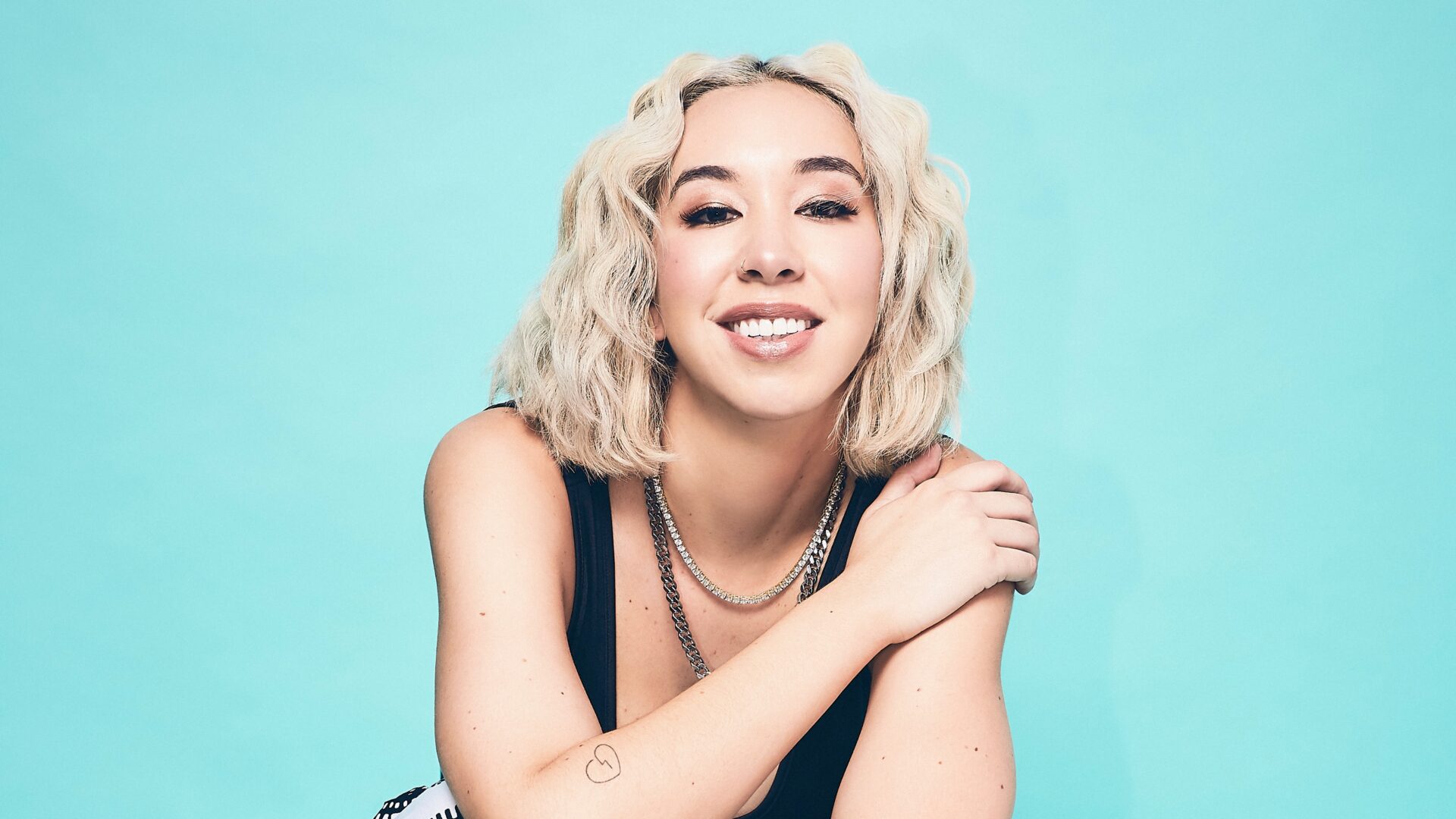 Soundrive Music
Soundrive Music has earned a reputation as the foremost global hub for all things EDM. With a presence in over 125 countries, it has swiftly become a trusted and esteemed source for electronic dance music news, reviews, interviews, and features catering to DJs, artists, and labels alike.
Beyond its extensive coverage of the EDM scene, Soundrive Music provides a platform for aspiring DJs and artists to showcase their talents. Through a diverse range of events and collaborations with leading industry players, it creates opportunities for emerging talent to gain exposure and advance their careers.
From breaking news and cutting-edge music releases to in-depth interviews with industry titans, Soundrive Music is committed to delivering the most up-to-date and comprehensive information on the world of electronic dance music.
Soundrive Music's headquarters are located in London, United Kingdom, founded on April 19 of 2016 in Helsingborg, Sweden by Jacques Maurice Julie and Darren Johnathan Bezuidenhout and originally known as UFO Network with record label UFO Recordz.
The company was acquired by Soundrive Music LTD in early 2023 and have rebranded since. Soundrive Music LTD or better known as Soundrive HQ is not to be confused and is not associated with Soundrive Music Festival or Soundrive Records.
Wenzday's 'Heartbreakers Club' EP is available on all platforms via IN/ROTATION Records.
Listen on Spotify
Connect with Wenzday
Facebook | Twitter | Instagram | SoundCloud | Spotify
Connect with IN / ROTATION
Facebook | Twitter | Instagram | Soundcloud | Spotify