Italian Platinum Duo Marnik Returns to Dim Mak Records with Driving and Futuristic Electro House Single "Artificial Intelligence" with Sirona and Heyder
Italian superstar artists Marnik make their return to Steve Aoki's Dim Mak with their new dancefloor-filler "Artificial Intelligence," for which they teamed up with French/Belgian duo Sirona and Azerbaijani artist Heyder.
The track delivers heat from the get-go, beginning with digitized buildup that melds into a driving, deep tech house breakdown with stabbing mechanical synths. Together with its distorted voiceover, the name "Artificial Intelligence" is more than appropriate and will have listeners envision themselves in their favorite epic video game.
Marnik recently appeared on Dim Mak with their single "Stop The World" with Steve Aoki and Leony, while Sirona has released on Warner and Sony and Heyder on Universal, Warner, Atlantic, and more.

"These days, everyone is talking about the new AI technology and the positive and negative effects this could have on human beings, so with this track, we just imagined a dystopian world where eventually A.I. is gonna take over our future." – Marnik
About Marnik
Marnik has quickly risen as one of the hottest up-and-coming talents in today's dance scene. After amassing more than 300 million streams on digital platforms and earning numerous gold and platinum records, Emanuele and Alessandro have definitely imposed their trademark with songs like "Up & Down," "Alone" or "Children of a Miracle," which have been massively played on radios.
Beyond their success as producers, Marnik has toured the world, hitting coveted destinations, including Tomorrowland, Sunburn Music Festival, World Club Dome, Story Miami, Ushuaia Ibiza, and more.
About Sirona
Sirona is a duo of electronic music collaborators sharing a strong bond of French heritage and a global mix of inspiration stemming from their French and Belgian residences, respectively. As individual artists, they managed to amass in advance 10 million streams with consistent radio support for their respective releases.
Naturally, combining their passion and skill since 2018 has proven fruitful as they launch the project with their debut release, collaborating with chart toppers and global star Chuckie with "Bugatti Ridin" on The Cross Records/Island Records. Now with "Artificial Intelligence," their outlook just gets brighter and brighter.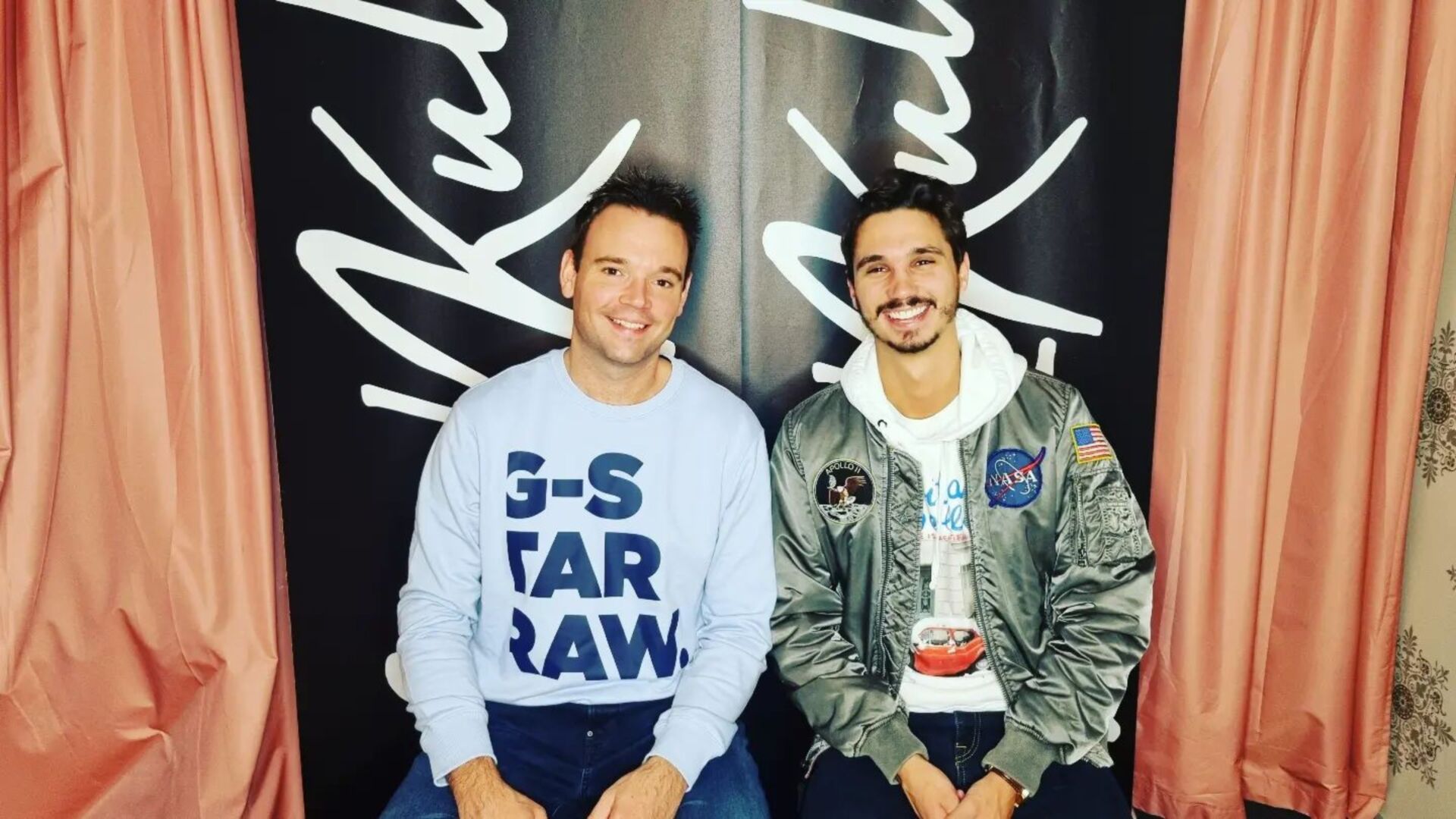 About Heyder
Born and raised in Azerbaijan, DJ/producer Heyder, started his musical journey as a child and immediately knew that it was his future. He counts legends such as Armin van Buuren and Dash Berlin among his inspirations. After starting producing in 2014, he was invited to perform live on the stage of one of the biggest EDM music festivals – EDC Mexico 2016.
His remixes have been supported by many worldwide DJs and have been played at almost all major music festivals, such as Tomorrowland, Ultra Music, etc. Billboard added Heyder's official remix for Charlie Puth's "We Don't Talk Anymore" to the list of best 12 remixes for Charlie's songs. In 2017, Heyder signed an artist management agreement with famous SDM management and started to work under the management of Stefan Dabruck. His latest remixes were signed by Universal Music, Warner Music, Atlantic Records, Big Beat Records, BMG, and more.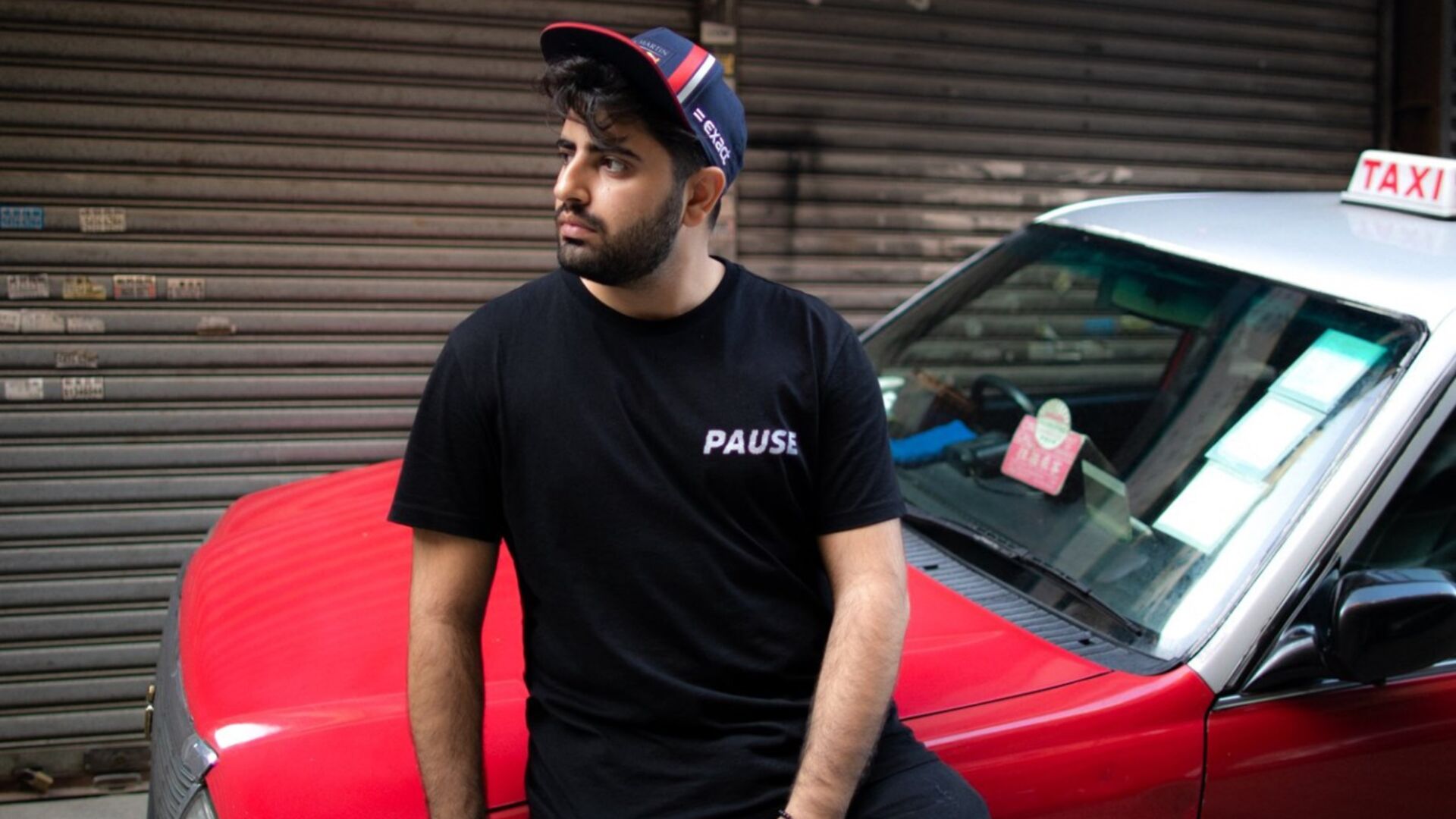 Soundrive Music
Soundrive Music has earned a reputation as the foremost global hub for all things EDM. With a presence in over 125 countries, it has swiftly become a trusted and esteemed source for electronic dance music news, reviews, interviews, and features catering to DJs, artists, and labels alike.
Beyond its extensive coverage of the EDM scene, Soundrive Music provides a platform for aspiring DJs and artists to showcase their talents. Through a diverse range of events and collaborations with leading industry players, it creates opportunities for emerging talent to gain exposure and advance their careers.
From breaking news and cutting-edge music releases to in-depth interviews with industry titans, Soundrive Music is committed to delivering the most up-to-date and comprehensive information on the world of electronic dance music.
Soundrive Music's headquarters are located in London, United Kingdom, founded on April 19 of 2016 in Helsingborg, Sweden by Jacques Maurice Julie and Darren Johnathan Bezuidenhout and originally known as UFO Network with record label UFO Recordz. The company was acquired by Soundrive Music LTD in early 2023 and have rebranded since. Soundrive Music LTD or better known as Soundrive HQ is not to be confused and is not associated with Soundrive Music Festival or Soundrive Records.
Marnik & Sirona & Heyder – 'Artificial Intelligence' is out now via Dim Mak Records
Listen on Spotify
Connect with Marnik
Facebook | Instagram | Twitter | Spotify
Connect with Sirona
Facebook | Instagram | Twitter | Spotify
Connect with Heyder
Facebook | Instagram | Twitter | Spotify
Connect with Dim Mak
Facebook | Instagram | Twitter | Spotify