JVLY Drops Elegantly Soothing Single 'Tacit' Featuring Una Mey: A Must-Listen! Out now!
JVLY (pronounced "July") is a project from Australian singer/songwriter/producer Kayle Butler, who has been crafting a unique blend of R&B/Soul music with indie-dance and alternative-pop influences.
Kayle has been busy working on a collection of new music which he'll be sharing with us throughout the year. He kicked thing off last month with a beautifully soulful treat called 'ambien' that has since collected over 40k streams on Spotify alone and received airplay on Triple J's Home & Hosed program.

JVLY is coming back to use this week with his next offering which is an elegantly soothing single called 'tacit' (which means: understood or implied without being stated) that features a special guest appearance from Canadian artist Una Mey, who also featured on his 2018 single 'milk&honey'.
"tacit' touches on that strange, unspoken knowing between people. It's a story of rekindling or reviving something if you look at it directly, but what I found most interesting, and what I was trying to shed light on, is the instance where two humans can have a complete understanding of each other's thoughts without a single word exchanged.
That can't just be based on history or knowing someone either, because it can happen with strangers, so there's some sort of inexplicable language that happens with the eyes. It's wordless but a lot is said and heard. So that's what this one talks about, and Una and I really wanted the soundscape to capture the feel of that moment of instant understanding." ~ JVLY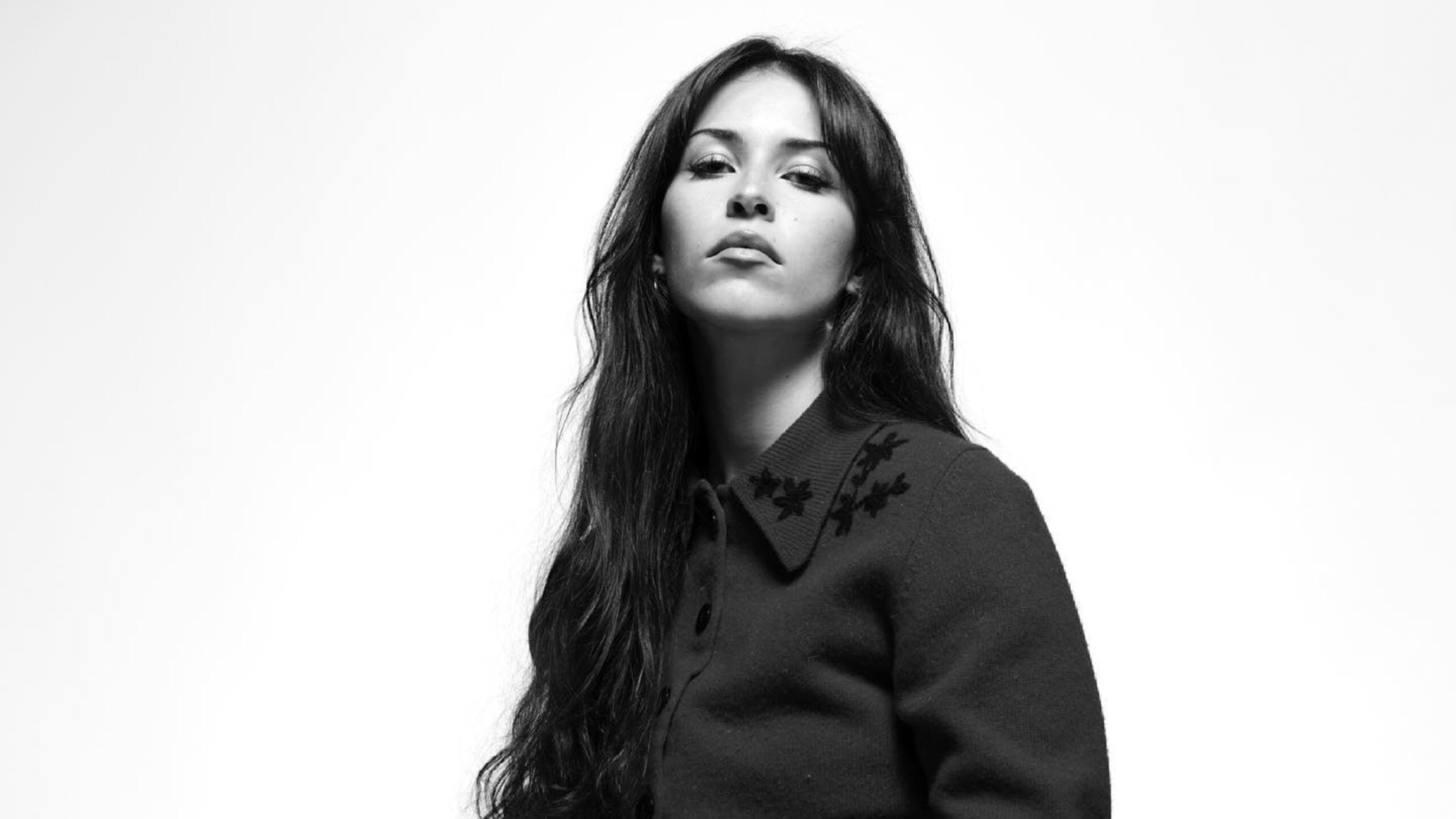 Soundrive Music
Soundrive Music has established itself as the premier global source for all things EDM. With a reach in over 125 countries, it has quickly become a trusted and valued source for electronic dance music news, reviews, interviews, and features for DJs, artists, and labels. In addition to its comprehensive coverage of the EDM scene, Soundrive Music also offers a platform for up-and-coming DJs and artists to showcase their talent.
Through its various events and collaborations with leading industry players, it provides opportunities for new talent to gain exposure and grow their careers.
Whether it's breaking news, brand new music, or in-depth interviews with the biggest names in the industry, the Soundrive Music is dedicated to delivering the latest and most comprehensive information about the world of electronic dance music. Soundrive Music's headquarters are located in South Africa with offices in Sweden and USA, founded on April 19, 2015 in Helsingborg, Sweden by Jacques Maurice Julie and Darren Johnathan Bezuidenhout.
JVLY – 'tacit (feat. Una Mey)' is out now!
Listen on Spotify
Connect with JVLY
Facebook | Instagram | Twitter
Connect with Una Mey
Facebook | Instagram | Twitter