Nora En Pure Marks First Release Of 2023 With 'Indulgence.' Out Now On Enormous Tunes
Marking her first release of the year, following her last original Altered Destiny, Swiss-South African deep house maverick Nora En Pure reveals her latest tour ID, Indulgence – out now on her home imprint Enormous Tunes.
Combining melodic, progressive and deep house elements, Indulgence floats across a pristine arrangement with gentle instrumentals and alluring samples, contrasted by a dramatic synth lead. Encapsulating her sonic identity and the essence of her performances, Indulgence is a quintessential track that has already captivated audiences in her sets around the planet, showcasing her unique craft that seamlessly connects club culture with classical sounds.

While this may be her first release of the year, it is by no means the beginning of 2023 for Nora En Pure. Hitting the ground running in the first few months, Nora En Pure's tour schedule saw her play shows across North America, including CRSSD's Proper NYE / NYD event, Rosa Negra Beach in Tulum, Big City Live in Boston, Space Miami, Igloofest in Montreal, and Musica NYC, to name a few.
Playing in Hawaii for the first time at The Republik, and taking over the mainstage at ULTRA Abu Dhabi, Nora En Pure has most certainly started the year in emphatic fashion. With upcoming shows in Switzerland (Kaufleuten, Zürich and Das Viertel, Basel), South America at Lollapalooza (Chile, Argentina and Brazil), Estéreo Picnic in Colombia, as well as Ministry Of Fun in Slovakia, Coachella, and Sound in April, the Helvetic Nerd continues to tour as far and wide as humanly possible.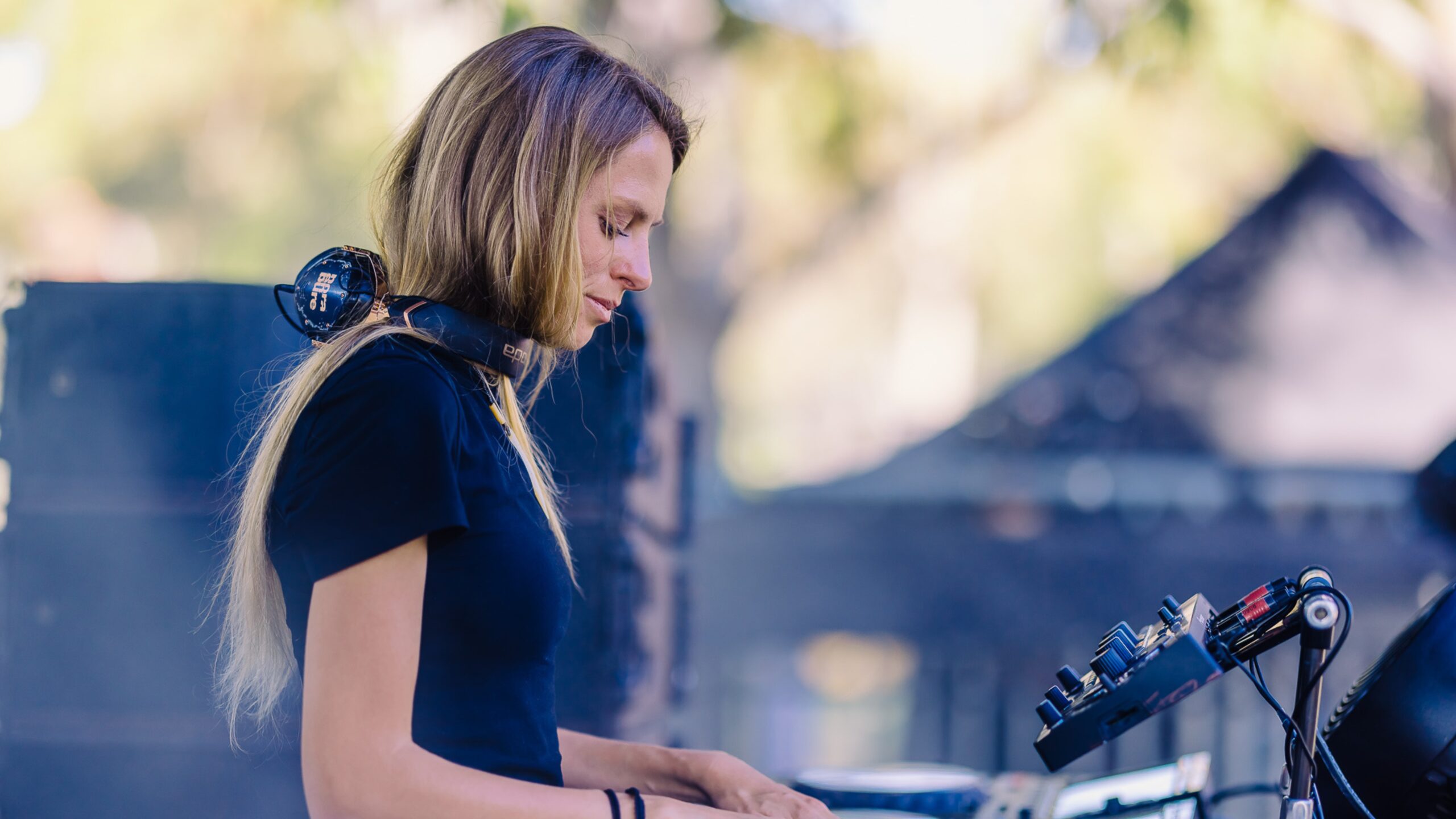 All tour dates on BandsInTown.
Nora En Pure Tour Dates
10 March – Kaufleuten – Zürich, Switzerland
11 March – Das Viertel – Basel, Switzerland
17 March – Lollapalooza – Santiago, Chile
18 March – Lollapalooza – Buenos Aires, Argentina
24 March – Lollapalooza ­– Sao Paolo, Brazil
26 March – Estéreo Picnic – Bogota, Colombia
6 April – Ministry Of Fun – Banská Bystrica, Slovakia
14 April – Coachella – Indio, California
21 April – Coachella – Indio, California
22 April – Sound – Los Angeles, California
Soundrive Music
Soundrive Music has established itself as the premier global source for all things EDM. With a reach in over 125 countries, it has quickly become a trusted and valued source for electronic dance music news, reviews, interviews, and features for DJs, artists, and labels. In addition to its comprehensive coverage of the EDM scene, Soundrive Music also offers a platform for up-and-coming DJs and artists to showcase their talent. Through its various events and collaborations with leading industry players, it provides opportunities for new talent to gain exposure and grow their careers.
Whether it's breaking news, brand new music, or in-depth interviews with the biggest names in the industry, the Soundrive Music is dedicated to delivering the latest and most comprehensive information about the world of electronic dance music. Soundrive Music's headquarters are located in South Africa with offices in Sweden and USA, founded on April 19, 2015 in Helsingborg, Sweden by Jacques Maurice Julie and Darren Johnathan Bezuidenhout.
Nora En Pure – 'Indulgence.' is out Now On Enormous Tunes
Connect with Nora En Pure
Facebook | Instagram | Twitter