UFO Recordz is excited to announce the release of a new song titled 'Temple' by DJ Fluke, Jaki Nelson, and Jack Star.
UFO Recordz is excited to announce the release of a new song titled 'Temple' on January 27th, 2023. This track features three talented artists – DJ Fluke, Jaki Nelson, and Jack Star – who have come together for a worldwide collaboration.
DJ Fluke is a well-known figure in the Australian music and nightclub industry, serving as the Music Director for the largest nightclub group in the country. He recently launched his own artist career and has already seen success with four releases that have garnered over 1 million streams. DJ Fluke's music has also been featured on various charts and playlists, including Apple Music/iTunes and Spotify Editorial.

Jaki Nelson is a "prolific singer and songwriter" from Los Angeles with over 30 million streams to her name. She has received support from major artists like Nicole Scherzinger, R3HAB, and Martin Garrix, and her tracks have been featured on various Spotify editorial playlists and soundtracked films and TV shows. Jaki is also a seasoned performer, having played at NY Fashion Week, LA Fashion Week, and prestigious clubs across the US.
Jack Star is a rising star in the electronic dance music scene, with over 5 million streams and 200k monthly listeners on Spotify. He has made an impact on the Glasgow club scene and has received support from top DJs like Blasterjaxx and Madison Mars.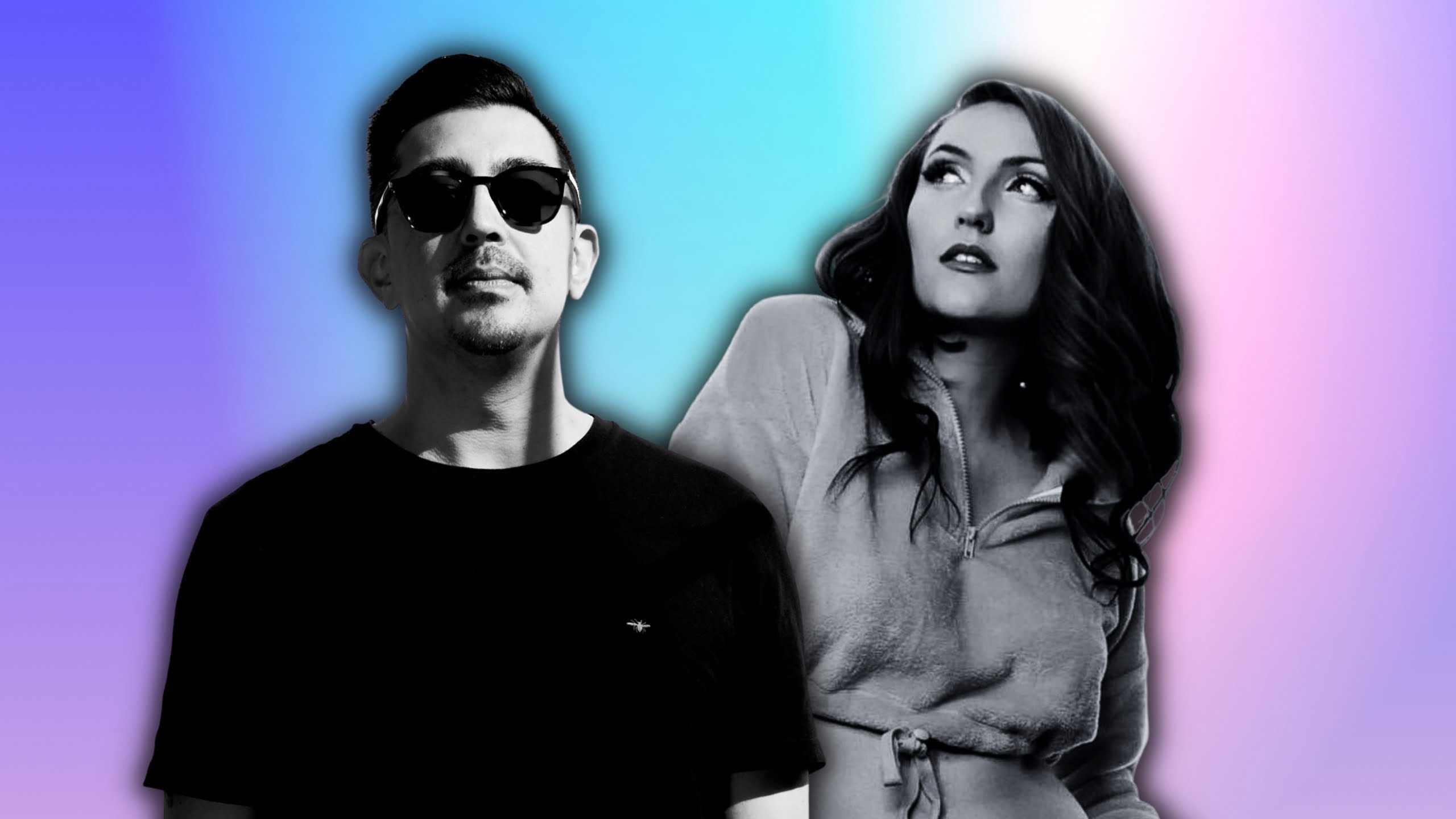 'Temple' is a Big Room track that aims to tap into the spirituality often present in dance music while also telling the story of personal empowerment and offering others a second chance. It is sure to be a powerful and uplifting addition to any set or playlist. Keep an eye out for 'Temple' out now on UFO Recordz!
Listen on YouTube
UFO Recordz is an independent record label that was founded on April 19, 2015 in Helsingborg, Sweden by Jacques Maurice Julie and Darren Johnathan Bezuidenhout. Specializing in electronic dance music and house music recordings, events, artist booking, and artist management, UFO Recordz is an imprint company under the umbrella of Soundrive Music.
Soundrive Music continues to go from strength to strength as the most in-depth and global EDM news source for everything electronic dance music related. With an audience in over 125 countries, we are fast becoming a valued and trusted source for electronic dance music news, reviews, interviews and features for DJs, Artists and Labels alike.
Jack Star, DJ Fluke, Jaki Nelson – Temple is out now via UFO Recordz
Listen on Spotify
Connect with DJ Fluke
Connect with Jaki Nelson
Facebook | Instagram | Twitter | Spotify
Connect with Jack Star
Connect with UFO Recordz
Facebook | Instagram | Twitter