Are you ready to experience the newest and hottest house track of the year? Introducing "Back and Forth" by DJKEV
Are you ready to experience the newest and hottest house track of the year? Introducing "Back and Forth" by DJKEV – the 22-year-old French DJ and producer who has taken the music scene by storm. With a background in radio and experience performing at concerts in France, DJKEV has honed his skills to bring you a track that is sure to have you dancing and feeling good.

At the young age of 9, DJKEV began mixing and at 16, he started composing his own music. His latest release, "Back and Forth," is a reflection of his personal journey and the struggles he faced as a teenager. Being bullied at school, DJKEV wanted to convey the message that nothing is inevitable and that even when you feel pulled in different directions, you have the power to break free.
The track starts off with a harmonious melody that sets the tone for the rest of the song. The lyrics may have a slightly serious tone, but the upbeat tempo and joyful beats will have you feeling anything but gloomy. DJKEV's goal was to bring out the positive side of the lyrics and make you feel good while listening to it.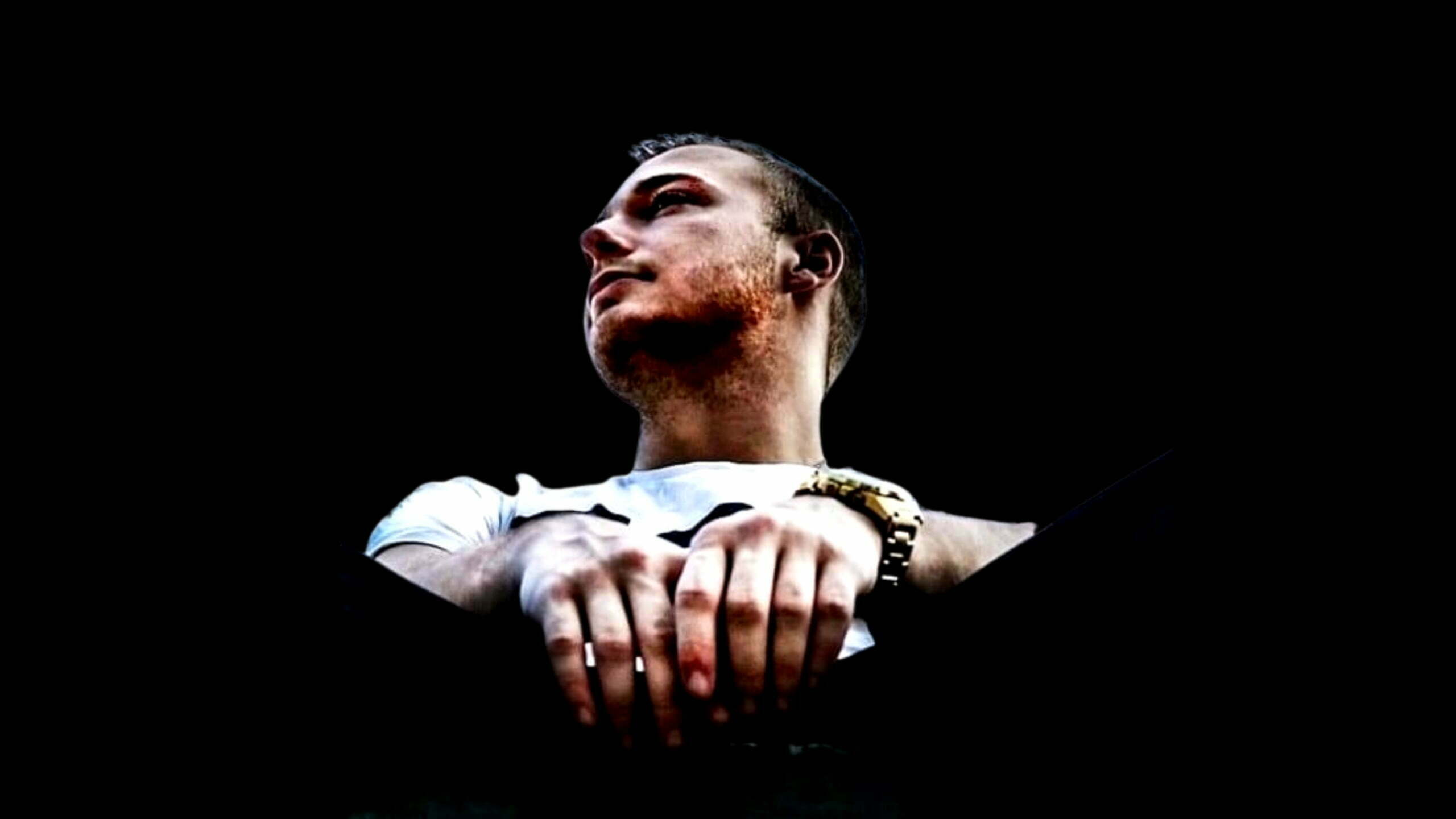 "Back and Forth" is now available on Soundrive Music, so make sure to add it to your playlist and get ready to dance the night away. DJKEV's unique style and talent shine through in this track and it's a must-listen for any house music fan. Don't miss out on this amazing release, check it out now!
Check out 'Back And Forth' on YouTube
ABOUT UFO NETWORK
Soundrive Music specialize in 4 different business models within the EDM industry and consider themselves an all encompassing Cooperation. This consists of a Music Entertainment Company, a Music Publishing Company which is open to all genres of music, and 4 record labels responsible for music licensing as well as press & media coverage through our news and media outlet.
This includes a wide variety of services offered such as licensing deals, sync deals, signing of artists, booking, events, mixing & mastering, music promotional campaigns, Spotify playlisting campaigns, top-liners, production collaboration, radio promotion, pitching of music to DSP's directly and much much more!
We run operations out of Helsingborg, Sweden and Durban, South Africa with teams on the ground in Canada and USA. Soundrive Music strives to bring you the very best in electronic dance music and have grown a community that shares their love and passion for electronic dance music! We are passionate EDM professionals, producers & enthusiasts who focus on quality and original content over quantity as well as building professional relationships with brands and companies within the EDM industry.
Soundrive Music continues to go from strength to strength as the most in-depth and global EDM news source for everything electronic dance music related. With an audience in over 125 countries, we are fast becoming a valued and trusted source for electronic dance music news, reviews, interviews and features for DJs, Artists and Labels alike.
DJKEV – 'Back And Forth' is out now! via Soundrive Music
Listen on Spotify
Connect with DJKEV