Following the spring inception of Arizona's newest house & techno festival, Body Language returned to the valley for a 2-day Halloween weekender featuring headliners Gorgon City and Chris Lorenzo.
The event took place at Renaissance Square of downtown Phoenix where festival goers were immersed in a cityscape that served as the perfect backdrop to the single-stage venue. With Night Bass legend Chris Lorenzo headlining and Cloonee as direct support, day 1 of the festival weekend was well anticipated as vetted house heads and first time ravers alike were eager to celebrate the haunted holiday. Plenty came dressed to impress in their best costumes which added even more entertainment to the typical people watching you can experience at festivals.
As the sky became darker and the music louder, Cloonee elevated the crowd admirably using his well known Spanish and hip-hop influenced tech-house grooves. Following him up with a set ranging from the basshouse we know and love him for and the pounding tech-house that's taking over the scene, Chris Lorenzo did not disappoint as our first headliner of the weekend. To everyone's surprise, we had the privilege of experiencing a special Chris Lorenzo b2b Cloonee set to finish off the evening where the seamless combination of their high-energy sounds really got the crowd moving.
Day 2 was nothing short of a proper celebration featuring support by CID and Lee Foss with Gorgon City closing things out for the weekend. With a slightly bigger crowd than the previous day, the energy was high and ravers brought their best moves while the artists and production team brought their best show. We witnessed new and improved laser technology that created shapes and words totally unique to anything seen before in AZ. At one point the lasers even spelled out "Gorgon City" and produced bouncing hearts making for a killer light show.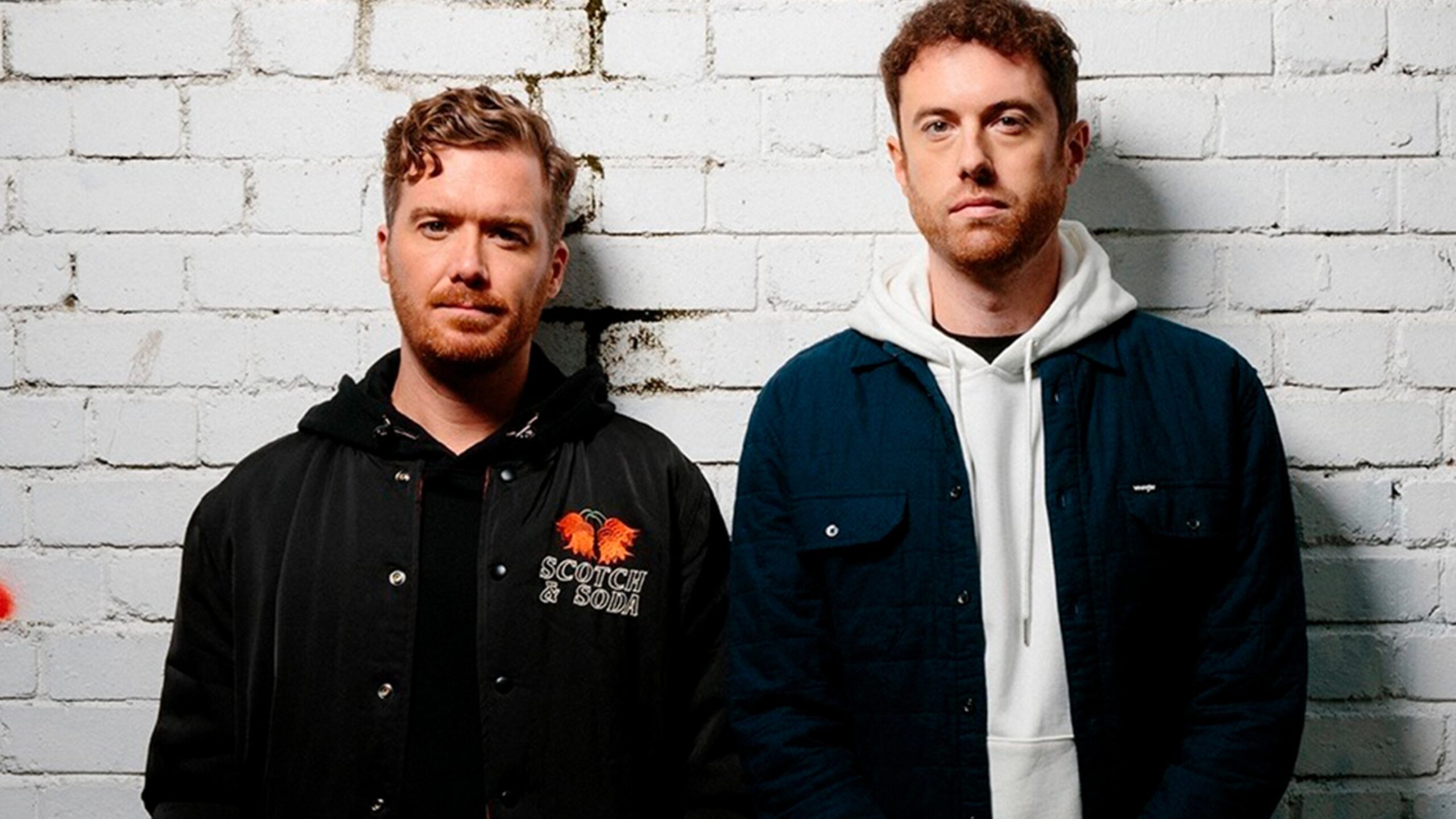 Overall, the music was expectedly phenomenal and the vibes were unexpectedly high for a holiday festival. The downtown feel brought a new element to the typical outdoor events we see here in the valley, and the production tied the whole thing together making for an epic Halloween weekend show. Thoroughly impressed with the experience, we will certainly be looking forward to the next Body Language.
Soundrive Music continues to go from strength to strength as the most in-depth and global EDM news source for everything electronic dance music related. With an audience in over 125 countries, we are fast becoming a valued and trusted source for electronic dance music news, reviews, interviews and features for DJs, Artists and Labels alike.
Connect with Sarah Mcvey
Connect with Body Language