TECH IT DEEP announces a brand new release with the arrival of 'Maria Maria'
Acclaimed Dutch producer / DJ / label owner Essam Jansen under his new TECH IT DEEP moniker is pleased to announce a brand new release with the arrival of 'Maria Maria', a straight up club belter as an ode to blending genres, on November 25th under the relaunched imprint 'TECH IT DEEP'.

In his own words: "I have tiptoed around upper ground and underground music and I love both and everything in between. Why do we have to play by the rules? I've been working under the name Sem Vox for years and recently relaunched TECH IT DEEP brand as an artist (collective) and record label. Rico (founder TID) gave me the opportunity to take over the brand after the pandemic. Rico did an amazing job building the brand so I'm very thankful to him trusting me with the brand and to further develop it".
Essam Jansen, has recently taken over and relaunched the TECH IT DEEP brand. Jansen knows that music knows no boundaries, no genres, no rules, really. Good music is simply good music. He knows all too well that playing by someone else's rules has never led anyone to creative greatness or freedom. Boundaries exist to be pushed. And that is exactly what he is doing with the new direction of TECH IT DEEP. Having been an established tastemaker in the industry for years, he now wants to explore the opposite ends of the sonic spectrum, next to his Sem Vox project.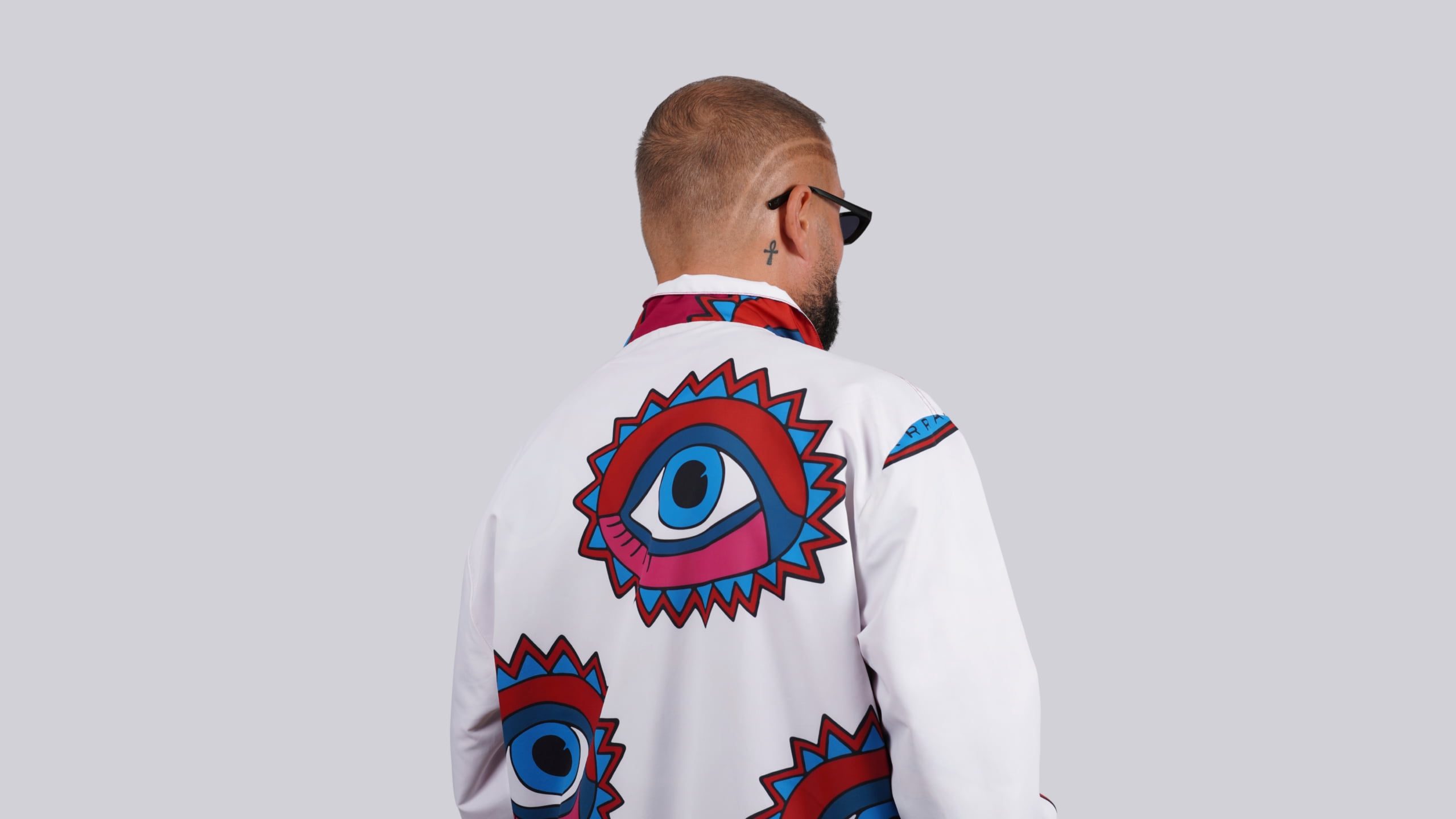 When it comes about his style, we can admit that its unique, mixing convincing rhythms along with beats infused with hip-hop and soul samples. 'Maria Maria' has already been hyped in Ibiza and supported by industry heavyweights such as Marco Carola, Joseph Capriati, Jamie Jones, Loco Dice, Gordo and many others even before the official release.
Soundrive Music continues to go from strength to strength as the most in-depth and global EDM source for everything electronic dance music related. With an audience in over 125 countries, we are fast becoming a valued and trusted source for electronic dance music news, reviews, interviews and features for DJs, Artists and Labels alike.
Listen on Spotify
Connect with TECH IT DEEP