Zaandr is a U.S.-based producer who has joined the Soundrive roster with his latest single, 'All On Me.'
The song features the slick vocals of Twenty9xx and highlights Zaandr's musical journey. It shows his true talent with a solid production that will get any dance floor jumping. With the addition of the vocal chorus, huge bass lines and intense sound design, this song truly shows Zaandr's mission to propel his already energetic sound.
Starting out as a drummer in a band at the age of 11, Zaandr has always had a keen interest in music from a very young age. After hearing electronic dance music for the first time a few years later, he knew that music production and DJing would be his destiny.

Zaandr has already shown his range producing multiple genres such as Bass House, Future Bass and even Dubstep gaining support from industry leaders such as Jauz, Sikdope, Birthdayy Partyy, Corrupt, Slushii, DMVU, Noizu and more. He has also opened for headliners such as Rezz, Grabbitz, Figure, DJ Pauly D, UZ, DMVU, Kennedy Jones, Shipwrek, Victor Niglio and has played major festivals such as Breakaway Music Festival and Electric Forest.
Exclusive Interview
1. Tell us about the first track that put you on the map in the electronic scene and the journey since. How did you get started?
The story of me getting started is pretty interesting. I was not into electronic music whatsoever. That all changed when I heard deadmau5's hit " moar ghosts and stuff". As soon as I heard that piece of music I knew my journey would start with making electronic music. So I acquired an old Dell laptop and really started just messing around with DAW's and seeing what I could create and the journey just kept on going year after year. The first track that really gained some big traction was my solo release "Red Dress". After creating that track I was really inspired to continue to make groundbreaking new sounds in my production as much as I possibly could.
2. Tell us about your latest project 'All on me ft Twenty9xx'
All on me is an energetic bass house track that covers many genres in the span of one track. It is a true expression of ZAANDR's ability to conquer any track he is making at the time.
Listen on Spotify
3. Tell us something we wouldn't normally find out about you?
I'm a huge fan of the ocean and ocean life. I'm truly fascinated by it. Anytime I'm watching something at home alone it always turns out to be something about the earth and the ocean. My favorite animal is the octopus.
4. What single night out has been most memorable for you as a DJ and producer?
When it comes to the most memorable night as a producer I would have to say there has been a couple nights that come to mind but 2 specifically. The first memory would have to be the first time I ever went to see an electronic music show which was deadmau5 in Chicago, and that was the first time I knew I wanted to make electronic music. The 2nd memory would have to be the first time I ever got to play live in front of a sold out show. Getting the feedback from an audience the first time knowing you can provide a fun experience live is truly exciting.
5. Give us the name of one track that never gets old for you no matter how many times you listen to it?
Deadmau5 – Slip.
6. Dream collaboration and why?
Skrillex without a doubt.
7. If you could play any festival, which would it be?
Ultra music festival.
8. How do you get a track started? tell us about your production process
– I would say it varies for each individual track. It usually has something to do with building my drums first and getting them sounding where they need to be. And then it can go into either the drop, the intro, a melody. It all just depends.
9. Upcoming projects? What are you currently working on?
I have many projects I'm working on and many different types of genres within those projects between a few different artists. I'm excited to bring them all to light very soon.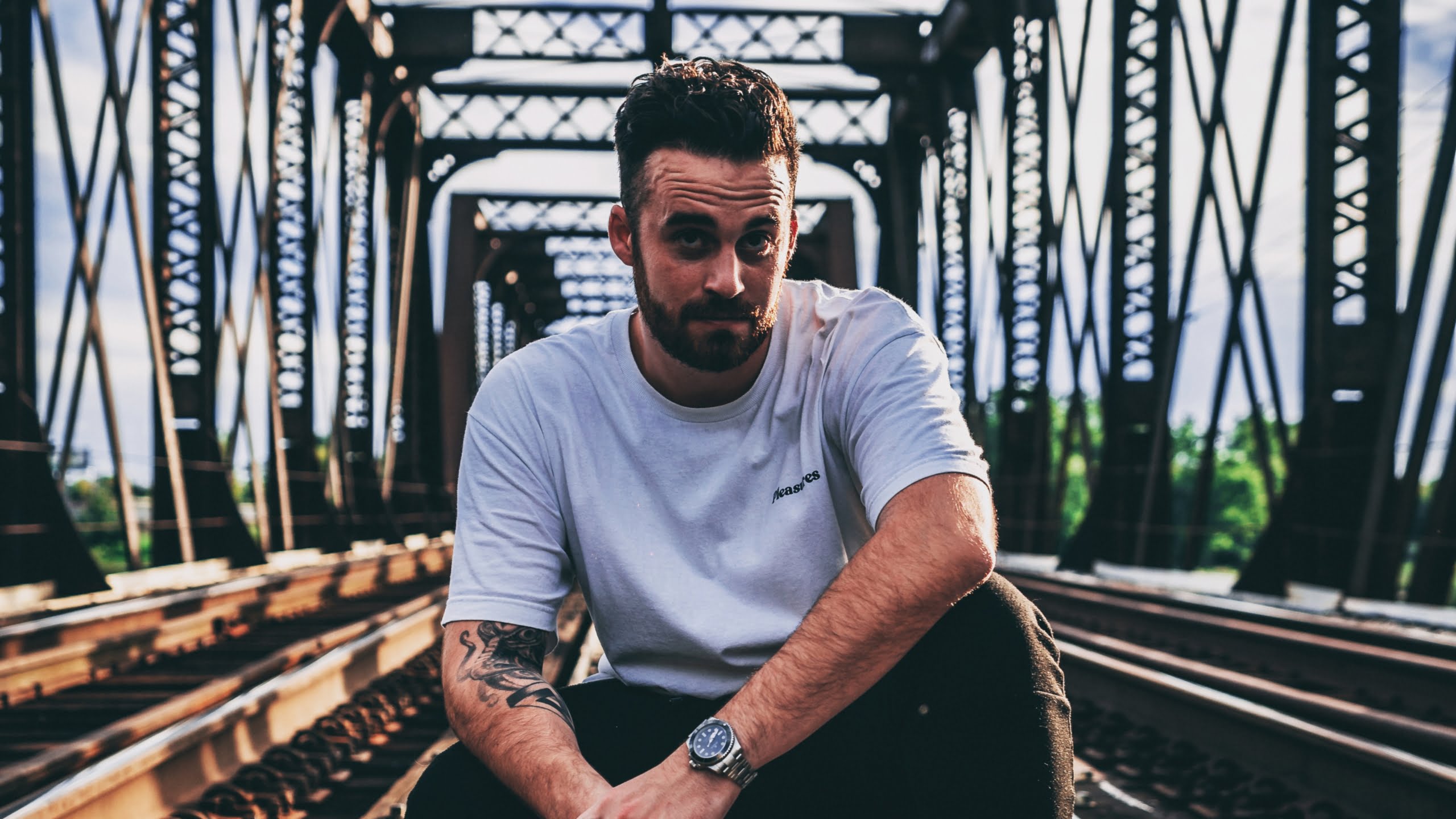 10. The relationship between a DJ and the audience is crucial, and yet it seems to be a fragile one – how do you see the balance between giving the crowd what they want and treating them to something new?
It's all depending on the crowd. I think it's important to be booked with artists that all bring a similar quality to the table when performing with each other. I think another aspect to that is having a vast playlist of music and always interacting with the crowd to see where their energy is. Always being ready to be able to change up the energy with where the crowd is growing. And when you have them in your grasp for a while and you can feel where their energy level is. That's when you can really experiment with new ideas and try different things.
Listen Zaandr – 'All On Me' (ft. Twenty9xx) on YouTube
Connect with Zaandr
Facebook | Instagram | Twitter | Spotify
Connect with Soundrive
Facebook | Instagram | Twitter
Zaandr – 'All On Me' (ft. Twenty9xx) is out now via Soundrive