DJ /Production act, Lazywax share their discotheque-inspired remix of "Spins" by the Brooklyn-based duo Supertaste on Casablanca Sunset Records.
Supertaste say: "We've been massive fans of Lazywax since before Supertaste was even a sparkle in our eyes. It's a bit of a surreal moment for us to have these legends put their magic touch on one of our tracks. We're incredibly excited for you to hear, and grateful to our Aussie counterparts for absolutely smashing this remix in ways we could never have anticipated."

The original version of "Spins," released by Supertaste in July of 2021, received support from a variety of tastemakers and platforms; including editorial support on Spotify's 'Fresh Finds' and 'Windows Down' playlists. The single was featured on outlets like Dancing Astronaut, Spin, Acid Stag and many more — ultimately landing a number #1 spot on the Hype Machine popular charts. The release also garnered radio attention from Santa Monica-based radio station KCRW.
This time around, Lazywax have added their smooth Italo-disco touch — sprucing up "Spins" and giving it club-friendly life. Borrowing aspects of the original vocal arrangement, Lazywax lay down entirely new instrumentation adding their own eclectic take on an already impressive original arrangement. Their majestic production skills are accompanied by funky up-tempo rhythm, spacey synths, dafty guitars, and a groovy bass line for the dance floor. As the epic remix progresses, the listener is introduced to a euphoric keyboard solo that provides a jazzy polyphony and proves the song only gets better the further you listen along.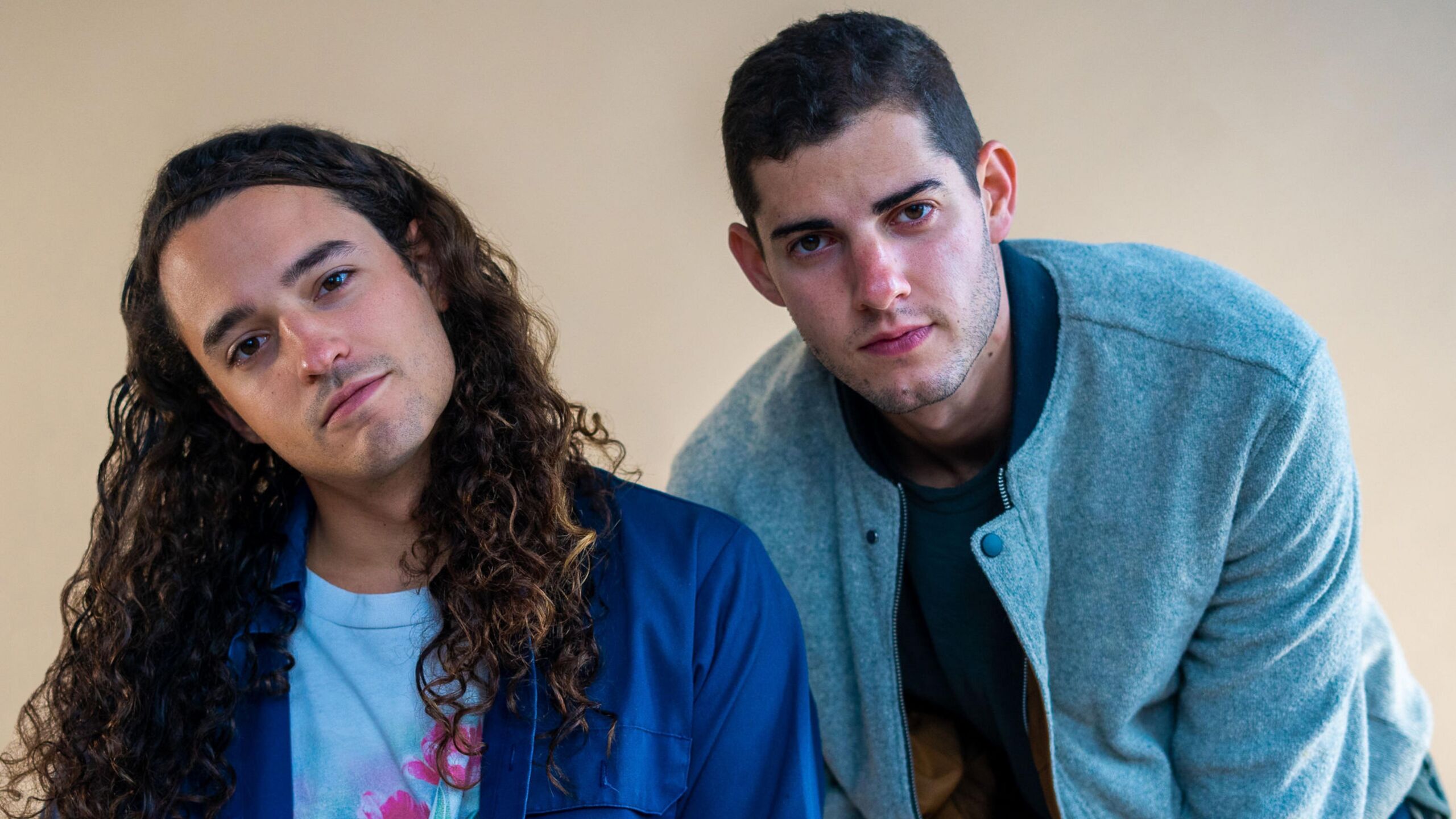 Lazywax are no stranger to impressive remixes having released official remixes alongside a number of notable artists including L'Impératrice, Classixx, Poolside, Roosevelt, Miami Horror, Dave Lee (aka Joey Negro), Tim Ayre, Namy and many more.
Listen on Spotify