After his celebrated signing to Monstercat this month, melodic house phenom OCULA returned to the label today with his stunning new single, 'Renaissance' featuring singer-songwriter Luke Coulson.
Exploring moodier tones with his Moog Sub Phatty, OCULA embraces atmospheric pads beneath Coulson's weightless vocals, achieving a cinematic edge. As he continues on his upward trajectory in the melodic house lane, the track invigorates a newfound style from OCULA that fans can look forward to hearing more of on the label.
"'Renaissance' is a special one for me because I slightly doubted my ability to write powerful, moodier songs that reflect the times where I find myself in a negative headspace, but want to transcribe those feelings into music, and I feel "Renaissance" captures that perfectly." – Ocula
Since 2019, OCULA has become a household name with breakout releases on Anjunabeats and mau5trap, as well as remixes for the likes of Armin van Buuren and Le Youth. His musicianship has set him apart with his uplifting yet poignant stylings, quickly becoming one of Lane 8's biggest successes on This Never Happened. Launching "Renaissance" into the live space, he'll set out on his debut North American tour this fall, with stops at Bar Standard in Denver, Audio in San Francisco, Confessions in Tulum, and more.
About OCULA
British DJ and producer Brad Littler, aka OCULA, has quite rapidly become one of the premiere names in the melodic house scene. After a rapid rise to prominence with back-to-back releases on deadmau5's epochal label mau5trap, the Staffordshire, UK native has quickly made a mark with his blend of moving, organic melodic house – his intimately addictive sound quickly became a mainstay at Lane 8's imprint This Never Happened. Official remixes for Gabriel and Dresden, Le Youth and Lane 8 himself are amongst the many staples of OCULA's expansive discography, which includes showcases on iconic labels Armada, Anjunabeats and Spinnin' Deep.
2022 sees the arrival of OCULA's debut album, 'Crossroad.' Based on the times of doubt and difficulty that new artists face in the industry, OCULA looks to pay homage to those moments where it would have been easier to give up; but continued on. Bringing in the creativity of a handful of his favourite lyricists, such as Phillip Larue on 'Green Willow', MAVICA for 'No Borders', and Richard Walters on 'Only You', the freshman album creates a stunning sonic journey of emotion that displays the evolution of OCULA's sound over recent years.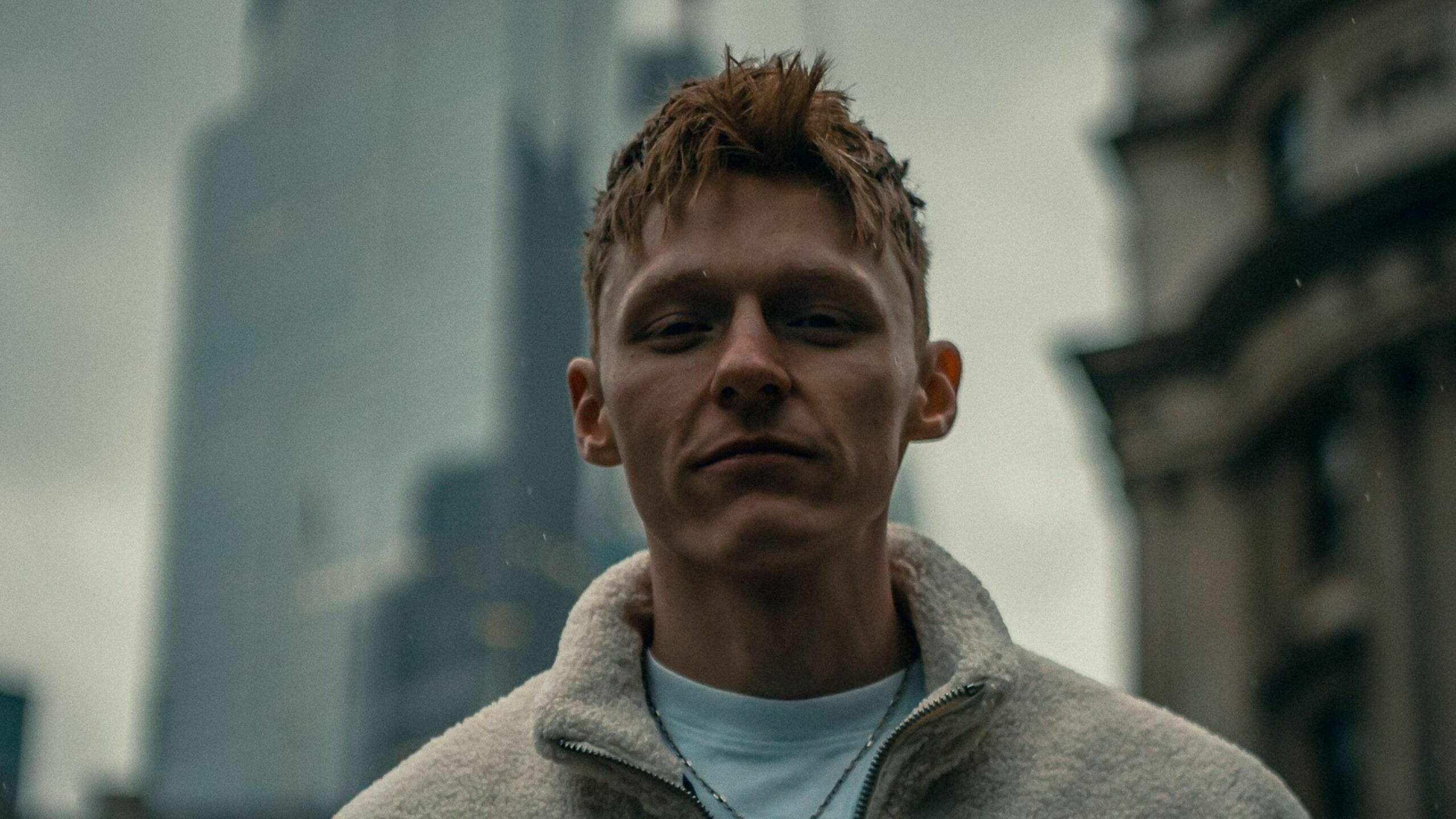 About Luke Coulson
Luke's early life was engulfed in music, from the age of 4 he was thrown into a fascination with musicality and rhythm. His grandad, uncle and step-dads "Guitar Jams" occurred every night in his little terraced house in England. Guitar was an instrument that was compulsory in Luke's family, who respected musicians to the highest degree, so there was never any bitterness or envy to anyone, and it really created a passion and a modesty for Luke's craft. In his teens, Luke started to be introduced to artists like Depeche Mode, Deadmau5 & James Blake – all having their own spin on dance music and really captivate their own sound, which slowly seemed to craft a style in Luke's head which still stands today as his own.
Luke's music is something that has to be listened to to truly comprehend, it's organic and raw dance music that really blends contrasting genres together, complimented by hypnotic drum grooves and roaring synth lines. His latest track 'Lost' was a real statement to deep house, Luke's vocals really demonstrated a powerful ability to portray music as feelings.
Soundrive Music continues to go from strength to strength as the most in-depth and global EDM source for everything electronic dance music related. With an audience in over 125 countries, we are fast becoming a valued and trusted source for electronic dance music news, reviews, interviews and features for DJs, Artists and Labels alike.
Listen to 'Renaissance' on Spotify
Follow OCULA
Instagram | Twitter | Facebook | Spotify
Follow Luke Coulson
Instagram | Twitter | Facebook | Spotify