ACRAZE – 'Do It To It' Remixes – Including three remixes from Hugo Cantarra, YOOKiE and Tom & Collins, as well as a new mix from ACRAZE.
After introducing himself to the global scene with his first ever European tour, ACRAZE, dance music's hottest trendsetter, returns with a new remix package of his chart topping platinum-certified hit, "Do It To It." Packed with 3 genre-bending remixes and a new mix from ACRAZE, the Do It To It (More Remixes?!) dropped via Thrive Music and Virgin Music.

With one of the industry's more impressive tour schedules, including stops at the mainstages of EDC Las Vegas and Tomorrowland, as well as an early 2022 residency with TAO at Hakkasan, Wet Republic, and Marquee, it's easy to imagine ACRAZE getting lonely at the top. Do It To It (More Remixes?!) makes it clear that things couldn't be further from the truth, as ACRAZE has assembled an A-team of creative cohorts to give his timeless original a new lease on life.
Following an already-impressive cast of remixers (including the indomitable Tiësto), as well as 8 billion streams for ACRAZE's original release, Do It To It (More Remixes?!) presents a slew of new takes on the American producer's modern classic, each with the viral potential to follow in the footsteps of its predecessor. From a searing, club-ready remix drafted by Frenchman Hugo Cantarra, as well as already-viral bass remixes from YOOKiE, to a blistering take from Tom & Collins, and finally, a reimagined new mix from ACRAZE himself, the latest EP transports "Do It To It" to new and unforeseen heights.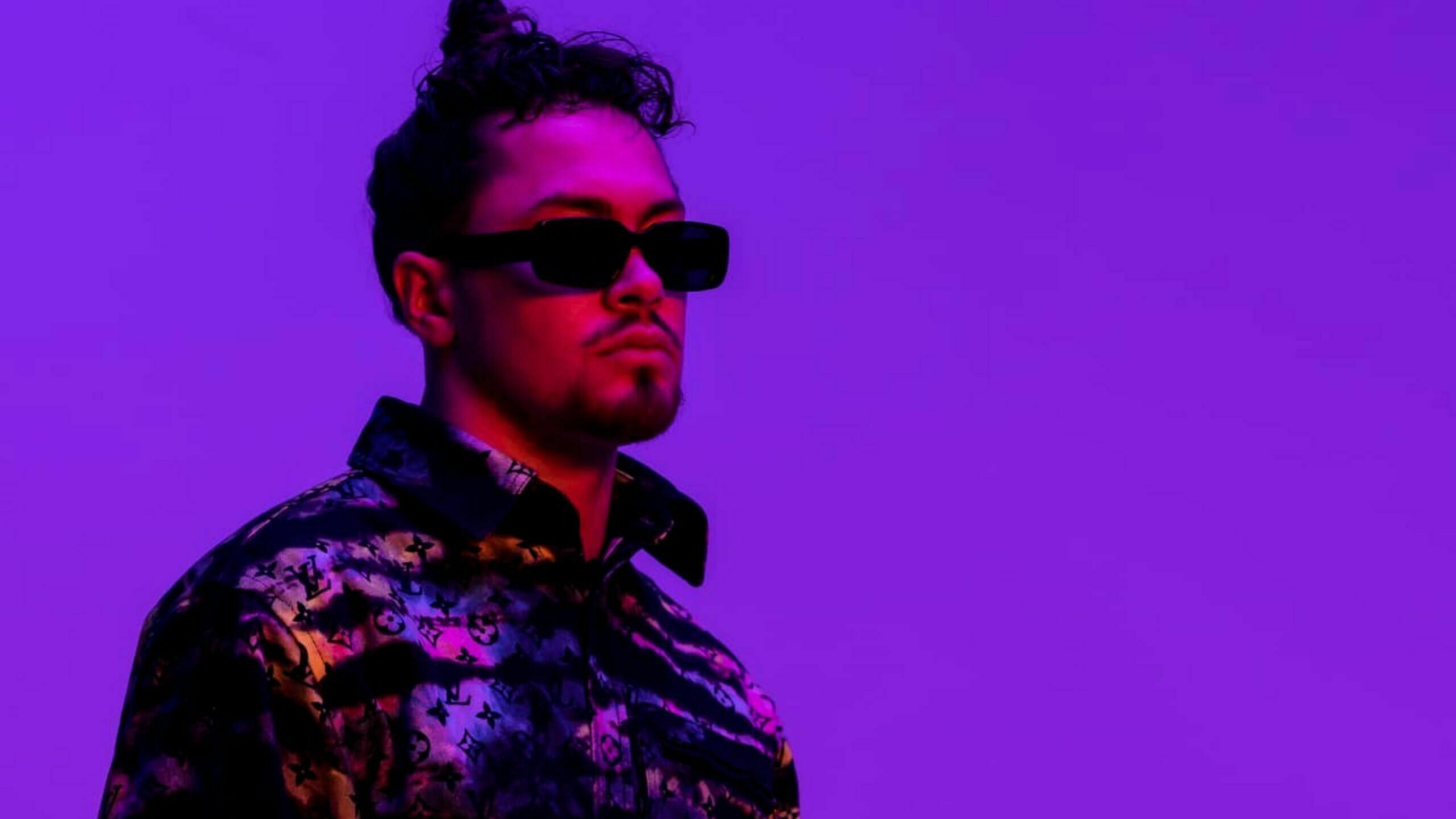 About ACRAZE
Better known to most as ACRAZE, his name has evolved from one of the most in-demand dance newcomers of recent years to headliner in his own right, bookings at landmark events and addresses like Ushuaïa, Tomorrowland, Electric Love Festival, Hakkasan Las Vegas, and Electric Daisy Carnival now par for the course.
The chart-topping club anthem 'Do It To It' giving an indication as to the scale of forthcoming releases, close to 12 million monthly Spotify listeners ready and waiting for the next bomb to drop. Then there's the Capitol Records deal he signed with highly respected indie Thrive Music, and that partnership with Dolce & Gabbana, marking the man in question as one of the best-dressed in the business.
Acraze is showing to be a true visionary as he conquered the bold transition from his speaker rattling bass sound to a more sophisticated house approach. Even before its official release, the now viral smash "Do It To It" on Thrive Music, spread like wildfire around the world. From every DJ, to influencer, to media outlet, the budding artist is proving to have an undeniable impact in the current global dance music scene.
Acraze's anthem went from being coined first as the 'Song of the Summer' to now 'Song of the Year' for 2021. Although Acraze is only 26 years-old, this moment did not come overnight. He grew up grinding the DJ circuit across the country, while developing his sound and collaborating with other rising producers. Demonstrating remarkable growth in a short period of time, Acraze is proving to be an act with a promising career ahead.
Soundrive Music continues to go from strength to strength as the most in-depth and global EDM source for everything electronic dance music related. With an audience in over 125 countries, we are fast becoming a valued and trusted source for electronic dance music news, reviews, interviews and features for DJs, Artists and Labels alike.
ACRAZE – 'Do It To It' Remixes is out now via Thrive Music
Listen on Spotify
Connect with ACRAZE
Instagram | Facebook | Twitter | Spotify | Soundcloud | YouTube