Pioneering his own blend of electronic dance music over the past seven years, Dutch producer Brooks has managed to stand out from the masses and gain increasing recognition with his innovative style of rhythmic electro house.
Brooks and Vluarr are both on roll this year, both being featured on Martin Garrix's 'Sentio' album and releasing their own tracks. Their next big thing is in the form of their first collaboration, 'Sober' on which they combined their strengths in both the melody and drop. Jay Mason's deep, rough vocals on top make 'Sober' the perfect fit for every possible vibe this summer. Created by two musical masterminds, the track combines a lot of melody lines together with a lot of energy. The lyrics of the track talk about a romance between people on the dancefloor, but wanting it to be more than just one night.

Delivering a steady stream of impressive releases on a variety of different imprints, Brooks' larger-than-life productions have garnered attention on a global scale. Resulting in a string of high-profile collaborations such as the worldwide platinum record "Like I Do" with David Guetta and Martin Garrix. If we turn our attention to Brooks' remixing talents, his seemingly effortless technique of reworking tracks shows how he can rock both his own workings and give a new edge to pop hits with his unique, dancefloor-poised take.
Alongside his clear production talent, Brooks' ability to showcase a stellar performance on-stage has earned him a reputation as one of electronic music's most talented upcoming DJ's. From Europe to Asia, Africa and beyond, the producer is maintaining a lasting impression on a global scale.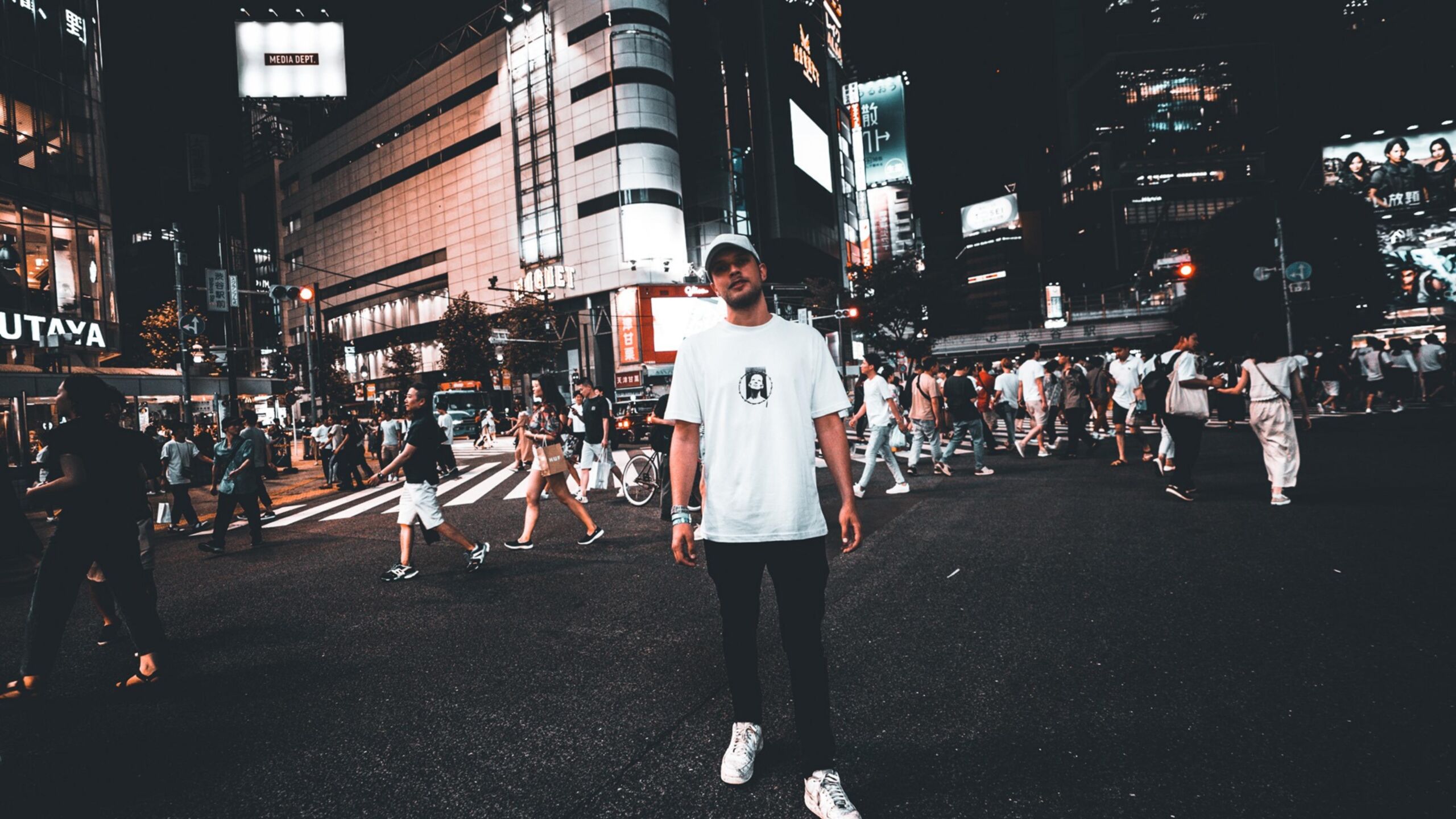 With artists like Martin Garrix championing Brooks and the promising words from David Guetta that "Brooks is one of the best producers he has ever seen," it's evident that he is destined to make a prominent mark on the electronic dance music scene. 'Quantum' together with Martin Garrix is set to be his first release of 2022 and it doesn't stop there. Keep an eye on this amazing talent to uncover all the surprises he has in store for the future.
Soundrive Music continues to go from strength to strength as the most in-depth and global EDM source for everything electronic dance music related. With an audience in over 125 countries, we are fast becoming a valued and trusted source for electronic dance music news, reviews, interviews and features for DJs, Artists and Labels alike.
Brooks, Vluarr & Jay Mason  – 'Sober' is out now via STMPD RCRDS
Listen on Spotify
Connect with Brooks
Facebook | Instagram | Twitter