Will Sparks is blazing his way through the year, waging an epic battle to once again dominate the electronic music world.
His newest single, "Come With Me," out now further proves that the Australian-born artist isn't backing down any time soon.
Will Sparks has been busy at work in the studio as he defines the newest chapter of his storied career. "Come With Me" exudes the hypersonic, futuristic sound that Will Sparks has been tirelessly perfecting. The four-minute track draws listeners in with trancing female vocals, which give way to a hard-hitting beat that makes "Come With Me" destined for the main stage. 
As Will Sparks continues to make waves in the EDM world, fans are waiting in anticipation for a rumored collaboration with Hardwell. However, fans will have to wait a bit longer to see if those rumors are true, but they'll certainly have plenty to enjoy with "Come With Me" in the meantime. 
Fans will be delighted to know that "Come With Me" is dropping just in time for Will Sparks' North America tour that's kicking off in late September, with nine performances scheduled across the continent. 

Will Sparks is an acclaimed DJ and a double-Platinum music producer hailing from Melbourne, Australia. His work has had a profound impact on today's dance music and he's noted as the pioneer of the "Melbourne Bounce" sub-genre of EDM. 
Will Sparks has spent the better part of the last year reinventing his approach to EDM and forging a new path beyond his beloved Melbourne Bounce sound. "Come With Me" is yet another example of Will Sparks' versatility and unlimited musical talent.
About Will Sparks
Will Sparks' name has forever shaped the global electronic dance music scene. Pioneering Melbourne Bounce, a sub-genre of EDM affectionately named after his Australian hometown, making countless laps around the globe playing the world's most reputable stages including Ultra Music Festival, Creamfields, and Tomorrowland as well as residencies at some of the best global venues. Will is finding himself time and time again at the top of the dance music charts with double Platinum records and amassing an inconceivable 2.8 million monthly listeners on Spotify all before the ripe young age of 28, Sparks knew there was something more to life for him from a very young age, and boy did the industry know that too.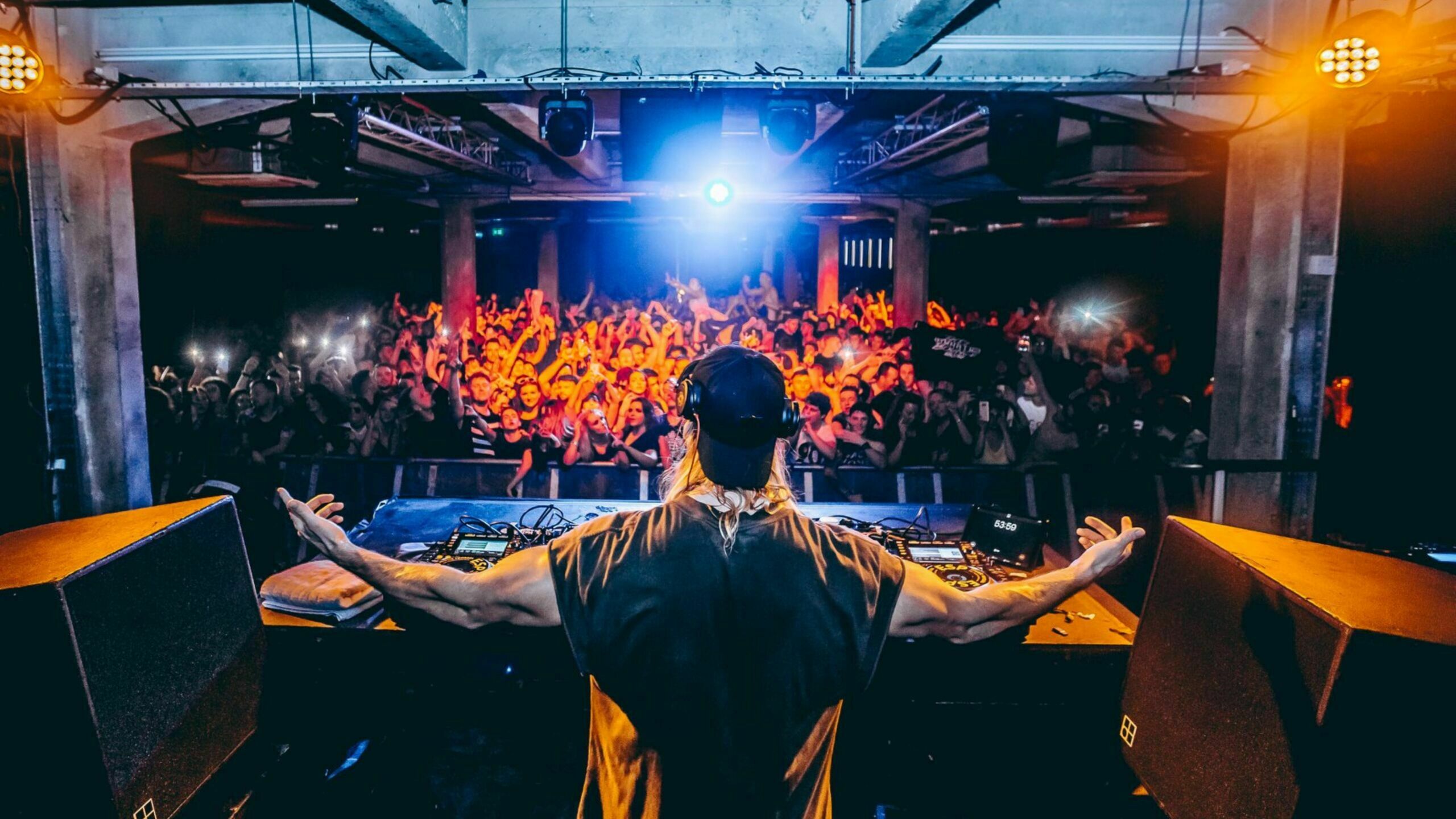 The double Platinum producer has shaken up the charts as much as he's shaken up the streaming world. After releasing his iconic 'Ah Yeah', the track shot straight up the charts and effortlessly hit double platinum. Still riding the wave of his first release's success, Sparks then dropped 'Bring it Back', and brought it home again with the single going platinum. Since these two hits, Will has continued to triumph, today amassing over 600million+ streams just across Spotify, Apple Music, and YouTube. 
High-profile collaborations with the likes of Steve Aoki, W&W, Timmy Trumpet, and Bollywood phenom Priyanka Chopra as well as remixes for the likes of The Chainsmokers, Bruno Mars, and Major Lazer gained the attention of millions worldwide. With well over 15 #1 Beatport releases, Will Sparks is certainly sought after in the DJ community also. 
Sparks is moving at a pace that's synonymous with his sky's the limit attitude, as he steps into another huge year of touring and music releases, linking with labels such as Armada, Spinnin', and his own, CLUBWRK. Will Sparks may have already left an indelible mark on the EDM scene, but he isn't even close to done just yet.
Soundrive Music continues to go from strength to strength as the most in-depth and global EDM source for everything electronic dance music related. With an audience in over 125 countries, we are fast becoming a valued and trusted source for electronic dance music news, reviews, interviews and features for DJs, Artists and Labels alike.
Will Sparks – "Come With Me" is out now via Spinnin Records
Listen on Spotify
Connect with Will Sparks