Dimitri Vegas & Like Mike, Vini Vici and MATTN have all joined forces for a 'Cafe Del Mar' rendition that is like nothing we've ever heard before.
With this latest release, Dimitri Vegas & Like Mike, Vini Vici and MATTN have ensured that listeners will remain enthralled throughout the entirety of the track, while the iconic aura of Energy 52's smash hit has also remained intact. Dimitri Vegas & Like Mike, Vini Vici and MATTN have delivered a breathtaking remix that succeeds at bringing on feelings of euphoria as we get lost in the presence of this exhilarating single.
After having worked together on hit projects such as 'Get In Trouble (So What),' 'The House of House,' and 'Untz Untz,' the combination of Belgian duo Dimitri Vegas & Like Mike with that of psy-trance icons MATTN is taking it to a whole new level with their newest release, 'Cafe Del Mar.'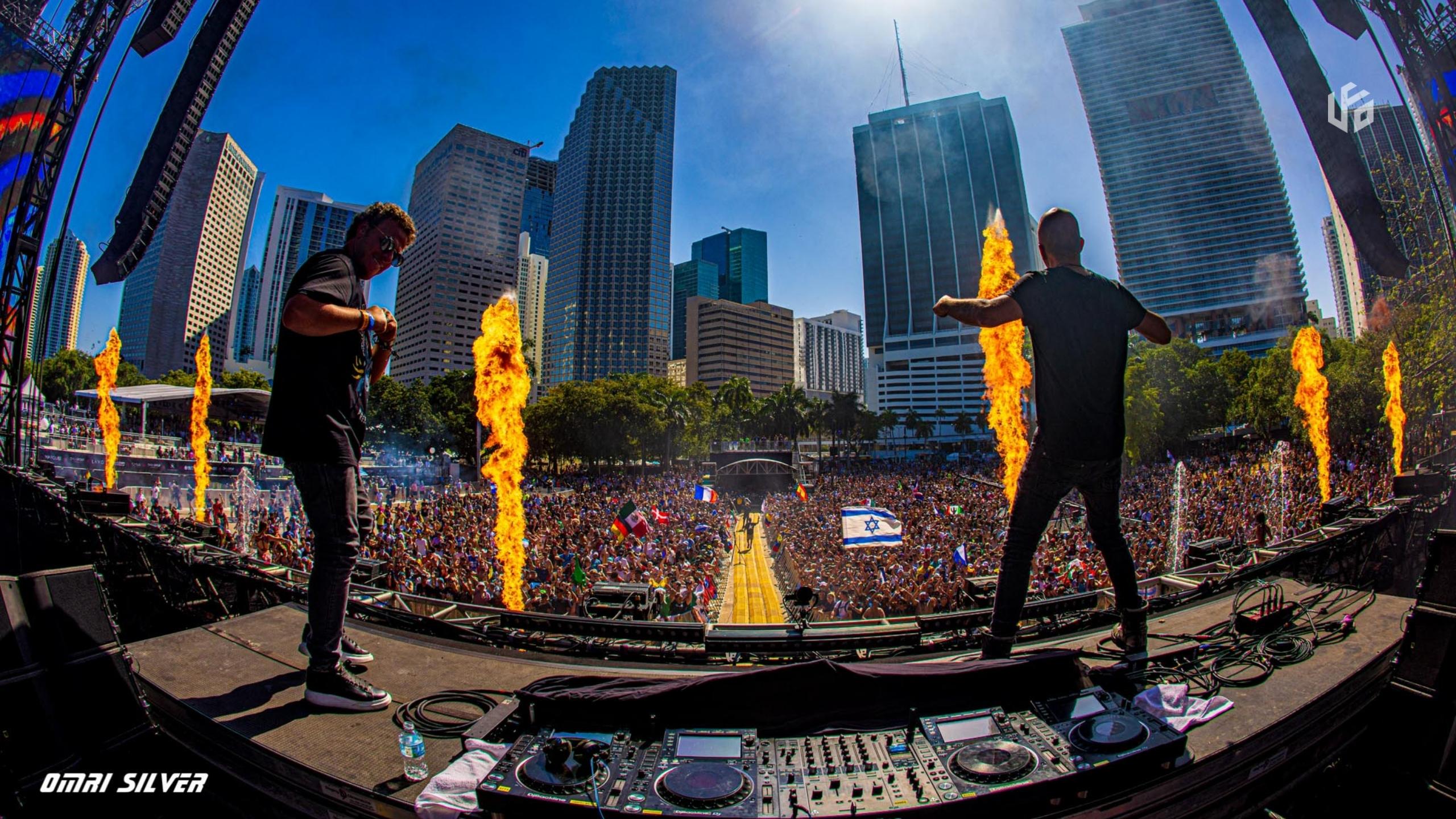 MATTN takes this rendition to the most spectacular heights with her own big-room sound, making this track one for the ages. A highly energetic production, each musical element has been implemented to the utmost perfection—from electrifying synths to a trance-fixed euphoric drop that makes 'Cafe Del Mar' the perfect party anthem just in time for the summer.
"We are really excited about this release. It's been a while now since we produced new tunes with with Dimitri Vegas & Like Mike! Having MATTN on this record is a great addition as well. The original track is a huge classic so we all came to this edit humble and packed with historical significance. 'Cafe Del Mar' is one for the books." – Vini Vici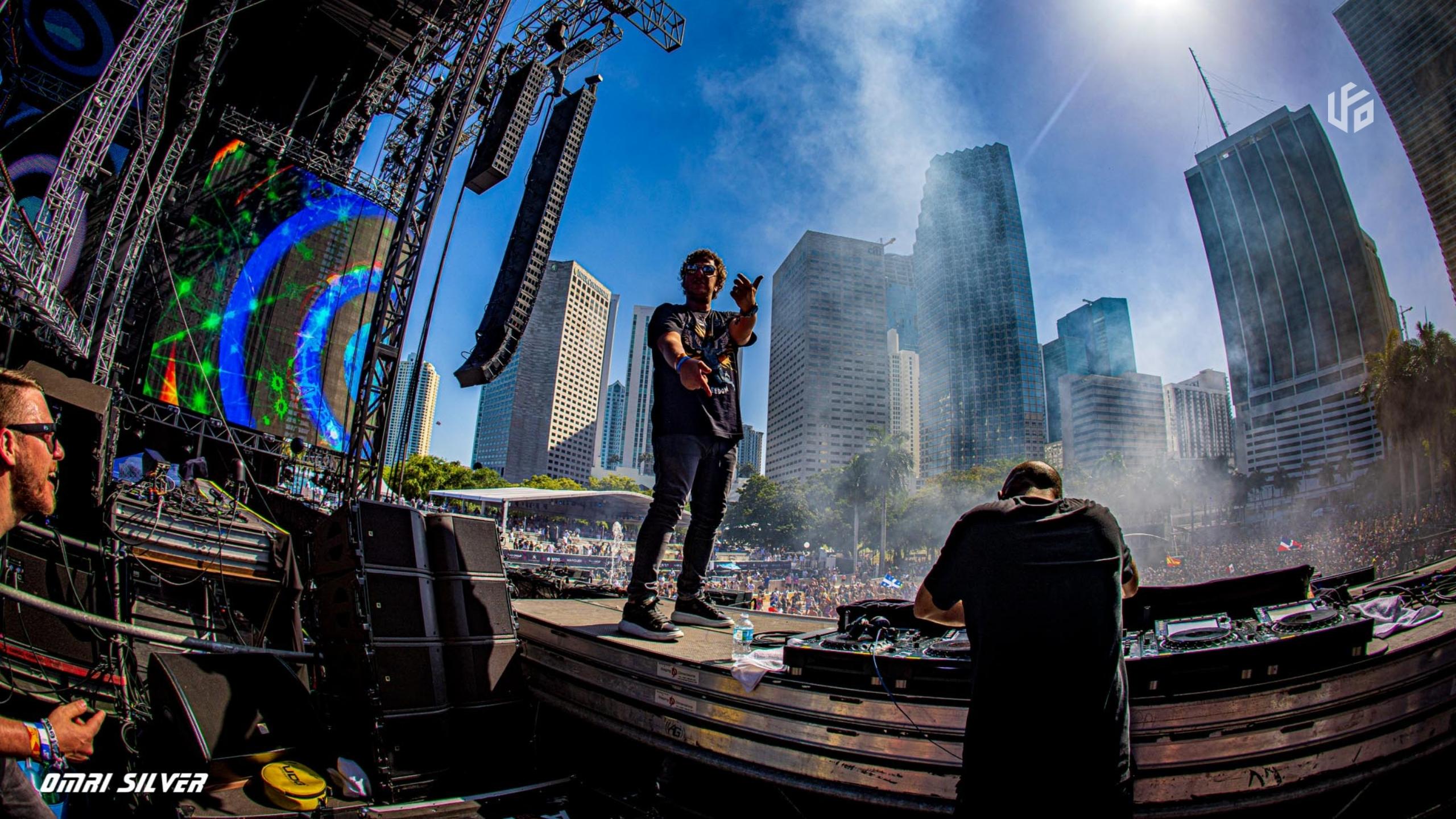 "Cafe Del Mar" is out now via Smash The House, and it's sure to be a worldwide hit with listeners everywhere. As a fresh take on the Ibiza classic, this highly-addictive track has all the elements of a party anthem that will have listeners coming back for more!
To listen to "Cafe Del Mar" on Spotify, or stream the song through all major platforms visit the smarturl here: https://orcd.co/cafedelmar. And as always, for more of the hottest & freshest in new electronic dance music and EDM news visit our 'News' page and connect with Soundrive Music on social media.
Listen to 'Cafe Del Mar' on Spotify
Connect with Dimitri Vegas & Like Mike
Connect with Vini Vici
Website | Facebook | Instagram
Connect with MATTN