After building heaps of momentum with the recently released 'FYPM' (feat. Jonathan) and 'Sexy Boi', Borgore has finally unleashed his highly anticipated three-track 'Slaughterhouse' EP.
Decked out with a crisp bass house sound, this EP tells in no uncertain terms that the renowned dubstep pioneer isn't afraid to step outside his comfort zone. Comprising the aforementioned 'FYPM' and 'Sexy Boi' alongside new addition 'Shadows', Borgore's brand-new EP shakes the very foundations of every club or festival it hits.
Having already impacted major events such as EDC Las Vegas, this triple-threat offering showcases not only the Israeli creator's versatility as a music maker, but also his knack for blowing sound systems to bits at every opportunity.
"When I sit in my studio, I never force myself to work on a specific sound", Borgore says. "Even with dubstep being my most notable and recognizable genre, I have big records across all different styles in my catalog, including a cheeky little jazz album. Over the past few years and even more so during this journey of self-exploration through the pandemic, I felt more and more drawn to tech house and techno. This EP is the beginning of my search for a new sound that lives in my head, a genre we can't label or pinpoint yet. So for now, I'm going to call it 'Slaughterhouse'." – Borgore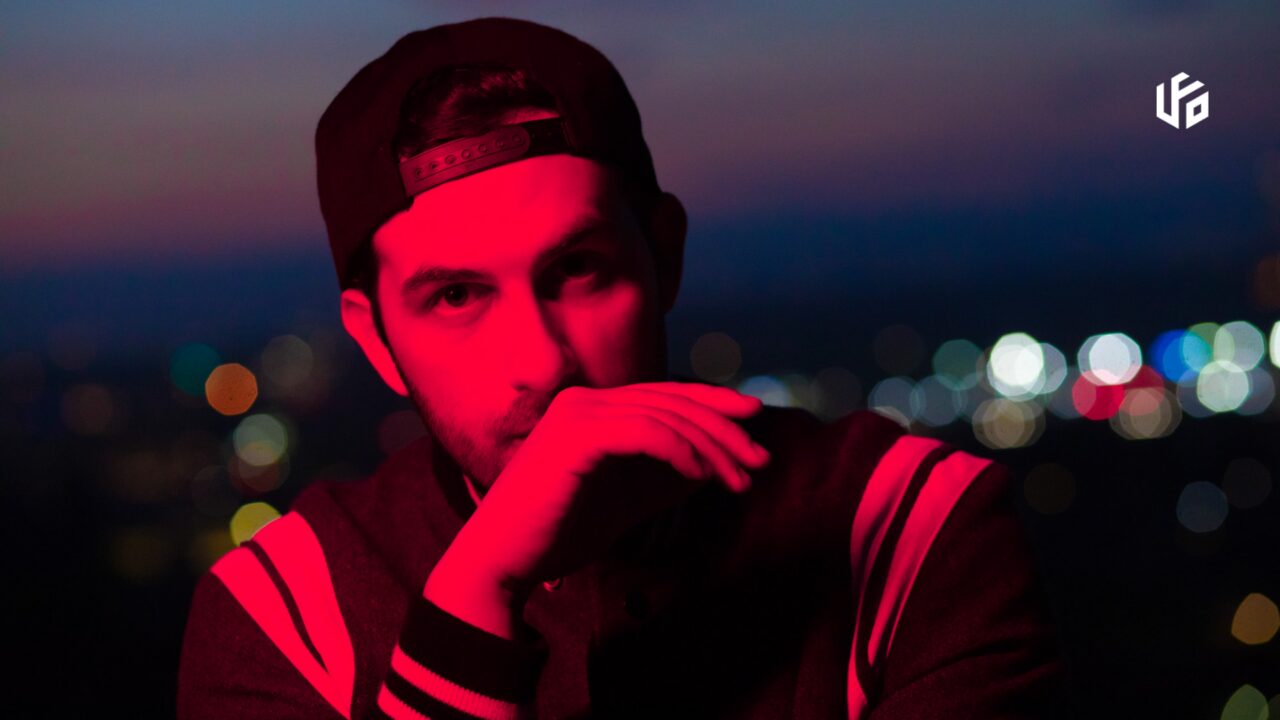 Hailed as a "bass music sensation" by music outlet Complex, Borgore is one of the foremost figures leading today's worldwide electronic music generation and one of the youngest pioneers in the global dubstep scene. The expansive discography of the Tel Aviv-born, L.A.-based artist, who is the sole architect of his self-produced "gorestep" sound, includes three full-length studio albums, multiple EPs and mixtapes, countless singles and remixes in addition to a handful of top-level collaborations with pop music's elite, including Miley Cyrus, G-Eazy, Diplo and Gucci Mane. Collectively, the Buygore label boss accumulated over 500 million streams and more than 125 million YouTube views.
Listen to Slaughterhouse' EP on Spotify
Connect with Borgore on Social Media
Instagram | Facebook | Youtube | Spotify
Connect with Armada Music
Instagram | Twitter | Facebook | Website
See more of the best in new music and EDM music news by Soundrive Music >HERE<