Marco Dalla Villa's new release is inspired by the spine-chilling horror movie "Funny Games".
Marco Dalla Villa had a very early introduction to music, starting piano lessons at the age of four before moving onto composition at the age of just eight.
Marco's first release 'La Francesita' reached more than 1M streams, and now 2021 he has amassed more than 3M streams cross-platform.
"Funny games is a Horror Movie contained in a song. As soon as you press play you hear a sweet voice inviting you to play. Soon you realise that the "game" is not as funny as it looks and the voice is not as innocent as it sounds. The same light voice of the beginning becomes a distorted scream punching your ears when the drop comes in and it's too late for you to leave. This is also an analogy of Social Media which begins in an innocent way but contains many horrors within" – Marco DV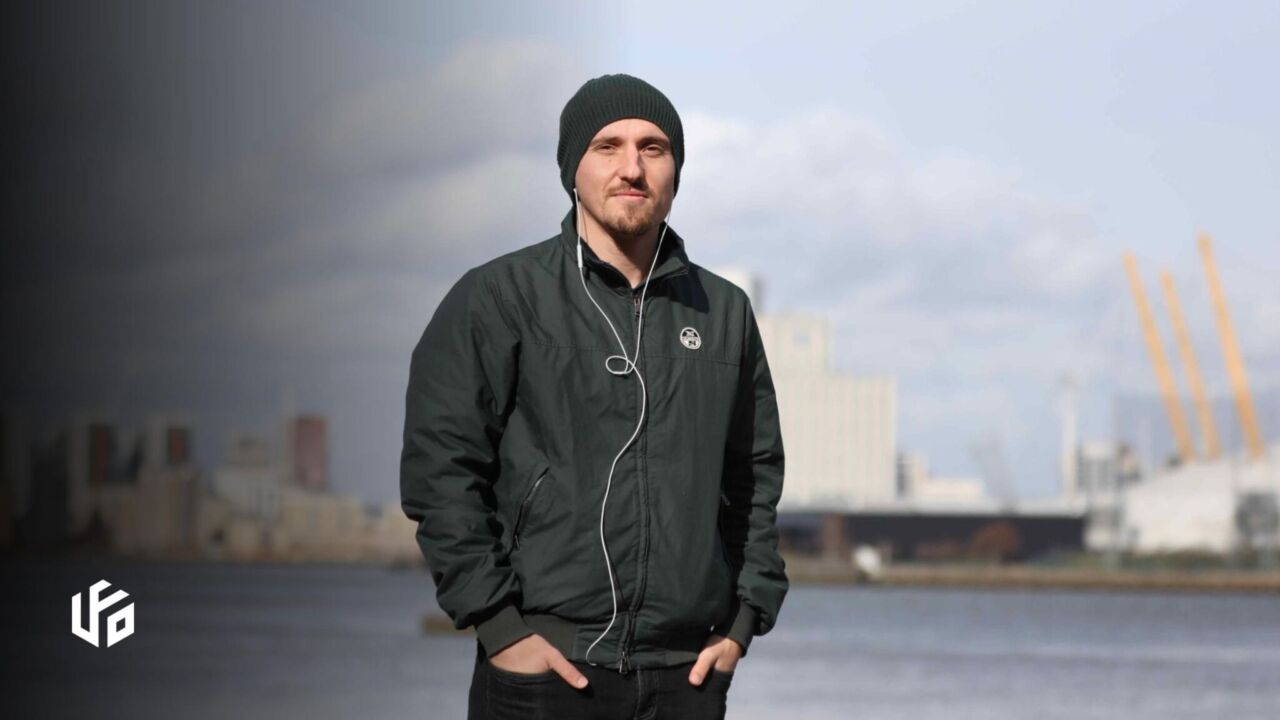 Marco will be holding a release party on 05 November @ The Lightouse, Shoreditch where a video to the track will be shot.
"The video will depict a murder taking place in a club full of people wearing white gloves, who will continue dancing the night away with their gloves full of blood. The video aims to depict how insensitive and numb society is in the social media age — no one bothers to help any of the victims or to even stop what they are doing to pay attention. The party must go on and everyone has to keep smiling and having fun, even if everyone has blood on their hands." – Marco DV
05 November @ The Lightouse, Shoreditch – Premiere Party – TICKETS
Listen to 'Funny Games' on Spotify
Connect with Marco Dalla Villa
YouTube | Instagram | Facebook | Spotify
See more of the best in new music and EDM music news by Soundrive Music >HERE<