Press "play" on Anna Lunoe's newest single "Back Seat" and you'll immediately realize this forward thinking, post-funk acid house production simply oozes good vibes.
Featuring the unique vocal stylings of Genesis Owusu, "Back Seat" sees Anna in fine form, continuing to push the boundaries of her creative vision and production. Genesis' presence on "Back Seat" comes straight after the release of his acclaimed album Smiling With No Teeth.
Described by the Guardian as "post-punk thrums; synths that scream and sigh; and sometimes crooned, sometimes snarled vocals – is its own world, with a distinct geography, iconography and ideology". Genesis' charismatic sound finds a perfect home in Lunoe's dark and danceable production – fully equipped with live instrumentation, strut-worthy bass and belting drums.
The journey to create "Back Seat" was not a linear one; Anna Lunoe explains: "Some songs I can finish alone in 2 days and some can take 2 years! This one was the latter.. I worked on it in 3 different houses across 2 continents, 4 studios (at least), I worked on parts of it with a few good friends and learned endless amounts while making it…. it unlocked a whole new layer in my production capabilities and everything I've made has been easier and better since."
Best friends for over 15 years, Anna Lunoe and Nina Las Vegas are no strangers to working and playing together, but this release marks Anna's first on Nina's imprint NLV Records since their collab "One Thirty." The esteemed avant garde label has released Ninajirachi, Strict Face, UNIIQU3, Kota Banks, Big Skeez and more.
Furthermore, Anna Lunoe just launched her latest creative endeavour – the Create/Destroy podcast. Centered around hopeful conversations with creatives of all kinds, The first episodes with Chris Lake an TT The Artist are out now – listen here.
Listen on YouTube
ABOUT GENESIS OWUSU
Known for his enigmatic stage presence, Genesis Owusu has enraptured fans nationwide since he first burst onto the scene as a triple j unearthed high finalist in 2015. In 2020 alone, he  performed 7 sell-out shows at Mary's Underground.
His beloved  performances have also featured on festival stages across Australia including Groovin' The Moo, Spilt Milk, St. Jerome's Laneway Festival, Splendour in the Grass, Field Day, Falls Festival and Meredith Music Festival. Keeping in great company, he has supported the likes of Dead Prez, Col3trane, Sampa The Great, Cosmo's Midnight, Noname, Aminé and Ruel, and made his tv debut on ABC's the set in 2019.
Forever on the rise, Genesis Owusu next takes his global steps to success, already named among international 'Emerging Artists to Watch in 2021' lists with the likes of NME, The Guardian UK, Daily Star, NPR / public radio & more. Genesis Owusu will tour across the US and EU in 2022, plus support Tame Impala nationally across Australia.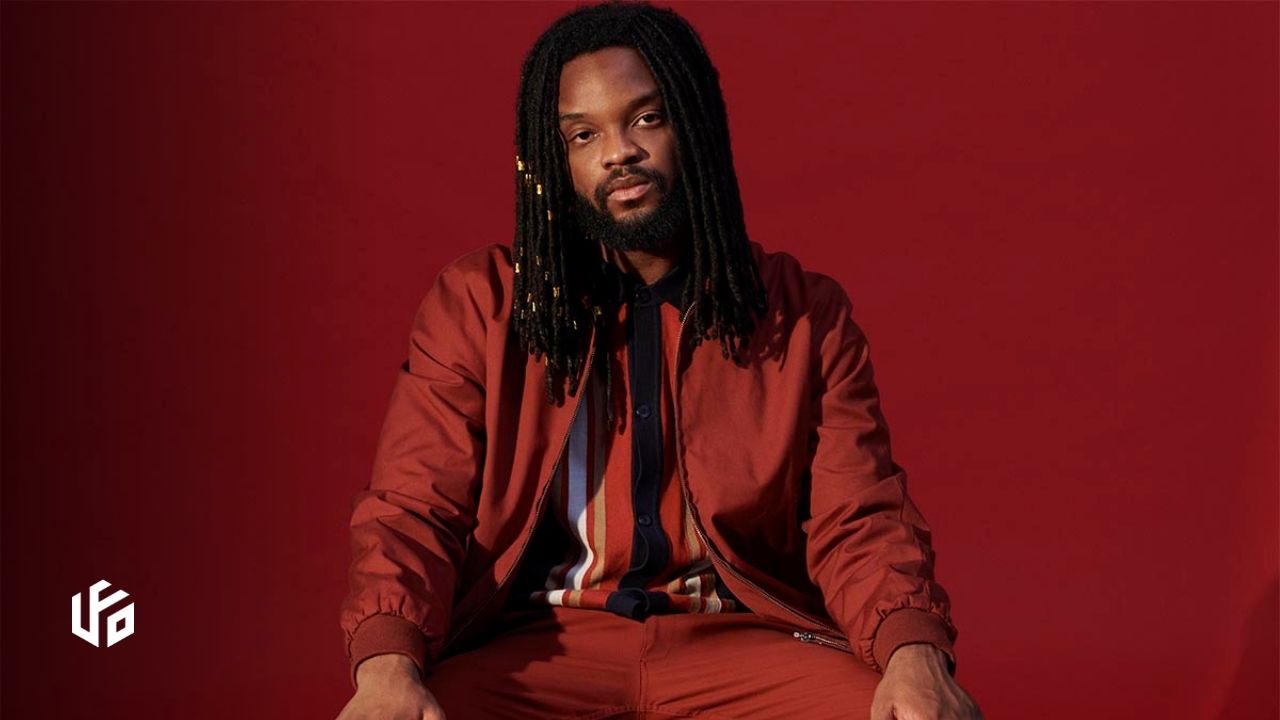 ABOUT ANNA LUNOE
After bubbling up in the the Sydney club scene, world-renowned DJ, producer, vocalist and radio host Anna Lunoe honed her sound on the International festival circuit. Anna has smashed various glass ceilings as the first woman to play the main stage of EDC Las Vegas, hosting her weekly radio show on Apple Music, as a festival favourite with a knack for sweating out both mainstages and underground clubs, and curating her own month-long tours across America. 2019 was easily the biggest year of Anna's career to date.
The first single from her Right Party EP '303' became one of the most played songs by DJs on 1001 Tracklists, and the title track 'Right Party" found itself with full rotation on Australia's own Triple J. She packed out the Sahara tent at Coachella for the third time in her career, secured a massive Vegas residency, hosted Red Bull's Remix Lab series, played festivals in Europe, Asia, the USA and Australia – all while hosting her flagship weekly dancexl radio show on Apple Music. Then rounded the year off playing for a crowd of 10,000 at Audiotistic festival while eight-months pregnant.
Anna Lunoe – 'Back Seat' (feat. Genesis Owusu) is Out Now!
Listen on Spotify
Connect with Anna Lunoe
Facebook | Instagram | Twitter | Spotify
Connect with Genesis Owusu
Facebook | Instagram | Twitter | Spotify