Following her stunning label debut 'I Don't Give a F***' on BB Music Group, UK-based singer/songwriter Jantine returns to the imprint with a catchy new single 'Stockholm Syndrome'.
Inspired by the feeling of being unable to resist someone that you know is not good for you, Jantine's 'Stockholm Syndrome' is a radio-ready creation that will have listeners singing along in no time. Aptly written in Stockholm alongside Matilda Thompson and Oliver Forsmack, the track perfectly blends a pristine pop production with Jantine's ​​smooth vocals. With all the hallmarks of a radio hit, this offering will keep the listener coming back for more and gives further insight into the depths of her artistic talents.
Listen on Spotify
Multi-platinum & award-winning artist Jantine has worked with an array of the world's most influential artists, including Skrillex, Ryan Lewis, Alison Wonderland and Hardwell. Hailing from The Netherlands, Jantine was signed to Sony Music Publishing in 2019 and has worked across some of the most in-demand genres, including pop, dance and K-pop. Boasting a long list of accolades, her vocal offerings have amassed over 80 million streams on Spotify, and had airplay on BBC Radio 1 and SiriusXM.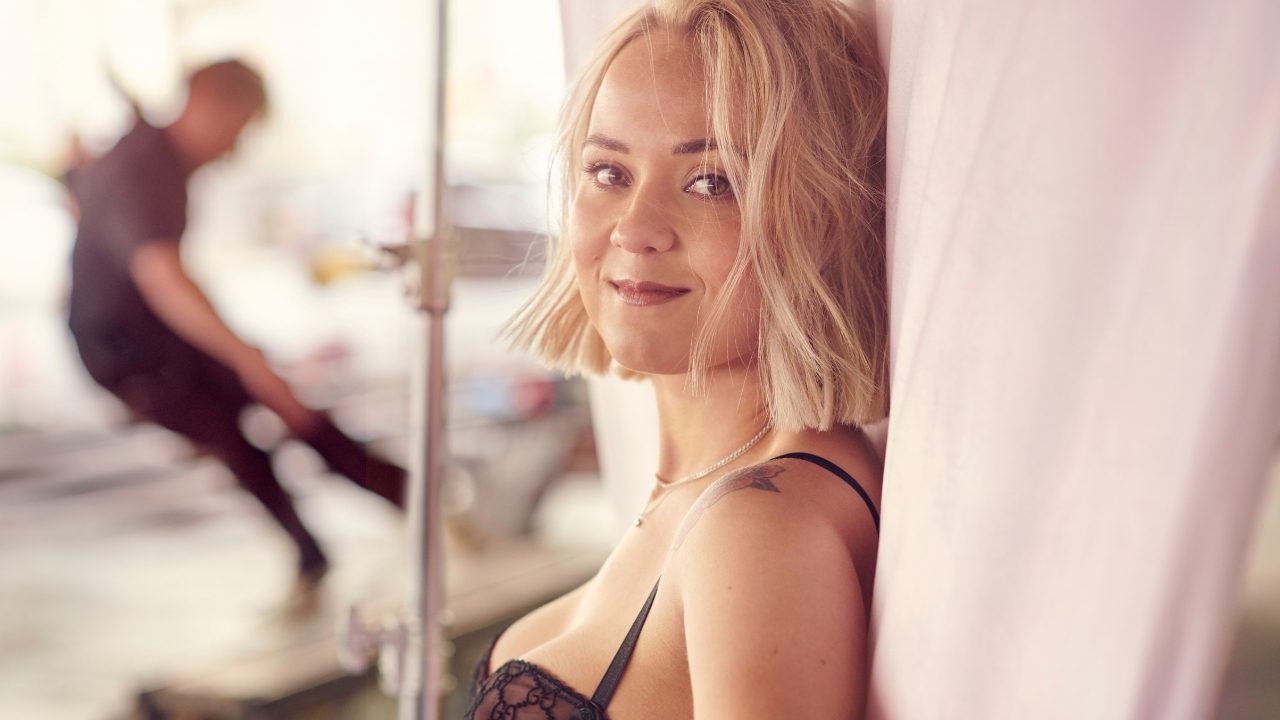 As a writer, she has garnered over 200 million Spotify streams and won a BUMA Award for her contribution to Dutch pop music. Her recent collaboration 'Never Be The Same' with WizG was named SiriusXM's BPM Breaker in April 2021, and has been on high rotation ever since. Moving to the UK in early 2020 to set up a creative hub with her writing partner Ed Graves, Jantine's musical output continues to impress audiences all over the world and position her as music's rising stars.
Connect with Jantine
Facebook | Instagram | Spotify
Connect with BB Music Group
Facebook | Instagram | Website | YouTube | Spotify
See more of the best in new music and EDM music news by Soundrive Music >HERE<