CAT DEALERS DROP ADDICTIVE VOCAL PRODUCTION 'NOBODY DOES IT' FEAT. CHARLOTTE HAINING
Creating a huge buzz in their sets over the past six months, Brazil's hottest production duo, Cat Dealers, finally drop their eagerly anticipated single, 'Nobody Does It' Feat. London-based vocalist Charlotte Haining – out now via Armada Music.
Listen on Spotify
Blending their signature bass-fuelled sound with Charlotte Haining's euphoric vocals, this festival-ready creation has had fans singing along all over the world this summer, patiently waiting for its official release. Flaunting their production prowess across the track's duration, the brothers take listeners on a sonic journey across fluctuating tempos, keeping them captivated with intricate percussion, a groove-inducing bassline and Charlotte's addictive lyrics.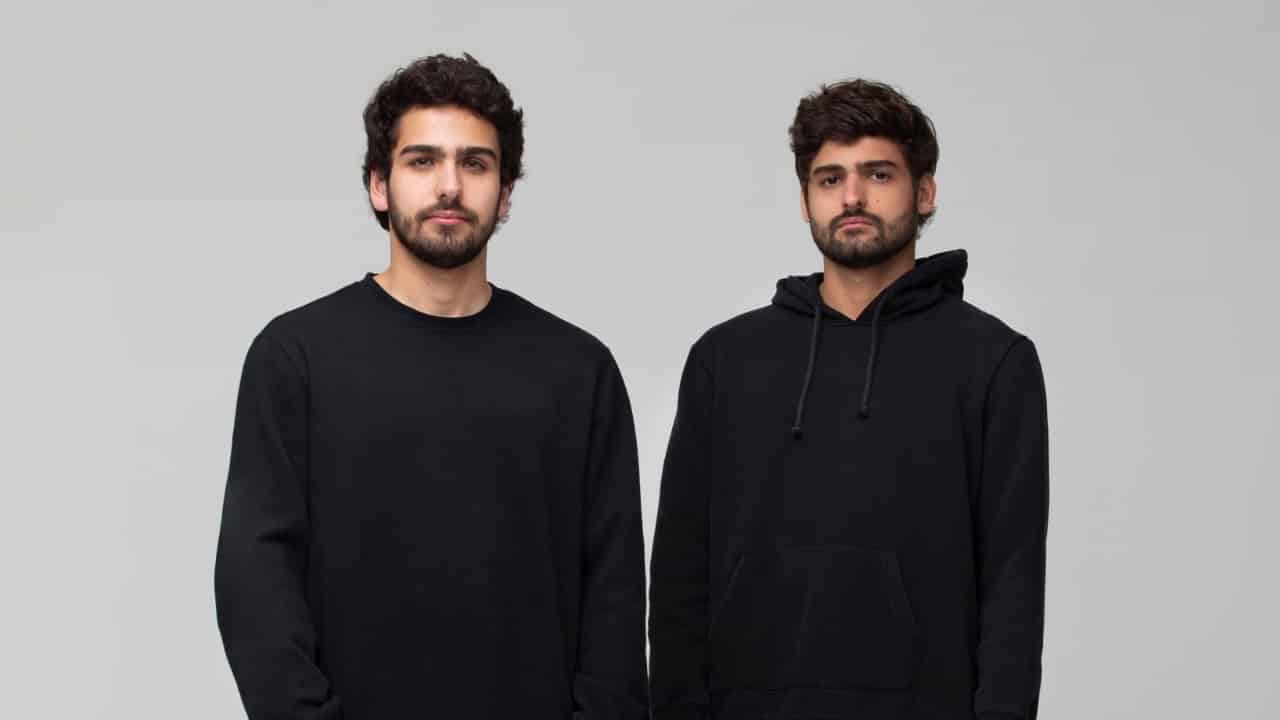 Boasting over 3.5 million monthly listeners on Spotify, Cat Dealers are among Brazil's biggest exports and continue to create major waves around the world with their sought-after sound. Their explosive collaboration with Canadian duo Loud Luxury, 'Mistakes', provided fans with the perfect summer anthem and amassed almost 2 million streams in just a month.
Reconnecting with fans on their current US tour, Cat Dealers touched down in major cities all around the country. Due to high demand, Cat Dealers added five more shows to their already stacked schedule, including Las Vegas, Greenville, Cancun, Mexico, New York and Orlando. Exuding pure passion in their performances, which translates into every production, this energetic duo continue to make their impact on the global dance music scene.
Cat Dealers feat. Charlotte Haining – 'Nobody Does It' is out now! via Armada Music
See more of the best in new music and EDM music news by Soundrive Music >HERE<