Cedric Gervais and Tom Staar already got fans excited about the prospect of a second collab upon the release of 'Playing Games' back in February.
Listen on Spotify
They're delivering on their promise six months later. Released on Cedric Gervais' Delectra Records via Armada Music, 'Tag Your Sponsor' is bound to give the dance music community something to talk about.A club-tailored cut that's sure to turn as many heads as its predecessor, 'Tag Your Sponsor' bears a serious amount of attitude. From the jacked-up beats and pounding kick drums to the lyrics about glamorous influencer lifestyles, this track is designed to resonate strongly with the international crowd.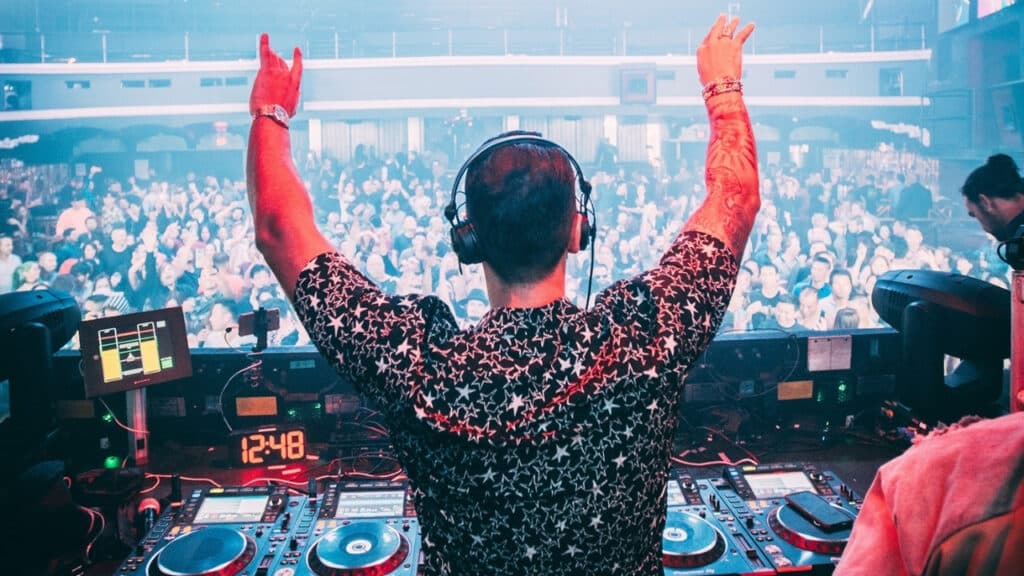 Cedric Gervais: "When Tom and I first started collaborating on "Playing Games" we came up with the idea for "Tag Your Sponsor" – a cheeky play on the current influencer culture.  Since it's a heavier record, we wanted to wait until things started opening back up so listeners could experience it in a proper club setting."
Grammy winner for Best Remix in 2013 for his version of Lana Del Rey's 'Summertime Sadness'. A monthly Spotify audience of over 4 million listeners. Billboard, UK & ARIA Chart Top 10 hits.
Multi-platinum selling singles. Beatport, Buzz, Hype Machine & Cool Cuts Charts number 1s. Two BBC Radio One Essential Mixes. Three Essential New Tunes. A weekly Global Radio show. The go-to remixer. Acting roles in Michael Bay's blockbuster film 'Pain & Gain' alongside Mark Wahlberg and The Rock, and Pete Berg's 'The Long Night' alongside Mark Wahlberg and Kurt Russell. Residencies in Las Vegas, New York and Miami. A yearly tour schedule and sold-out shows spanning the world over.
These are just a few things that have been making French-born Miami resident Cedric Gervais one of the most sought-after House DJs and electronic music producers in the world today.
With his imprint Delecta Records, where he releases regular singles, Cedric continues his ascendancy into 2021 and beyond.
U.K.-born, Ibiza-based DJ and producer Tom Staar has been one of dance music's household names since he started gracing major-league labels such as Armada Music, Axtone, Sixe and Spinnin' Records with his presence.
In the past few years, he pocketed an International Dance Music Award for his and Kryder's 'De Puta Madre', secured remix credentials for the likes of Armin van Buuren, Axwell & Ingrosso, Dimitri Vegas 7 Like Mike and Sam Feldt, and dominated main stages across the globe with notable performances at leading festivals such as Tomorrowland, Tomorrowworld, Creamfields, Mysteryland and Global Gathering.
Connect with Cedric Gervais
Website | SoundCloud | Facebook | Instagram | Twitter | YouTube
Connect with Tom Staar
Spotify | Facebook | Instagram | Twitter
For more amazing content and news by your favorite artists at Soundrive Music, check out our 'News' section
and connect with us on socials to stay updated with the latest in all things EDM!