Inviting listeners into a sonic escape across the Purified spectrum, Purified Records delivers its fourth instalment of their VA Compilation series, Purified Fragments.
Listen on Spotify
Diving into a diverse and immersive soundscape across the 4-track offering, Purified Fragments IV is out now. Easing into an uplifting soundscape, Montreal-based producer Joseph Crime's 'Dear Friends' blooms with gentle piano melodies and samples, pushed along by subtle bassline.
Moving into a poignant sonic environment, Russian producer Andrey Kadyshevsky's timeless creation 'The Deep Orchestra' blends cinematic strings, dramatic percussion and a deep house bassline.
Moving into 'Universe', Alex Blond teases the listener with staccato synths, before constructing a mesmerising instrumental arrangement across a space like atmosphere.
Closing the EP with a club-ready cut, London-based duo Lost Focus increase the energy levels with 'Prelude'. Calling upon floor filling synth stabs and a driving bassline, the vocal serves as a guiding light, which captivates the listener throughout its entirety.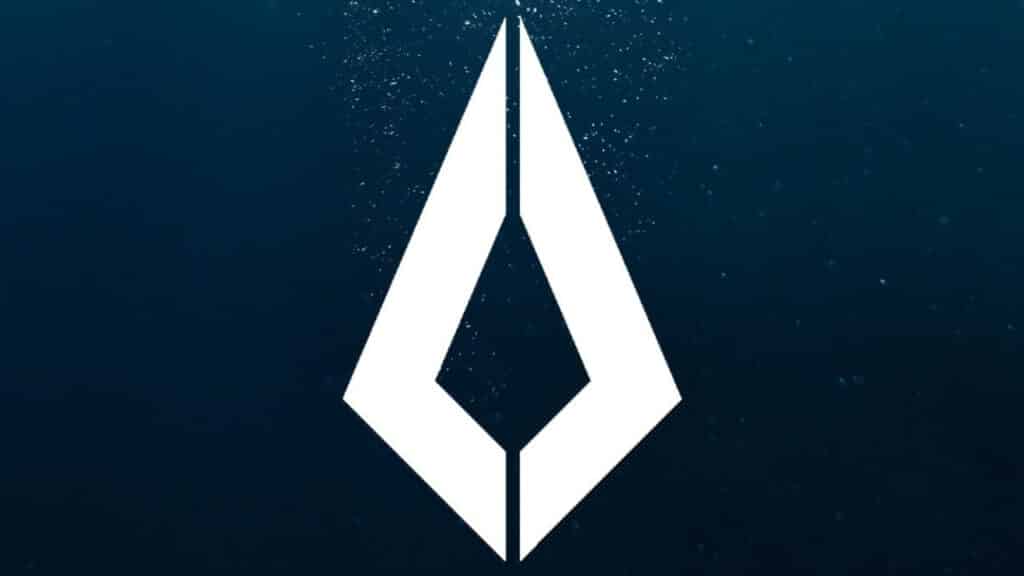 Established in late 2019, Purified Records has rapidly become one of the most prolific electronic music imprints, providing a steady stream of melodic gems and club-ready cuts to the world.
Shining a light on up-and-coming producers, Purified is dedicated to providing a platform for undiscovered talent, but has also hosted releases by some of the industry's most revered names, including Eli Brown, Siege, Paradoks, Return Of The Jaded and Ron Flatter to name a few.
Returning to the iconic Brooklyn Mirage for Purified NYC in July 2021, Nora En Pure invited Cassian, Dosem, Marsh and All Living Things to play alongside her in a truly mezmerising takeover.
Purified continues to demonstrate its authority, with new events announced at Echostage, Washington, DC on 25 September 2021 and Commodore Ballroom, Vancouver, BC on 22 October 2021. With more events and releases yet to be announced, follow Purified's socials for more information coming soon.
Connect with Purified Records & Company
Facebook | Instagram | Twitter | Website
Alex Blond | Andrey Kadyshevsky | Joseph Crime | Lost Focus
For more amazing content and news by your favorite artists at Soundrive Music, check out our 'News' section and connect with us on socials to stay updated with the latest in all things EDM!