Displaying his charismatic production prowess, Swiss rocketing producer Fenox lights up the airwaves with his energetic new creation, 'High Together' – out now on Sirup Music.
Listen on Spotify
Taking listeners on an enthralling journey, Fenox expertly blends an array of elements, achieving a hybrid soundscape that nods to classic dance anthems, while adding a modern touch to build a larger-than-life atmosphere.
Crafted for festival Main Stages across the globe, Fenox enlists a powerful and catchy vocal, which will leave a lasting impact on the listener and keep them playing it on repeat.
Growing up in Switzerland, Francesco Rumo – known as Fenox – had a strong interest in electronic music from a very young age. After saving up for his own studio equipment, he began creating music at the age of 26. Standing out with his early creations, his music got noticed by labels and led to a variety of demo requests.
Gaining attention from Sirup Music, Switzerland's leading dance music imprint, Fenox's name has been pushed further into the scene and he has seen success with a string of popular releases on the label, including 'Take What's Yours' and 'Higher'. Receiving support from the likes of EDX, Mike Williams and Brooks, Fenox's profile continues to grow and turn heads with his outstanding productions.
Connect with Fenox
Facebook | Instagram | Twitter | Spotify 
Connect with Sirup Music
Facebook | Instagram | Twitter I YouTube I Website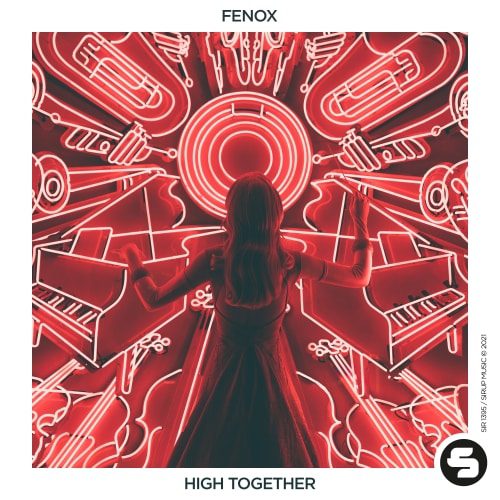 For more amazing content and news by your favorite artists at Soundrive Music, check out our 'News' section
and connect with us on socials to stay updated with the latest in all things EDM!