UK dance music favourite James Bluck has joined forces with standout vocalist Taet and Dance hit maker Blinkie on new single 'On Your Mind'.
Listen on Spotify
It follows James Bluck's release of his debut single 'Leave (Get Out)' feat. EMIAH which  entered the Viral 50 Australia chart at number #29 and hit half a million streams on Spotify one month after release.
Speaking on the release, James Bluck explains, "The thought process behind On Your Mind was to initially create a track for Summer, something you could listen to in the car on the radio, or even while chilling on the beach."
Since James' remix of Blinkie's single "Halfway" which has had over 2M streams on Spotify,  the pair have been hard at work in the studio. "On Your Mind" sees James combine his signature piano house sound with Blinkie's groovy string sections.
Having recently remixed tracks from Little Mix, Craig David and KSI, Blinkie also executive produced his first top 10 album for Manchester rap star Bugzy Malone, including the artist's highest-charting single "MEN III".
Connect with James Bluck
Spotify | Facebook | Instagram | Twitter
Connect with Blinkie
Spotify | Instagram | Facebook | Twitter
Connect with Taet
Spotify | Instagram | Facebook | Twitter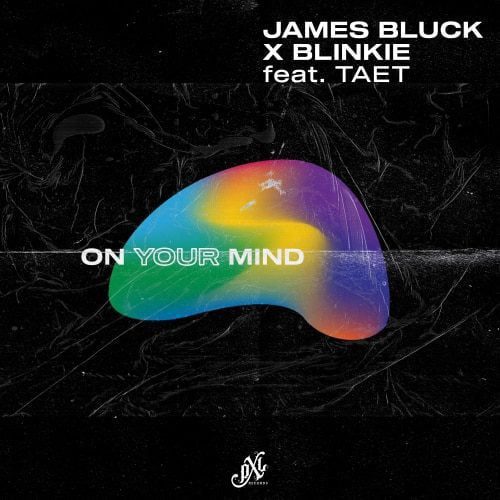 For more amazing content and news on your favorite artists DJ's & Producers at Soundrive Music, check out our 'News' section and connect with us on socials!