Follow Me (CH) Drops Muchacho
For Groove Purple Records third release on the label, They are proud to present Follow Me (CH). Passionate about music since his youngest age, Gianni Spina aka "Follow Me (CH)" tried djing at the end of the 90's and instantly found a feeling that he has been flirting with for over 20 years.
Listen on YouTube
Muchacho is all about Latin music inspiration, electric drums which give a nice groove combined with those fiery lyrics that emphasize his special touch. This new EP is an addition to the numerous available projects of this talented Italian-Swiss producer who likes to put forward the groove and the percussions which is his well-known signature that creates a captivating melody.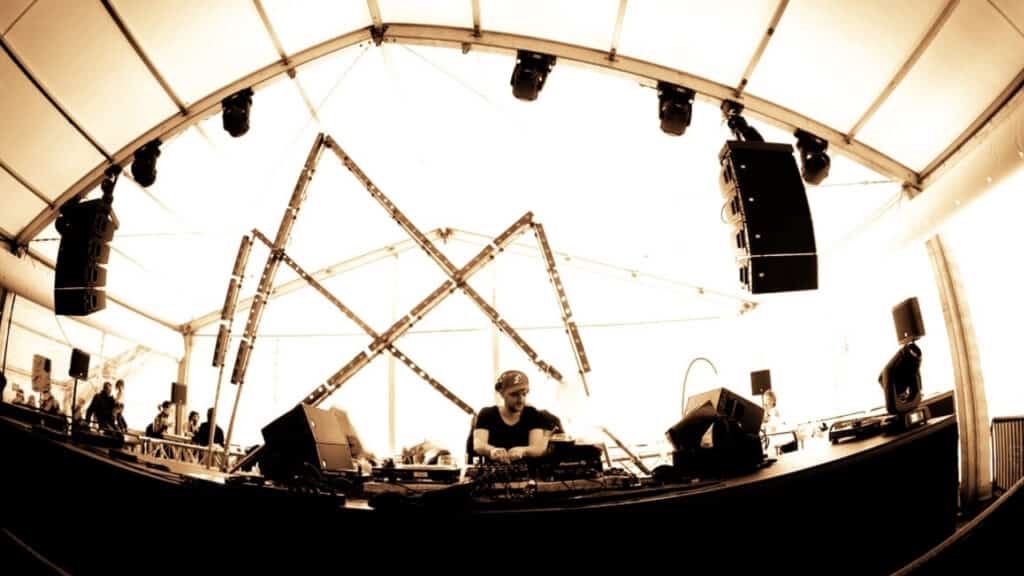 Connect with Groove Purple Records
Facebook | Instagram | SoundCloud
Follow Me (CH) – Muchacho is out now! via Groove Purple Records
See more of the best in new music and EDM music news by Soundrive Music >HERE<
CEO's Darren Bezuidenhout & Jacques Julie are thrilled and excited to announce that we at Soundrive Music have officially been listed on the internet's number one blog directory Feedspot as 'Top 100 EDM Blog' at position number 12 globally! This is a huge accomplishment for us and we thank you, our fans & readers for all the love and support we have been given! For more EDM New check out this Page.