With 'Everything That I Want', MAVV has released another huge, emotional future bass track showcasing his amazing talent!
Listen on Spotify
"Everything That I Want", features some amazing vocals explaining the story of a guy who is professing his love to someone. This track is the feeling you get when you first fall in love; falling fast with no end in sight.
And with a drop featuring a massive, emotional chord stack, this track is something that anyone with the likes of Seven Lions, Au5, and San Holo would easily enjoy.
MAVV has a way of finding incredible vocalists like Silke, and composing melodic tracks that keep listeners captivated with addictive melodies, great storytelling, and hard-hitting drums, such as in tracks, "Fire (Part 2) & "All That I Have"
The Chicago producer has easily gained the likes of curators such as Trap Nation and CloudKid making major moves in 2020! He has also started to tour on and off during 2021 creating quite the name for himself in the melodic bass and future bass space.
The world of melodic bass is always being elevated by producers like MAVV. "Everything That I Want" is just the next great addition to the awesome discography that the upcoming producer has!
We're sure to be seeing his tracks on some major labels pretty soon.
Connect with MAVV
 Facebook I Twitter I Instagram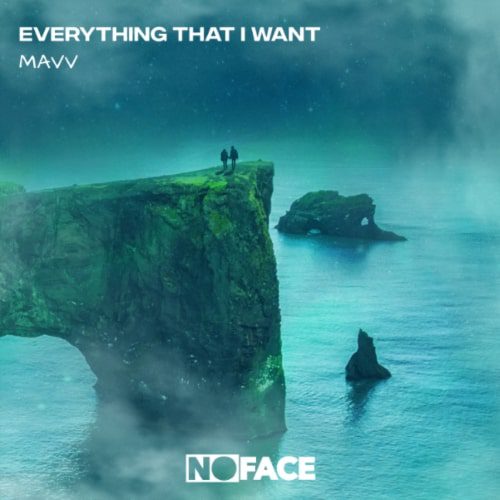 For more amazing content and news of your favorite artists by Soundrive Music,
check out our 'News' section and connect with us on socials!