BISCITS DROPS 80S INSPIRED ANTHEM 'YOUR BODY' VIA SONNY FODERA'S SOLOTOKO
Following Don't You Know on Thrive and Jungle Sounds via Sola earlier this year, Biscits now returns to his Solotoko roots for destined party anthem Your Body in time for club reopenings this summer.
Listen on Spotify
Primed for the dancefloor, Biscits' Your Body releases ahead of his upcoming UK show dates, ready to be road tested across multiple venues including his co-headline show with PAX at Night Tales in London.
Exploring his love for 80s music, Biscits was inspired by retro drums and vocals in hits like Bronski Beat's Small Town Boy. Transformed into a modern house hit with an 80s spin, Your Body's grooving pads and compelling vocal hooks make for the ultimate dance weapon ready to be unleashed in club environments and on radio airwaves alike.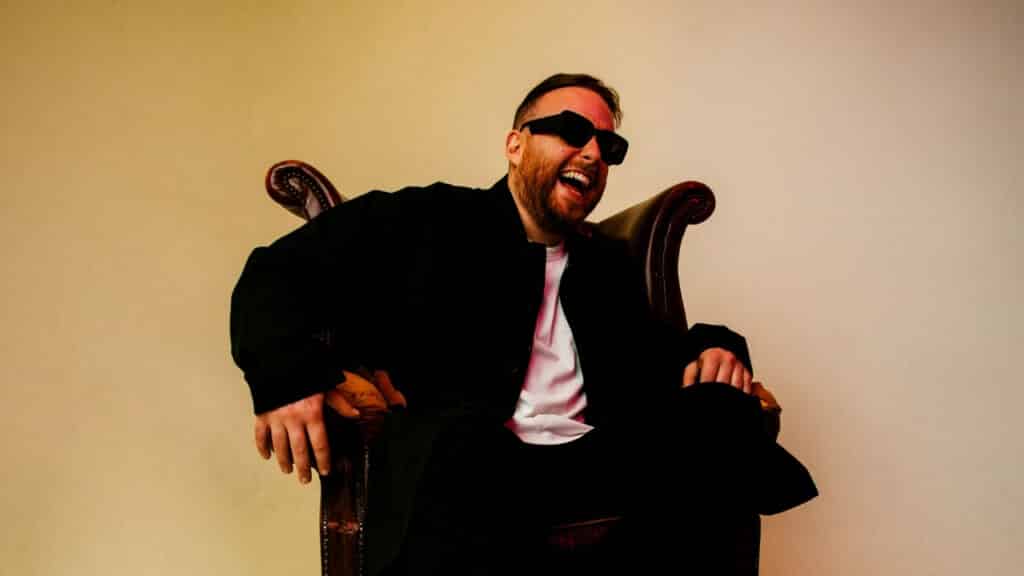 Initially breaking through with his Do It Like This EP back on Solotoko in 2018, plus multiple collabs with Sonny Fodera himself, Luke AKA Biscits has continued to skyrocket year after year. He now has regular BBC Radio 1 support and 25+ million streams to his name with hits like Sundown last year on Solotoko, Talk To Me on Thrive and his remix for Becky Hill's Last Time to name a few.
Also landing spots in the Beatport Chart as a Beatport Top 10 best-seller, Biscits has secured a no.3 anthem this year with Ready 2 Dance alongside Martin Ikin and Anelisa Lamola. Now turning heads with Your Body, Biscits is already earning approval from the likes of Todd Terry, Claptone, Green Velvet, Illyus & Barrientos and more, marking promise for filling dancefloors globally.
BISCITS UK DATES 2021:
17th July – Summertime Festival, Sheffield
23rd July – Night Tales, London 
30th July – Invisible Wind Factory, Liverpool 
31st July – Beach Jam, Teeside 
7th August – Back To Love, London
Connect with Biscits
Facebook I Twitter I Instagram
Biscits – Move Your Body is out now via Solotoko.
See more of the best in new music and EDM music news by Soundrive Music >HERE< 
CEO's Darren Bezuidenhout & Jacques Julie are thrilled and excited to announce that we at Soundrive Music have officially been listed on the internet's number one blog directory Feedspot as 'Top 100 EDM Blog' at position number 12 globally! This is a huge accomplishment for us and we thank you, our fans & readers for all the love and support we have been given! For more EDM New check out this Page.