FIRST TIME COLLABORATORS LOVRA AND JUSTIN JESSO WILL HAVE YOU "SPINNIN" WITH THEIR RADIO-READY HIT
From Parookaville to Tomorrowland, German DJ and Producer LOVRA has raised heads (and ears) worldwide. While her modern melodic, and house-y tunes have  gained her notoriety, lately LOVRA has been exploring a more emotional landscape, navigating through her music the confusing feelings of intoxicating  relationships and self discovery.
Following suit, LOVRA brings us a buoyant new single 'Spinnin,' enlisting the voice of acclaimed US singer/songwriter Justin Jesso, most known for his feature on the international hit record 'Stargazing' with Kygo. The sonic contrast between LOVRA's dance-y, lighthearted synths and Jesso's poignant lyrics transports the  listener into a thrill ride of the beautiful yet almost intoxicating infatuation that is young love… the type of love that has us "spinnin" the more we try to resist.
Listen on Spotify
A radio-ready groove, "Spinnin" is an assemblage of inviting melodies and upbeat piano chords complemented by Jesso's natural cadence that flows perfectly through the build-up and into the breakdown. This vibrant and highly-listenable gem merits being at the top of any summertime playlist; push play and repeat!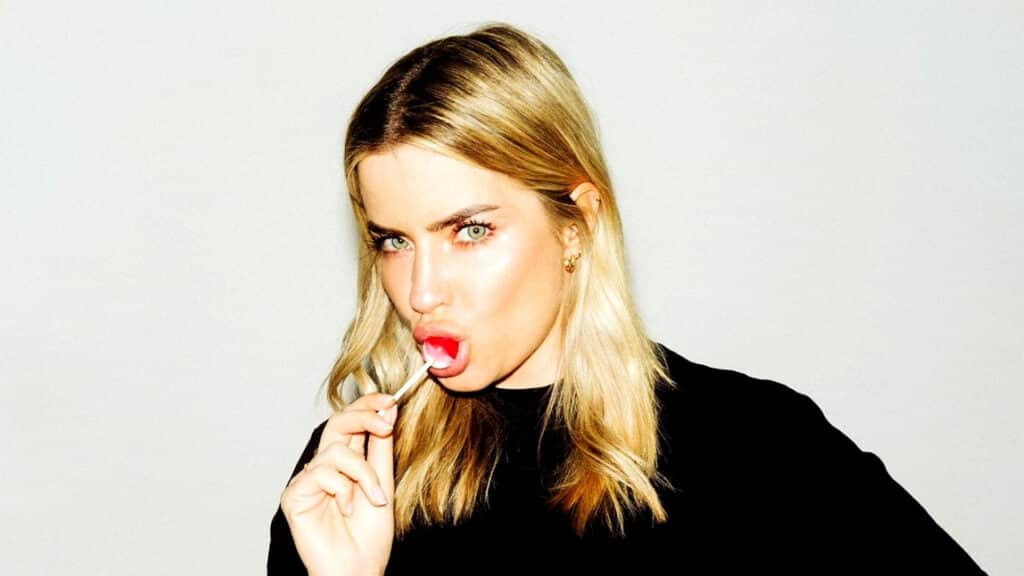 "My management sent me the topline of Spinnin' a few months ago and I was immediately hooked on the song. The song was written in the original version by the duo Punctual and Michael Kintish. I was immediately drawn to the emotional theme of the song. I know this confusing feeling of a rapturous relationship very well myself. You are sometimes just caught in a loop, doing the same mistakes over and over again and don't seem to learn from it, because you are so attracted to one person, so you keep coming back to them. That constant back and forth, can be an exhilarating feeling in part, I think." — LOVRA
Connect with LOVRA
Facebook | Instagram | SoundCloud
LOVRA – 'Spinnin' (Ft. Justin Jesso) is out now!
See more of the best in new music and EDM music news by Soundrive Music >HERE<
CEO's Darren Bezuidenhout & Jacques Julie are thrilled and excited to announce that we at Soundrive Music have officially been listed on the internet's number one blog directory Feedspot as 'Top 100 EDM Blog' at position number 12 globally! This is a huge accomplishment for us and we thank you, our fans & readers for all the love and support we have been given! For more EDM New check out this Page.