Exclusive Interview with Skemaddox and the release on his new single – 'Falling'
Skemaddox was born and raised in Memphis,TN with a heavy influence of music and culture. After spending three years in London,UK involved in the UK house scene, Skemaddox moved to Los Angeles,CA where he started throwing parties with Anthem Magazine and REDBULL and MFG. After several years of seeing and working with some of the best dj's in the world Skemaddox joined the ranks.
Skemaddox has cultivated some high profile clients and obtained residencies at some of the most sought after spots in Hollywood. Skemaddox is known for his high energy and versatile style. Throwing down old skool jams mixed with the best of house and cutting edge music of today.
EXCLUSIVE INTERVIEW
1. Tell us about the first track that put you on the map in the electronic scene and the journey since. How did you get started?
First track that actually had some traction was "MOVE". On Deck heard it and signed it to Brooklyn Fire and Tommie Sunshine really loved it. I had worked before with Dimitri Vegas's label Smash The House on a few tracks but I never really felt like Big Room was what I wanted to make. So when I changed gears and started producing House and Tech House, I felt way more in my element. Although Smash Deep gave me the opportunity to release a 3 song EP last year that I was really psyched about. I still love all those guys at the label. They are doing big stuff over there! My journey in producing general is always evolving. I feel like some weeks you are chasing music and other weeks you actually are in control of what you are making and what you want to do. It's a constant give and take.
2. Tell us about your latest project 'FALLING"
Falling is kind of a hybrid of what I love to listen to and what I produce. I was working on this melody for a bit and it just came together. I am a huge fan of Avicii and those big EDM pop vocal tracks. Falling was crazy how fast it came together. I had this idea and mapped out the arp and showed it to On Deck and he added in a few elements and then I found the vocal and we both knew it was going to be a perfect fit.
Listen to 'Falling' on Spotify
3. Tell us something we wouldn't normally find out about you?
I hate avocados. I think they are garbage. I'm probably the only person in California who hates them.
4. What single night out has been most memorable for you as a dj and producer?
Ugh, that's so tough. Well again Dimitri Vegas called me and gave me the opportunity to play Tomorrowland in 2019 and it was AMAZING! Seriously. So fun. I also love China, the energy there is unbelievable. Ive played there a bunch and I am lining up another tour that will hopefully happen this fall.
5. Give us the name of one track that never gets old for you no matter how many times you listen to it?
Innerbloom by Rufus du sol. It's perfection. All 9 minutes of it. I will legit play it from start to finish in some chiller sets. I don't even care what people think because it is amazing.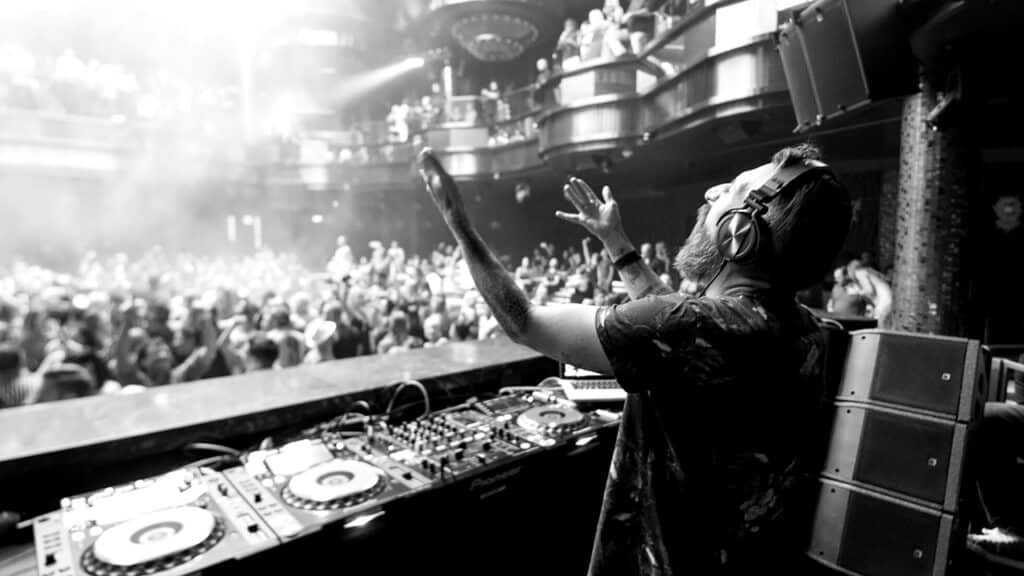 6. Dream collaboration and why?
Chris Lake. Guy just kills it on everything. Effortlessly. I would just love to throw my name on one of his tracks. HA! No but seriously I think his work is great.
7. If you could play any festival, which would it be?
I'd love to get on a Coachella Line-up or EDC. I have played a few euro fests and they are always a blast.
8. How do you get a track started? tell us about your production process
I typically start with a melody or bass which I am trying to break that habit. I always end up writing myself into a hole. I am starting now to focus on the percussion and build that layer up and then start to pepper in everything else. It's a hard habit to break though since I grew up playing piano and bass.
9. Upcoming projects? What are you currently working on?
Have a new one coming out on DJ SUSAN'S label Hood Politics, which I'm pretty psyched about. I have a summer single coming out on Brooklyn Fire as well. I have about 5 or 6 finished tracks I am sitting on now that I will start pushing out in a few weeks to labels. I'm just stoked for summer honestly and being able to play live again! I have partnered with WICKED PARADISE and we are doing a full on summer series at the SLS Bev Hills, Just raging day parties all through the summer. I'm also working on a secret nightclub project in LA where I will be curating a house/tech house line up weekly. Can't say too much about it yet but I am very much looking forward to that taking off.
10. The relationship between a dj and the audience is crucial, and yet is seems to be a fragile one – how do you see the balance between giving the crowd what they want and treating them to something new?
Oomph that is a tough question. I made my career as an open format DJ so it's hard for me not to be a people pleaser. In the past couple years though I have really shifted my focus a bit more in terms of what I want to play. I think if you are forcing music in set down people's throat then obviously that's a bad look. There's a balance to play to the crowd but also to be true to who you are as an artist. Sounds super pretentious but I think it's a constant process until you are headlining a festival or what not. You always are going to have to be mindful of the audience.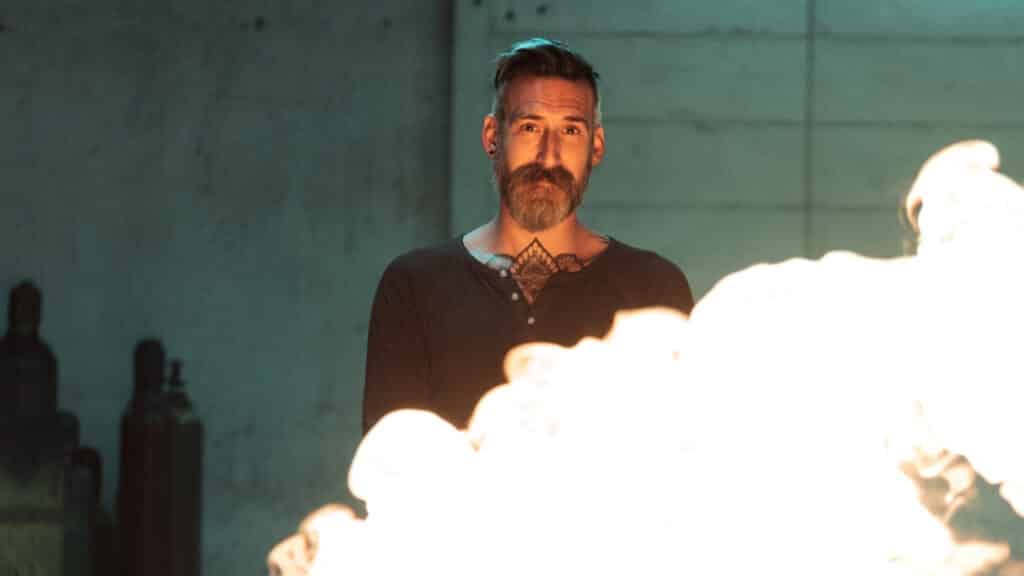 Connect with Skemaddox
 INSTAGRAM |  SOUNDCLOUD |  SPOTIFY
Skemaddox – 'Falling' is out now!
See more of the best in new music and EDM music news by Soundrive Music >HERE<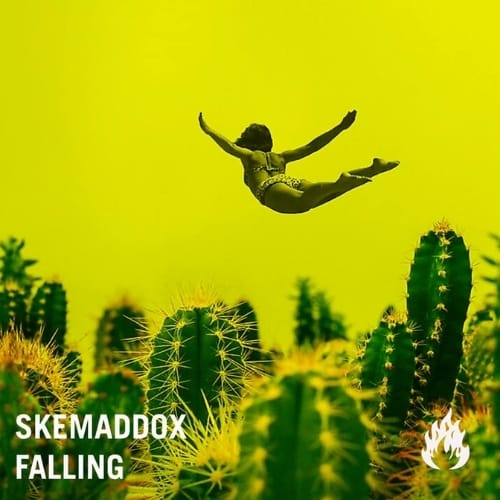 CEO's Darren Bezuidenhout & Jacques Julie are thrilled and excited to announce that we at Soundrive Music have officially been listed on the internet's number one blog directory Feedspot as 'Top 100 EDM Blog' at position number 12 globally! This is a huge accomplishment for us and we thank you, our fans & readers for all the love and support we have been given! For more EDM New check out this Page.