EDX & Jess Ball Reconnect for stunning collaboration 'Take Me Home'
Exactly one year on from the release of their airwave-dominating debut collaboration I Found You (Neptune) back in May 2020, prolific Swiss hit-machine, EDX, and exquisite Australian singer-songwriter, Jess Ball, now join forces once again to announce their eagerly anticipated sophomore collab, Take Me Home.
Listen on Spotify
Out now via Spinnin' Records, Take Me Home explores the deeper, more soulful side of EDX's vast production repertoire, as Switzerland's most successful electronic artist shows off his endless studio credentials to deliver yet another unique single, brimming with attitude.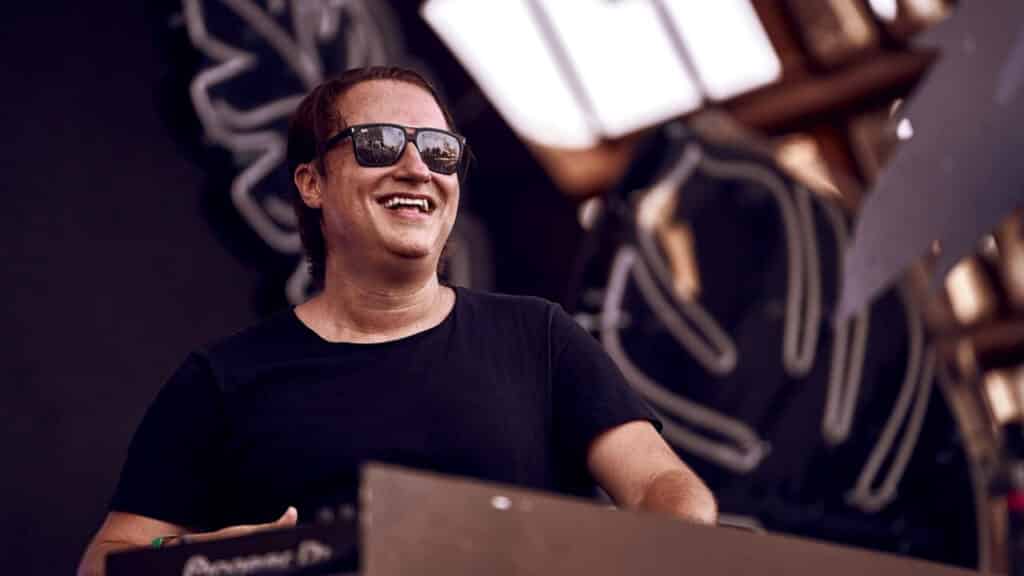 Complimenting Jess Ball's ethereal topline with a perfectly matched deep house instrumental, the club-oriented vocal cut is built around deep luscious basslines, subtle piano riffs, shuffling tech-house rhythms and an unmistakably catchy synth refrain, which EDX manipulates to extraordinary effect throughout.
Speaking about the new record, EDX commented:
"Take Me Home is my first vocal single of 2021 and is a very special record to me. Jess and I had such a great time working on 'I Found You', so it made perfect sense to reconnect for another collaboration. Jess really is an amazing artist and an absolute pleasure to work with, so I was super excited about the prospect of getting in the studio together again. It's a little deeper and darker than our first record and I'm so happy with the result. Hope you guys like it!"
Connect with EDX
Facebook | Instagram | Twitter | Soundcloud| Spotify | Beatport
Connect with Jess Ball
Facebook | Instagram | Soundcloud | Spotify | Beatport
EDX & Jess Ball – Take Me Home is out now via Spinnin' Records.
See more of the best in new music and EDM music news by Soundrive Music >HERE<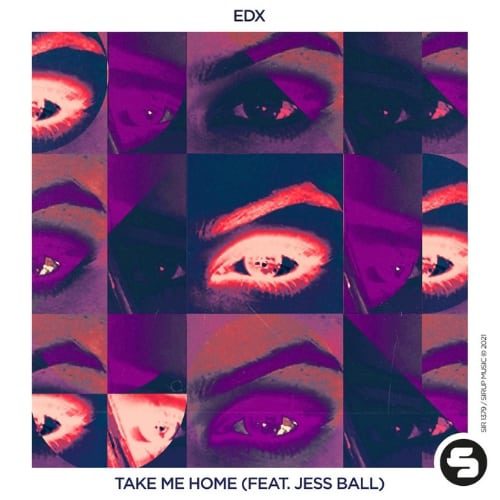 CEO's Darren Bezuidenhout & Jacques Julie are thrilled and excited to announce that we at Soundrive Music have officially been listed on the internet's number one blog directory Feedspot as 'Top 100 EDM Blog' at position number 12 globally! This is a huge accomplishment for us and we thank you, our fans & readers for all the love and support we have been given! For more EDM New check out this Page.