ALEX PRESTON AND TOM & COLLINS TEAM UP FOR 'SHAKE ME' ON BASEMENT SOUND.
Following his recent anthem on Toolroom with Love You Better, Sydney native Alex Preston returns to his own Basement Sound label alongside esteemed duo Tom & Collins for new single Shake Me.
Listen on Spotify
Two tastemakers joining forces, Alex Preston's uplifting Aussie energy and Tom & Collin's Mexican flavors make for the perfect pairing. Boasting a driving bassline, grooving vocal hooks and strings weave amongst Tom & Collins' influence of Latin infused horns, marking Shake Me as a destined summer sizzler.
With a signature sound that weaves live guitar licks with disco and house infusions, Alex Preston's fresh approach has seen him land dance weapons on the likes of Toolroom including a collaboration with Friend Within as well as recent solo Love You Better that secured no. 3 on Beatport whilst amassing multiple plays on BBC Radio 1 and Kiss FM.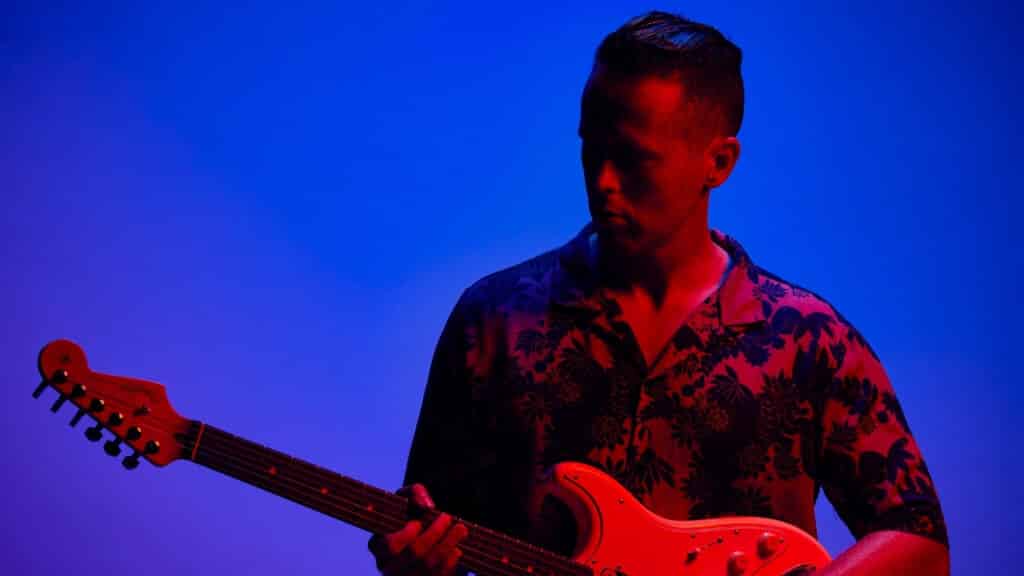 Despite 2020's hurdles, last year marked a breakthrough moment for Alex. He secured anthems back on his own Basement Sound label with Your Ragga as well as Say Mama on Another Rhythm which was premiered by Annie Mac on BBC Radio 1, resulting in multiple plays on her show.
With a debut album in the works and more collaborations in the pipeline, Alex Preston's upcoming single with Tom & Collins carves another skyrocketing few months ahead. Tom & Collins have many accolades to their name, including the first Mexican act to enter the DJ Mag Top 100, heading their own successful label Terms & Conditions as well as releasing on the likes of Solotoko, REALM, UMG, Musical Freedom, Spinnin' and more. A heavyweight duo with millions of streams worldwide, Tom & Collins' debut on Basement Sound will continue their reign on the scene.
Connect with Alex Preston
Facebook I Twitter I Instagram
Connect with Tom & Collins
Facebook I Twitter I Instagram
Alex Preston and Tom & Collins – 'Shake Me' is out now! via Basement Sound
See more of the best in new music and EDM music news by Soundrive Music >HERE<