Some of the things we love to see include female producers carving out their own space in a male-dominated industry. As a result, we present to you, Austin based Piano House Queen, LP Giobbi, who delivers refreshing heat with Take My Hand via Sofi Tukker's Animal Talk.
Listen on Spotify!
Transitioning from a one-to-watch to grower, the Oregon born, Austin-residing producer has become talk of the house scene with firm backing from Billboard as well as spins from BBC Radio 1's Pete Tong and MistaJam. Armed with a degree in Jazz Piano Performance from UC Berkeley, you'll find LP often puts her keys to work, which has become her signature sound that underpins releases, it is no wonder previous records like Scuff Your Soul, Meet Again, Move Your Body, Amber Rose and more have all taken off, amassing over 10M+ streams.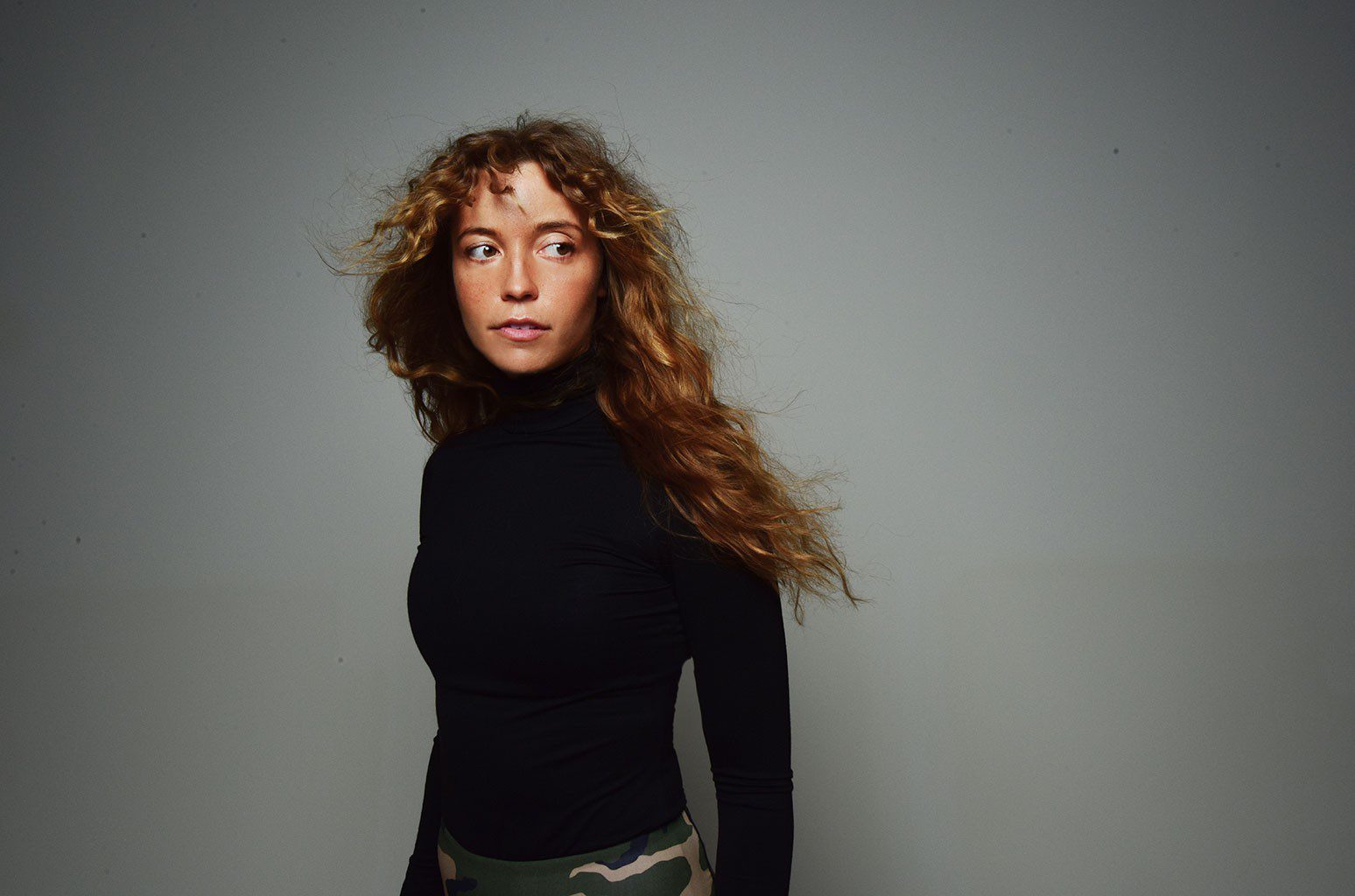 Take My Hand sees LP deliver percussion, funky keys reminiscent of a fun-filled 90s sweatbox rave and infectious vocals. Speaking about the inspiration of the record, she says:
"For Take My Hand, I wanted to pay homage to what made me fall in love with dance music which is discovering Chicago House. I wanted to make a track that Frankie Knuckles (in my wildest dreams) might play at peak hour during a set at The Warehouse. This is a track for those that worship at the altar of house music and who believe love will save the day."
Her musical journey which began in 2018 has seen her become an ardent feminist and an advocate for gender equality. She's also founded FEMME HOUSE, an educational platform created to address the lack of representation and equity in electronic music by empowering women to learn the language of the studio.
When she's not heading up the initiative, you'll find her running the show at Femme House Radio, her weekly radio show on Diplo's Revolution which launched early last month, featuring interviews from female producers, women in music and the best dance tunes from around the world. Recent guests have included the likes of Anabel Englund, HANA, and Kaleena Zanders.
Amongst her ventures, LP also holds an Insomniac Twitch Residency with House Hymns, as well as a weekly residency called Piano Playground on Blond:ish's Abracadabra Twitch.
The North American arm of W Hotels have also enlisted her as their Musical Director, which sees her use her breadth of musical expertise to curate in-hotel playlists and cultivate live performance programmes that spotlights local talent. A powerful music mogul in the making, LP Giobbi is a force that is not to be slept on.
Connect with LP Giobbi
Facebook I Twitter I Instagram | Twitch
LP Giobbi – Take My Hand is out now via Animal Talk.