When double platinum-selling producer Tobtok met up-and-coming producer Milwin at Walpurgis Night in 2019, they couldn't have guessed that almost two years later, they'd be sat on a breaking record.
'New Levels' was born out of that meeting – a crossover dance track released via London's chart-topping label Perfect Havoc, that's been heating up the UK airwaves as Tune of The Week on BBC Radio 1. With over 4 million streams globally and 3 million TikTok views, New Levels is about to blow.
So, we thought, who better than Tobtok himself to interview the emerging talent Milwin to find out more about the release, his growing cross-genre status, and what he likes for dinner. Read more below…
Interview
Where are you from and what were your influences and idols growing up?
"I'm from the west coast in Sweden. I was influenced by rock music and had idols like Guns N Roses, AC/DC and Foo Fighters when I was little, then got into more electronic music as a teenager."
Did you ever think you would become a producer/dj as a kid? If not, what was your dream work back then?
"I've always knew that I wanted to work with music since I was very little, but not as a producer/DJ. More like a cool drummer in a rock band."
What do you remember about our first meeting at Walpurgis Night in 2019? And did you ever imagine that we'd go on to work together back then?
"I remember we had a great time drinking a lot of alcohol. I definitely thought that we would work together in the future because we got along so well"
I'm so proud of the success we're having with New Levels. What's your favourite thing about the track?
"Me too, it's so fun it's finally out and is getting a good response from people all over the world. I love that the track is uplifting, puts you in a positive state of mind and makes you want to dance."
Listen to 'New Levels' on Spotify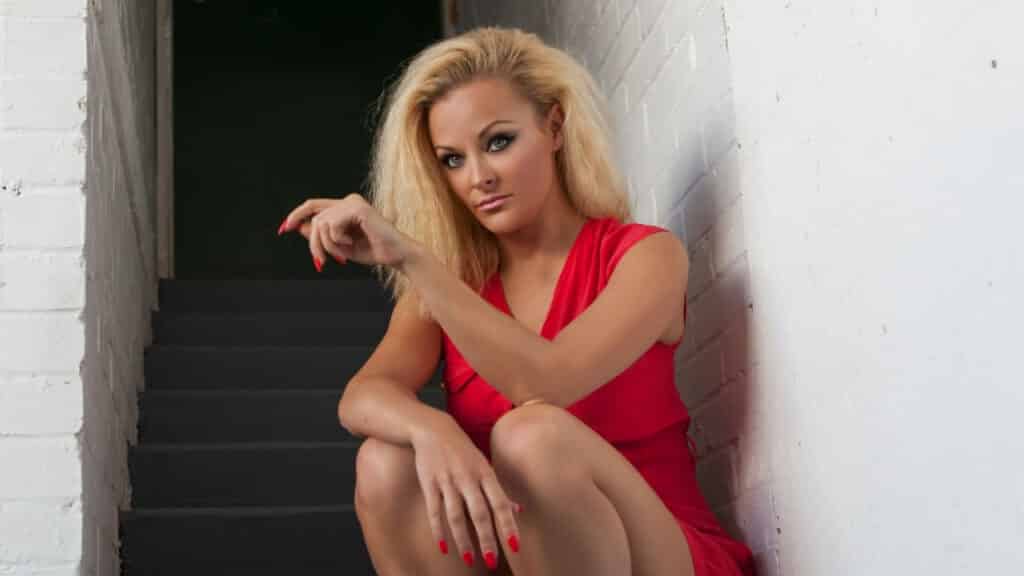 What do you remember about the process of producing New Levels alongside myself, Alfie Cridland and Mila Falls?
"I remember that you introduced me to Mila and Reece who also wrote New Levels back in fall 2019. You sent me an acapella that I made a bunch of different ideas with. Then, when we felt that we had something, we started to finish the production while Mila and Reece wrote more lyrics on the track. Then the track just was in our computers waiting to get released and it finally got released fall 2020".
Prior to working with Perfect Havoc, you released on LoudKult, Spinnup, One Seven Music and Universal. But your sound is never the same: electronic pop, tech, chill house. What's your favourite style to create?
"I produce different types of genres and it's hard to pick one. But if I had to, I would say techno."
What previous release are you most proud of?
"All of my releases in 2020. I released 3 records – On My Way, No Turning Back and New Levels – in 1 month with 3 different labels at the end of 2020. Those are special to me."
Listen to 'On My Way' on Spotify
What's your favourite thing to cook at home?
"Pasta carbonara for sure."
If you could only watch one TV show for the rest of your life what would it be?
"I don't watch that many TV-shows, I'm usually in the studio working, but if Tarantino made TV shows, I would watch them forever."
What up and coming talent do you think deserves a leg-up (spotlight shining on them)?
"There are many of those! To name a few: Discrete, Tudor, Slide, Pawl, WALT."
If you could pick one place, anywhere in the world to perform, where would it be?
"Ibiza, because it's Ibiza."
Where do you see yourself in 10 years' time?
"Working with what I love the most: art and music. Touring around the globe, giving back to my community and living my best life."
'New Levels' by Tobtok, Milwin & Alfie Cridland, feat. Mila Falls is out now on Perfect Havoc – Download / Stream >HERE<
Milwin: Website | Instagram | Facebook
Tobtok: Instagram | Twitter | Facebook
Perfect Havoc: Website | Facebook | Twitter | Instagram | Soundcloud