The Danish DJ- and producer group DØ CHEF DØ teams up with New York-based GC (Gate Citizens) to bring you a crazy rave-starting track titled "Do Me Like That" on Skink Records!
The two artists have linked up and produced a highly energetic and cheerful track, which mixes genres within pop, EDM, Future Bass, Dance and Dubstep. DØ CHEF DØ are mainly known for their high pace electronic live shows, but this track definitely shows their capabilities to produce music in multiple genres.
DØ CHEF DØ contacted Gate Citizens two years ago, and it took time before the track showed its shape. Gate Citizens is a Grammy award winning singer, who has worked with names like Beyonce, Diddy, Shaggy and many more. This single is heavily influenced by his Jamaican style vocals and breaks up the elements of the melodic dubstep very well, making the record an addictive whole.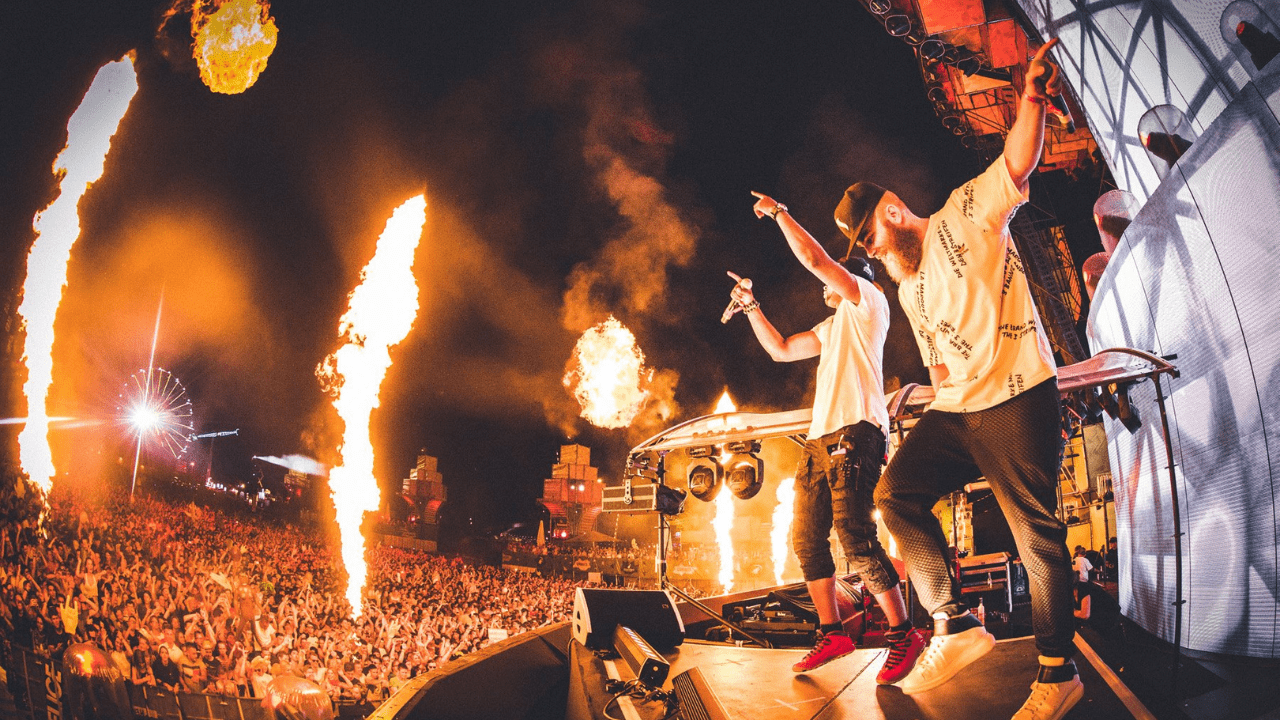 "We are all super excited about how this release turned out. Definitely not the last time we create something together!" – DØ CHEF DØ
The Danish group DØ CHEF DØ has since 2015 been producing music and turning festivals upside down. The group has produced strong tracks like "Hypnotizing" and "Everytime", and released music on labels around the world. According to the German blog Future Dance Music, DØ CHEF DØ creates "Music that could quite frankly turn a nunnery into a fucking riot".
GC (Gate Citizens) is a gold and platinum certified artist, who has been playing on stages like EDC and Ultra music. GC has been featured as an artist on EDM project and singles with Showtek and Elephant Man. Moreover, he teamed up with Kongsted on "Whine Dat" which earned over 14 million plus spins.
Listen to 'Do Me Like That' on Spotify!