Mr.Diamond kicks off his debut release on the deep tech powerhouse label from the UK, Inermu. Being this the release #023 of the label, James Dexter once again proves thru his fine A&R skills, why he is ones of the best in the underground scene. Pressure being the main track of the release, explores a rhythmic bass driven track, with a catchy and sensual female vocal, meanwhile Londonground delivers a more stripped back, minimalistic / atmospheric remix. Once again, Mr.Diamond show us his masterful and skillfulness, delivering another club track, pushing the current sound of the scene, catching the attention of DJs like Chris Stussy, Toman, among others. Making the people go wild when they "feel the Pressure" on the dancefloor.
Listen to PRESSURE EP on Spotify!
EXCLUSIVE INTERVIEW
Tell us about the first track that put you on the map in the electronic scene and the journey since. How did you get started?
Probably was Pressure, followed up by Sad Day and my Remix for Seb Zito. After Chris Stussy, Koko and Seb Zito played all of them, lots of people started to pay more attention to my music.
Tell us about your latest project 'Pressure'
 It was an experiment like all of my tracks. I always go with the approach to make something fresh, exciting, and relevant to the current scene. I want to blend as many influences possible into one piece of art, and make it interesting for the old school guys, but also digestible for the people who listen to electronic music for their first time.
Tell us something we wouldn't normally find out about you?
Hahahaha, well I share very little about my personal live even on my personals accounts. But I really love anime and manga!
What single night out has been most memorable for you as a dj and producer?
All occasions are unique and special in their own ways, every track that I have produced and every night that I have played, created an unique feeling and atmosphere impossible to replicate. So to answer your question, all of them! (even the not so good! 😉
Give us the name of one track that never gets old for you no matter how many times you listen to it?
That's a hard one, I consume music on an insane level, and I get bored really quick. I probably listen around 500 new tunes per week, and some just even a few seconds, others get tested live only for 1 minute, and even my best tracks reach a point where I get tired of them. But there have been a band/record that have transcended the barrier of time and musical taste evolution, and that's The Strokes, with their 1st album "Is This It". It holds a very special and personal affection on my heart, body and soul.
Dream collaboration and why?
Depends. It may be Steve Vai as a musician, Daft Punk as maximum source of inspiration, Calvin Harris, Disclosure, FKJ in terms of respect and modern admiration, Quincy Jones or Timbaland as a producer, on the more underground side Varhat, Traumer, Jamie Jones, Green Velvet. As the producer for a band/artist, Muse, Lifehouse, The Weeknd, Keane, Drake, Billie Eilish
If you could play any festival, which would it be?
Lollapalooza, Ultra Japan, Tomorrowland.
How do you get a track started? tell us about your production process
It always start with a template that I have on FL Studio (which is my main DAW, I use for recording, composing, mixing and mastering), where I have already all my drums linked to the channels buses with all my defaults EQ, Compressors, FX, and a limiter at the end of the chain.
I have saved all the presets I have developed over the years, so it's really easy and quick for me to obtain any specific sound that I felt on the moment that the tracks is telling me to go.
I could start with a simple drum pattern, followed by a bassline, topline, FX, arrangement, automations, mix check control, and final mastering edits.
Latest project? What are you currently working on?
I'm always currently working on new music, but that doesn't mean that I will plan to release it. I made a lot of music, that it's only for my shows, and some friends. But specifically I'm working on the last track for a very special french label!
Also got a few sides projects with some friends, called "Crystal Town" with Raretone, "Reality Groove" with Adrianza, and "Sunny & Cloudy" with Sunday Noise.
The relationship between a dj and the audience is crucial, and yet is seems to be a fragile one – how do you see the balance between giving the crowd what they want and treating them to something new?
I always try to stick as original and true to myself, I think you could find a nice balance, using edits. For instance, I could be with a crowd that doesn't understand too many spectrums of electronic music, but they sure know Billie Eilish – Bad, so I will play a private edit that I have on my track list that night.
So that's a nice way to balance your set, pleasing the crowd with something they will like and keeping it real to your sound as an artist. I really don't like to play records that are already out, I always play records by myself, unreleased ones and vinyl only tracks. That way you differentiate from their regulate DJ that they're custom to see play every weekend.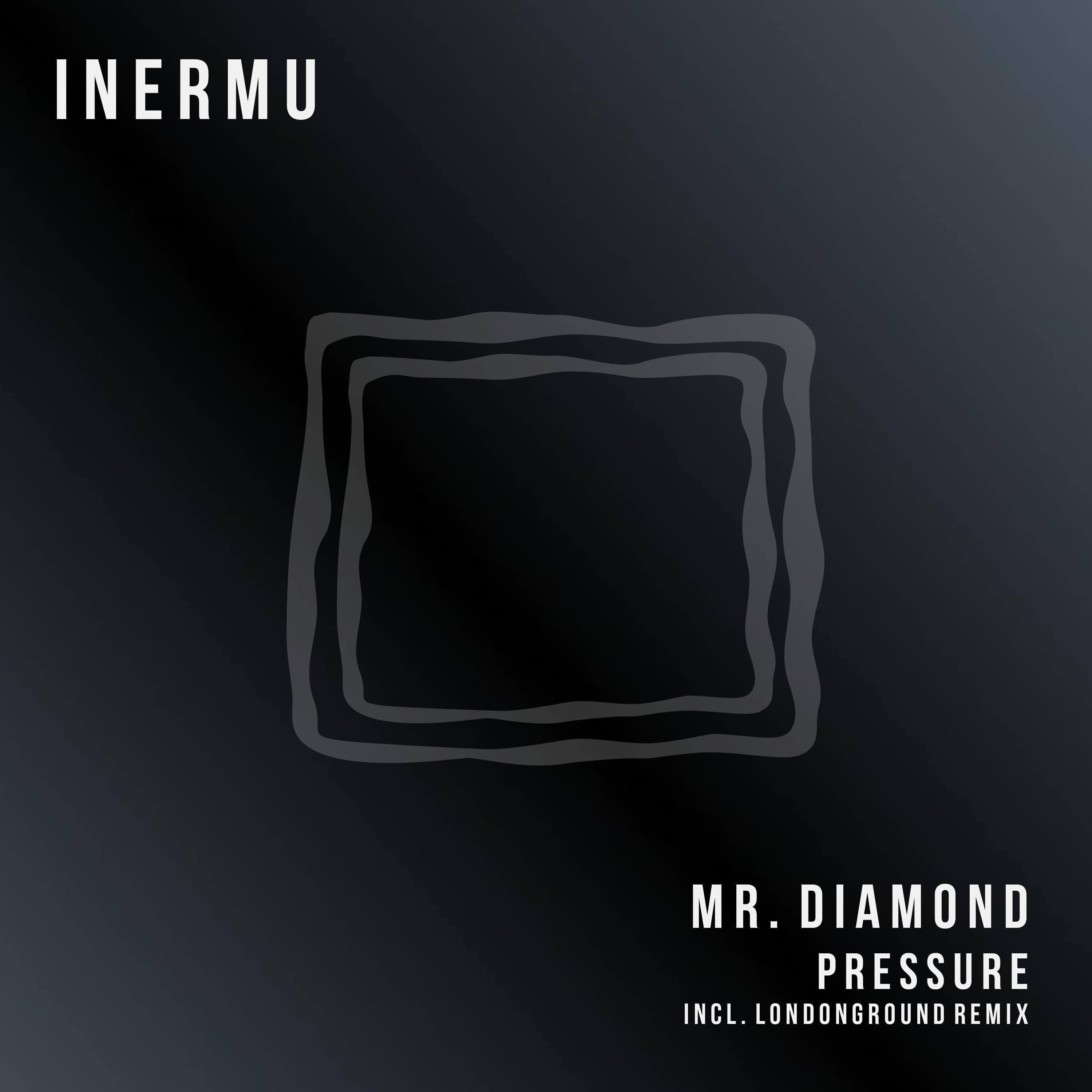 For the latest in new music as well as interviews by your favorite artists, check out our >NEWS< section.