Without missing a beat, Shogun wraps up the month with another lush, feel-good single under his belt. In "Lalaland", Shogun steps out of his comfort zone as trance royalty to continue his exploration into the pop sphere.  "Lalaland" is out now now across all streaming platforms via Sony Music.
Listen to 'Lalaland' on Spotify!
4-time DJ Mag Top 100 contender Shogun is known to most for his unparalleled big-room trance productions. Seeking a challenge, he decided to try his hand at creating catchy, upbeat tracks that accomplish one goal: to get people dancing. "Lalaland" follows his early July release, "Fuck Up The Party", which caught the eyes and ears of dance music fans worldwide and launched him into the dance-pop category. The California based DJ/producer is just getting started, as he prepares for a string of releases that touch upon his trance roots and pave the way for the next chapter in his musical biography.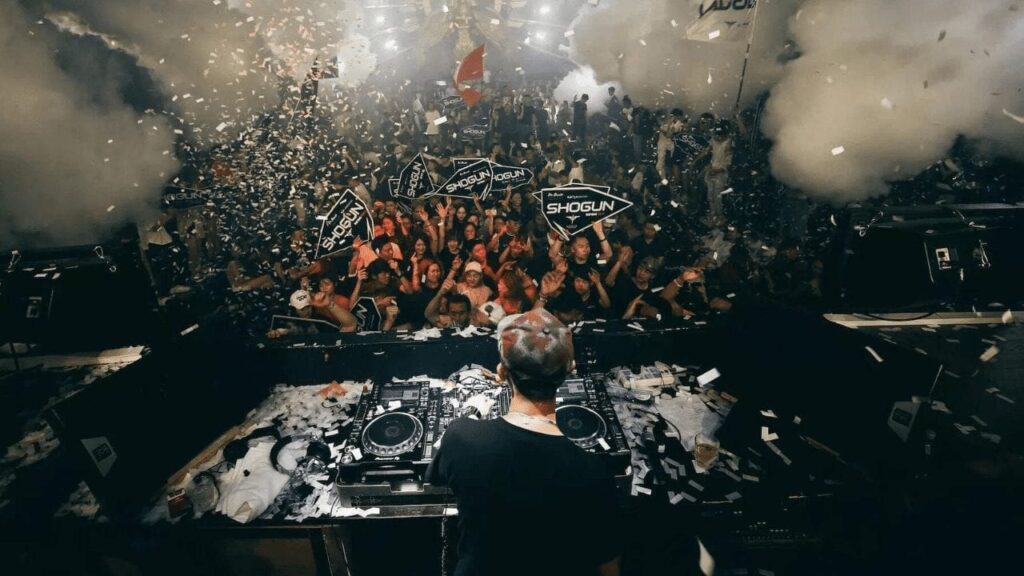 "Lalaland" boasts hypnotizing brassy synths and glistening radio-ready vocals with a hook that packs a punch. Never taking himself too seriously, the Asian American dance music mainstay hopes to make isolation a little less painful with his releases. An energetic dance cut from beginning to end, "Lalaland" is bound to snag a spot in numerous 'Summer Anthems' playlists across the board.
Connect with Shogun
Facebook / Instagram / Twitter / SoundCloud
Shogun – 'Lalaland' is OUT NOW! via Sony Music