Dean Fuel, prominent South African DJ and Producer, delivers his exciting debut label release – 'All In' – featuring on his brand new label, SMAAK Music – OUT NOW!
Listen to ' All In' on Spotify!
Newly established digital record label, SMAAK, is headed-up by none other than prominent and highly respected Cape Town based DJ and producer, Dean Fuel, who has seen many years of top tier success in his home turf of South Africa, as well as spread his sound internationally by capturing a global audience for his music on streaming platforms worldwide, and performing in cities as far afield as Amsterdam, Dubai, Macau, Maputo and beyond.
SMAAK offers a fresh and dynamic approach to all things House, Tech and Progressive, spreading a passion for the ever-evolving sound that truly resonates with those in the know…. A unique fusion of 4/4 driven beats influenced by many genres over the years, and that cannot be pigeon-holed, SMAAK offers an intercontinental palette of what is being called 'Progressive Tech House'.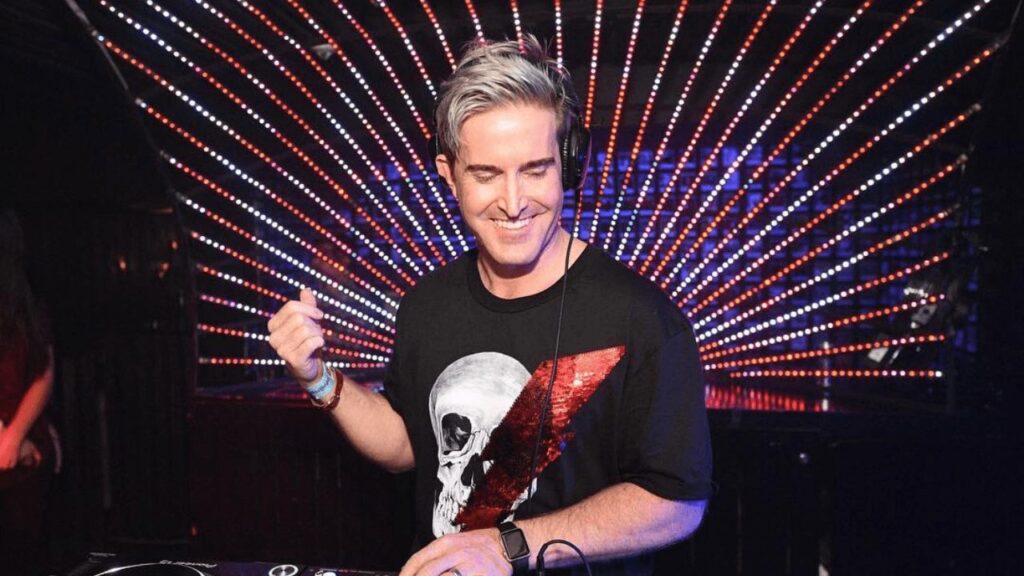 Fusing euphoric vocals and emotive atmospherics, 'All In' delivers an incredible blend of the sound that the label is behind, creating space for the vocals to emanate throughout the track's energetic drums and searing synth work. The original track's groove and momentum remain constant from bar to bar, and while the dub mix omits the vocal, it opens up space for the edgy and creative synth work to shine as the star. 'All In' moves deftly between Progressive and Tech House, with a captivating vocal hook and magnetic voice that leads the way to the momentous finale.
Follow Dean Fuel on Social Media
Facebook / Instagram / SoundCloud
Dean Fuel – 'All In' is OUT NOW! via SMAAK MUSIC.