The force of Dyro is back with something new titled 'Hella Dope', after his latest release 'Warp Speed' on STMPD RCRDS. As an artist who loves to experiment with different styles, Dyro has showcased the different facets to his music the past year, and 'Hella Dope' is one more to add to that list. It's a feel good track with a pumping beat that's emanating as much energy as possible. The intricate drop is filled with Dyro's signature standout sound. 'Hella Dope' will get everyone to move their feet. 
Listen to 'Hella Dope' on Spotify!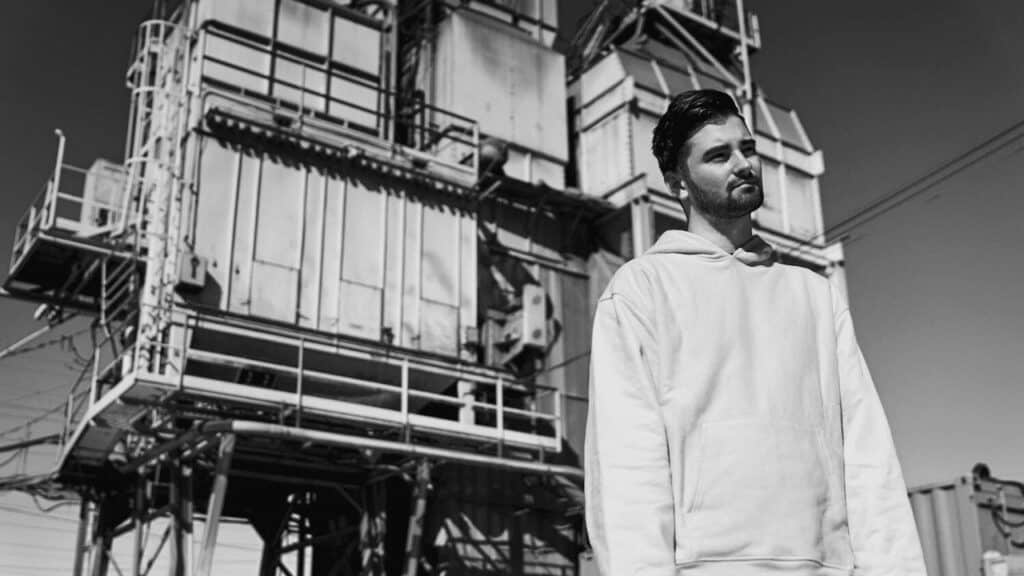 Dyro's journey to the upper ranks of the global electronic music scene, marks him out amongst his peers as one of the most talented producer/ DJs to emerge from a new generation of artists, playing by his own rules. Previously making history becoming the youngest ever, highest new entry in the DJ Mag Top 100 DJs poll back in 2014, Dyro has elevated his strong, stable output, placing within the poll for consecutive years that has witnessed this enigmatic young DJ come of age, as he continues to take the world by storm.
Dyro – 'Hella Dope' is OUT NOW! via STMPD RCRDS