Organized Chaos is a brand new record label aimed at the 3am crowd who love to party until the lights come up. The debut single is a statement of intent; house music in its purist form. 'Don't Over Think It' dropped on the 29th May and is a collaboration between New York house legend, Todd Terry, super producer, James Hurr and Organized Chaos founder, Adam Griffin. Organized Chaos is the sister label to Perfect Havoc, the crossover dance imprint founded by Adam Griffin and Robert Davies. The new label was set up to reflect their passion for authentic house music and to give an alternative outlet for more underground sounds.
Listen toTodd Terry – "Don't Over Think It" on Spotify
"Rob and I wanted to diversify our sound and agreed a sub label was the best platform to release the huge amount of underground house records we were both signing and producing in-house. Sadly, you can't lose yourself on the dancefloor right now, but until you can, we aim to deliver big tunes and bring the dancefloor to you. I'm delighted to be part of the first release with music industry royalty, Todd Terry and one of the highest regarded producers in the business, James Hurr." – Adam Griffin 
Although relatively new to the production game, Adam Griffin is no stranger to the music industry. A keen DJ from the early 90's, he played pivotal London venues including The Cross and Hanover Grand, and took up senior roles within the industry at imprints like RCA and INCredible – Sony's flagship dance label.
After years of commercial and underground experience, Adam teamed up with Robert Davies and co-founded Perfect Havoc, a modern, 360-degree artist management agency and record label which has already generated close to 300 million streams, two Top 10 chart hits, and releases on prestige labels such as Ministry of Sound, Columbia Records, Atlantic Records, Astralwerks, Toolroom Records and Kitsune.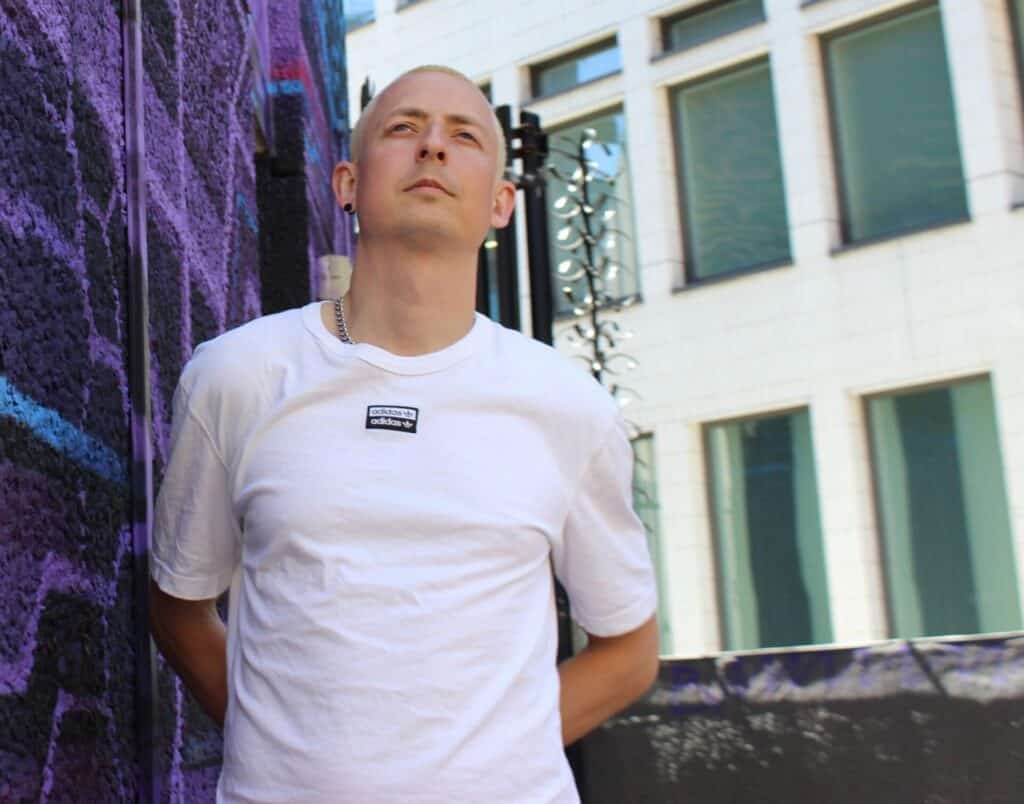 Adam debuts on Organized Chaos alongside the Grammy-nominated, Todd Terry, one of house music's most iconic producers. Todd pioneered the New York house sound with his trademark, big, driving kicks and rich, chord-laced sound. He has worked with everyone from Jocelyn Brown to Everything But The Girl, turned out chart-topping global hits, released on a "who's who" of the finest labels around, and continually headlines the most noted clubs and festivals on the planet. Without him, house music would sound very different, and underlines the scale of ambition at Organized Chaos.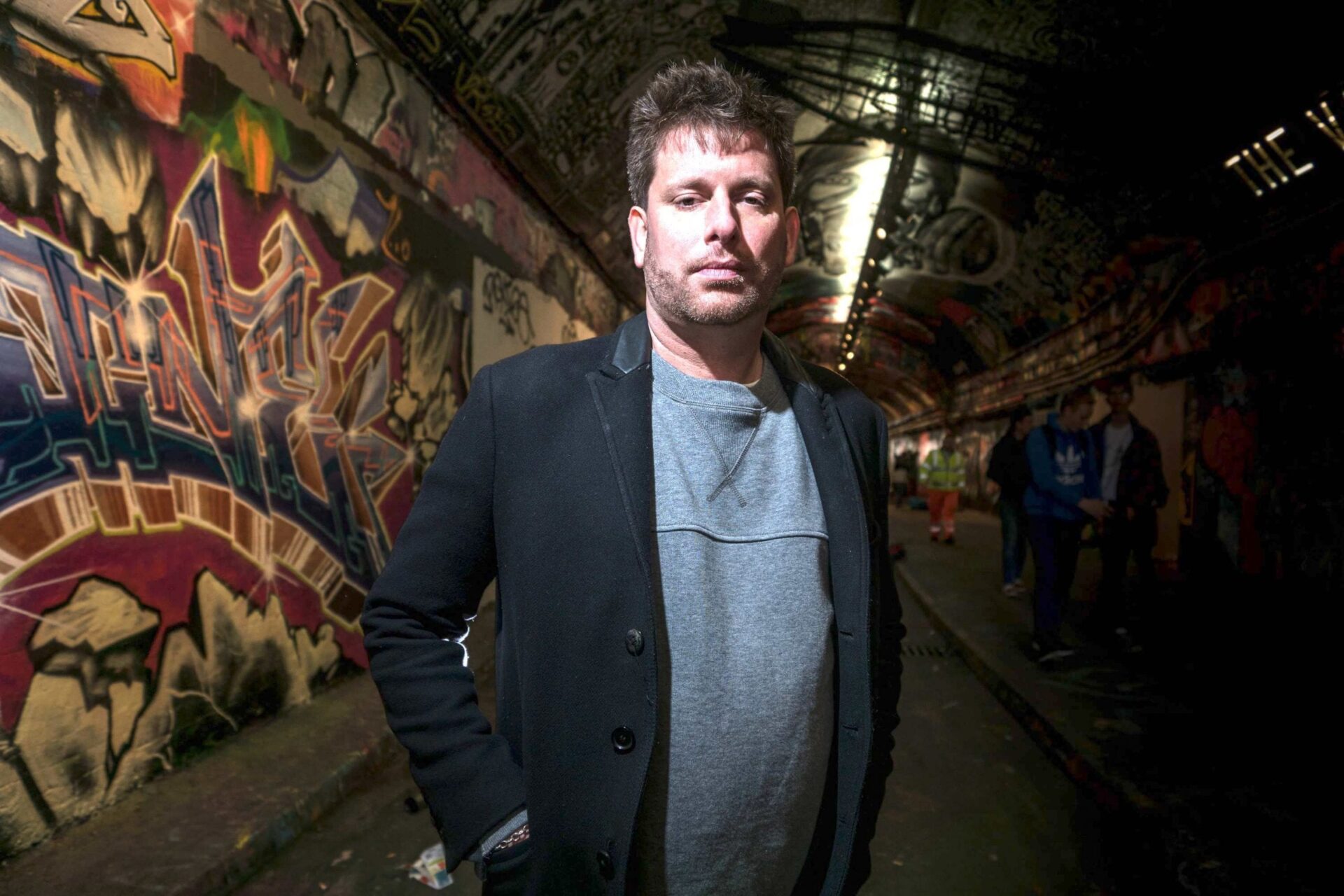 James Hurr is a renowned studio talent. His production and mixing engineer credits include an impressive list of the UK's best known dance music talent. He was behind Mark Knight's 'Yebisah', Prok & Fitch's 'Wow', and has co-produced and engineered for Michael Gray, Moto Blanco, Armitage, and Frederick & Kusse.
Now stepping into the limelight himself, James is making waves with collabs and remixes with Tony Moran, Dominique Young and Hoxton Whores among others. His track, 'Miracle' ft. Light Army, produced under his more commercial pseudonym, Hrrtz, was picked up by Atlantic Records and has hit 4.5 million streams and counting.
The coming together of these talented and experienced individuals has resulted in the perfect fusion of bass and house; a track which delivers a fresh sound while still paying homage to classic house music. With 'Don't Over Think It', each artist brings their own unique style, skill and ear to the mixing desk ensuring a sublime start to the Organized Chaos story.
Todd Perry – 'Don't Over Think It' is out Now on Organized Chaos – Download >HERE<
Connect with

Todd Terry

,

James Hurr

,

Adam Griffin

&

Perfect Havoc
Todd Terry: Instagram | Facebook | Twitter
James Hurr: Website | Instagram | Twitter
Adam Griffin: Instagram | Twitter
Perfect Havoc: Website | Facebook | Twitter | Instagram | Soundcloud