The last few months have shown that AVIRA doesn't shy away from dropping top-tier records at an impressive rate, and he isn't about to back down now.
After cementing his spot in the dance music world with debut single 'DNA', remixes for the likes of M.I.K.E. Push, Lost Frequencies and Dennis Kruissen, and an incredible feature on Armada Music's 'Armada Unites' compilation album called 'Phantom', the Canadian wonderworker strikes again with 'The Worship', made in collaboration with Amsterdam-based songstress Diana Miro.
Listen to AVIRA & Diana Miro – 'The Worship' Below:
Oozing with warmth and soulfulness, AVIRA's 'The Worship' is where sonic sophistication overloads the senses in every possible way. From Diana Miro's devoted vocals to the atmospheric instrumental with deep-digging grooves, this record is set to cast its spell onto all who listen.
"Sometimes a vocal just strikes you and you can't control what comes out but it just does. That's how 'The Worship' came into existence. The inspiration I got from Diana Miro's incredible vocal tones was immediate and the record grew from vocal demo to full track in a mere hour. That's how magical music production can be." – AVIRA
Hailing form Toronto, Canada, AVIRA has been casually taking steps into the uncharted and undiscovered as if he's been calling it home for centuries. Tickling the sweet spot between left-field melodic techno and genuine dance floor appeal, his music exudes a sense of maturity and sophistication that appeals to the explorer in dance music aficionados and purists alike, carving out new roads and avenues so that others can follow. Since embarking on the scene earlier this year, he has racked up several esteemed remixes for some of the industry;s most well-established names and continues to enchant the dance music realm with his hypnotic compositions, 'The Worship' included.
AVIRA & Diana Miro – 'The Worship' OUT NOW!
Connect with Armada Music
Homepage | Facebook | Twitter | Instagram
Connect with Diana Miro
 Facebook | Twitter | Instagram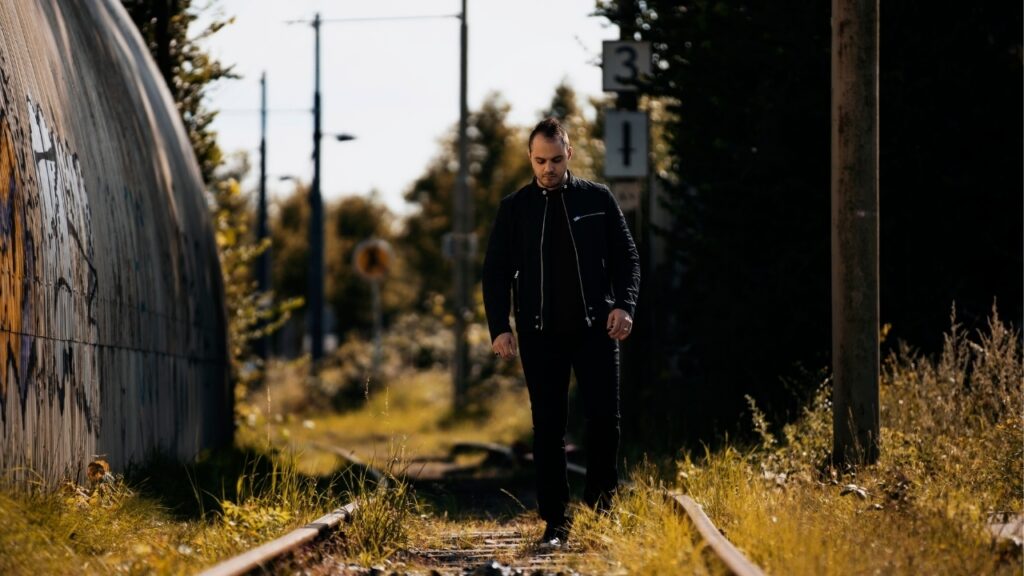 CEO's Darren Bezuidenhout & Jacques Julie are thrilled and excited to announce that we at Soundrive Music have officially been listed on the internet's number one blog directory Feedspot as 'Top 100 EDM Blog' at position number 12 globally! This is a huge accomplishment for us and we thank you, our fans & readers for all the love and support we have been given!
For the latest in new music as well as interviews by your favorite artists, check out our >NEWS< section.