Str8nger – Want It Make It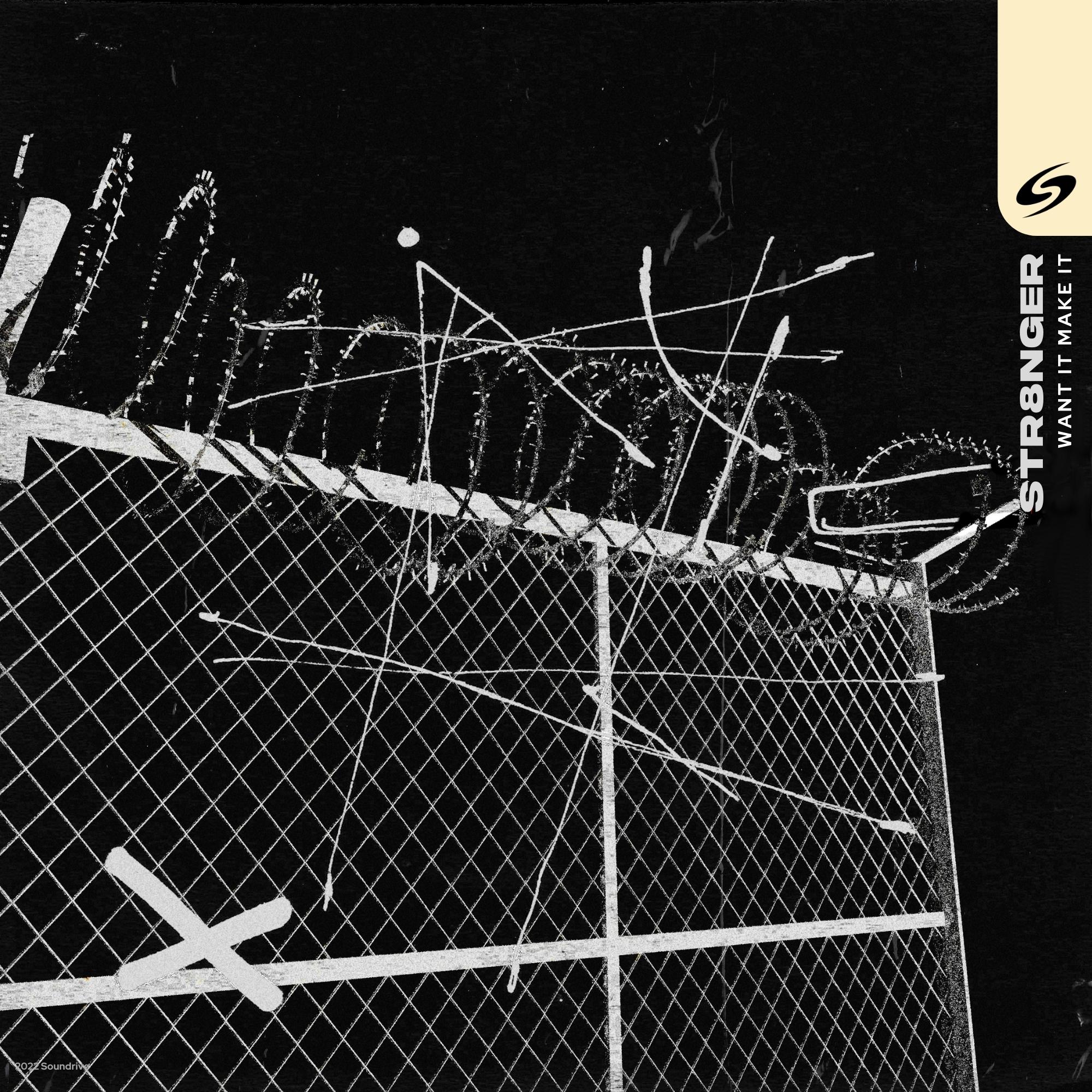 We are joined by talented DJ & producer Str8nger for the release of 'Want It Make It' just in time for the summer. The track drops via our imprint label Soundrive and is available now on all music streaming and download platforms. Connect with the artists for more and follow us on social media.
Soundrive Music continues to go from strength to strength as the most in-depth and global EDM source for everything electronic dance music related. With an audience in over 125 countries, we are fast becoming a valued and trusted source for electronic dance music news, reviews, interviews and features for DJs, Artists and Labels alike.